Description
Technology and Society: AI for Good
Technology is only a tool. It is an amazing tool, and one that has had, on balance, a profoundly positive impact on the world. But it is still only a tool. It can only ever reflect our values back at us.
Named one of 10 Women to Watch in Tech by Inc. Magazine, Dr. Ming will discuss in this talk how her and other's work developing AI for good — treating diabetes, predicting bipolar, precision farming, and much more — always comes with frightening and complex ethical questions. She'll review how seemingly innocent technologies can have surprisingly negative effects, such as inequality, capture effects, and instability in social networks, along with the emergence of profound disruptions like social dishession, de-professionalization, and the Lark's Vomit Theory of entrepreneurship.
Finally, Dr. Ming will share advances in neuroprosthetics and how they might lead to a fundamental change in what it means to be human. In the end, technology should never simply make us feel good or ease us through our day; it must always challenge us. When we turn technology off we should be better people than when we turned it on.
Speaker: Dr. Vivienne Ming, Theoretical Neuroscientist, Entrepreneur, and Author; Founder & Chair, Socos Lab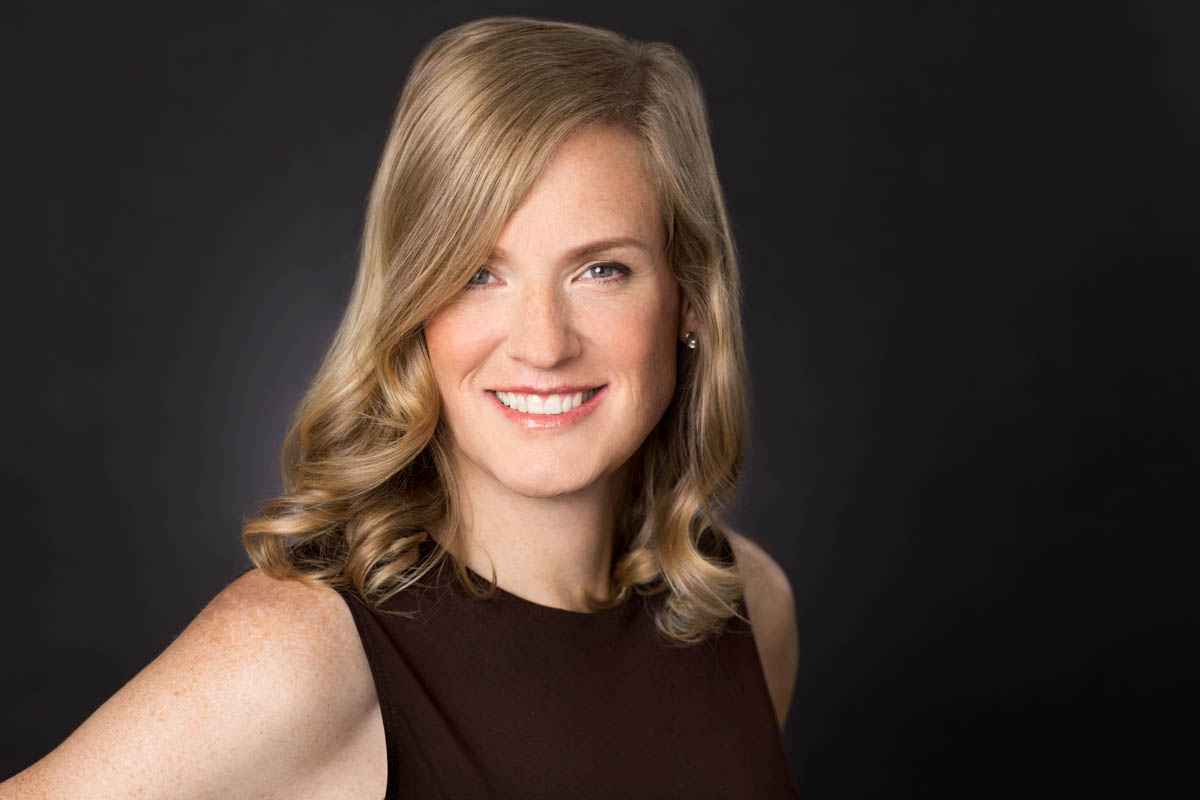 Named one of 10 Women to Watch in Tech by Inc. Magazine, Dr. Vivienne Ming is a theoretical neuroscientist, entrepreneur, and author. She co-founded Socos, her fourth company, where she combines machine learning, cognitive neuroscience, and economics to maximize life outcomes in education and the workplace. Previously, Vivienne was a visiting scholar at UC Berkeley's Redwood Center for Theoretical Neuroscience, pursuing her research in cognitive neuroprosthetics. In her free time, Vivienne has invented AI systems to help treat her diabetic son, predict manic episodes in bipolar suffers weeks in advance, and reunited orphan refugees with extended family members. She sits on boards of numerous companies and nonprofits including StartOut, The Palm Center, Cornerstone Capital, Platypus Institute, Shiftgig, Zoic Capital, and SmartStones. Dr. Ming also speaks frequently on her AI-driven research into inclusion and gender in business. For relaxation, she is a wife and mother of two.
Date: 30 January 2018 (Tuesday)
Time: 6:30pm - 8:30pm
Venue: 32 Carpenter Street, Singapore 059911
Programme:
6:30pm - 7:00pm: Registration
7:00pm - 7:45pm: Presentation by Dr. Vivienne Ming
7:45pm - 8:30pm: Q&A and Networking