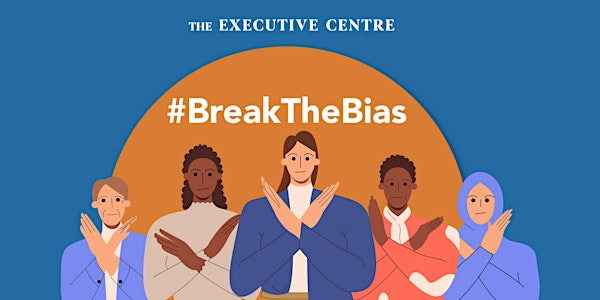 TECTalk - Giai đoạn chững lại và bước chuyển mình trong sự nghiệp
Panel discussion with leaders in their industry to learn more about their story in climbing up the corporate ladder
About this event
The Executive Centre (TEC) Community is pleased to celebrate International Women's Day and conclude a month-long celebration with an online panel discussion on the 2 stages of everyone's career development, which are:
The career stagnation stage
The transition stage of becoming a leader
We will hear not only from a female leader perspective but we also from a male leader who will share his insight towards the differences between men and women on the mentioned stages and how they faced these obstacles and uncertainties
This session will be hosted in Vietnamese
Ms. HA PHAM - Business and Life Coach
Ms. Ha Pham has 15 years experience in diverse industries such as fashion, logistics, fintech, etc. and has more than 10 years working directly with top leaders of various sizes & nations companies.
Ha Pham is passionate about coaching founders / entrepreneurs / individuals to get the very best out of their business and life.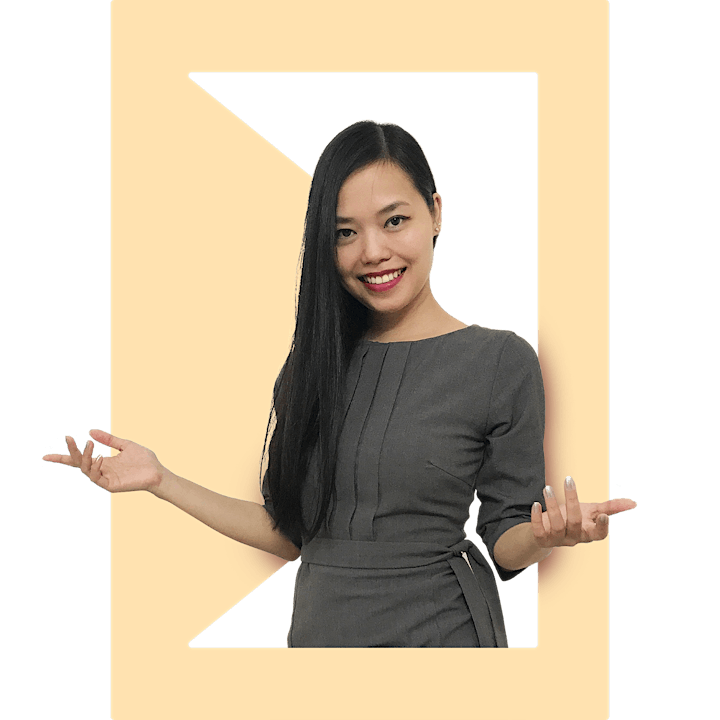 Ms. NINA VUONG - Managing Partner from Mystery of Mekong
Ms. Nina Vuong joined Mystery Of Mekong as a Managing Partner in 2021 after 3.5 years handling the position Executive Director of the Canadian Chamber of Commerce in Vietnam.
Studying Aviation Transportation Economy at the Civil Aviation Academy of Vietnam and she chose Hospitality industry to start her career path. After spending a decade working in Sales & Marketing for both local and international hotel brands such as Park Hyatt Saigon, Hotel Majestic Saigon, Swiss-belhotel…, Nina moved on work as General Manager of Regus Vietnam in 2015 and in 2017 she worked CanCham Vietnam.
Nina has a true passion for social activities improving living environment, education, and poverty in Vietnam. She is interested in traveling and exploring the world with an eagerness to learn and share new ideas.