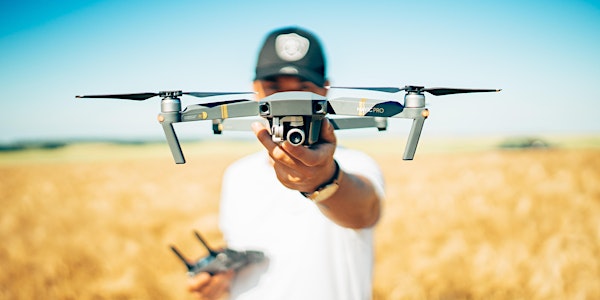 About this event
SESSION DESCRIPTION
Simulation has proven to be an effective way to understand if a design can meet performance requirements earlier in development stage. Small companies, and engineers working on developing products, can greatly benefit from simulation, which has typically been out of reach due to costs and the nature of simulation today.
In this webinar with Hitachi Sunway Information Systems, we will be discussing how understanding your product's performance earlier while designing it through simulation is important before taking it to the next level.
Our next speaker will be Sahidam Sulaiman
Sahidam Sulaiman
Sahidam has over 8 years' experience in the information technology & services industry. Skilled in Software Installation, Simulation, CAD Tools, CAE and Computer Hardware/Software Troubleshooting. With an impressive track record in handling a variety of simulation cases such as linear static, dynamics, multibody dynamics, thermo-mechanical analysis by using various simulation tools.
Specializing in Siemens Simcenter and Solid Edge solutions, Sahidam, a certified HRDF trainer since 2017 is fully certified to conduct training and technical support offerings not limited to licensing, software troubleshooting, CAD Design and CAE simulations to Hitachi Sunway customers since his onboarding with the organisation from 2019.
KEY TAKEAWAYS
How simulation can help to understand the drone performance earlier in development stage
Innovation in drone design
Simulation types in today's drone industry
COURSE BREAKDOWN
45minutes presentation
15 minutes Q&A
WHY JOIN US?
"Very helpful and informative. Innovative platform. I learned many things which I may not have discovered on my own based on the limitations of my time and knowledge. So, attending the MaGIC talks has opened up my mind to new knowledge and insights. I am so grateful to the MaGIC platform."
"Thank you for the useful information, tools and resources shared during the session" - Chang Seng
"Great sessions to enhance our knowledge to improve what we don't know" - Chan
"I like the tools that's provided, I see that it will be useful" - Nora