Description
LegalSmart (*limit to 30 seats only)
Speaker 1 – Mato Kotwani
(Advocate & Solicitor, Supreme Court of Singapore, Associate I.R.B. Law LLP)



Topics:
Contracts & Commercial Law (with a focus on freelance work):
The relevance of contract law to freelance work

Negotiating a contract

How to enter into a valid contract & is the form of a contract important?

The relevance and importance of indemnity clauses in freelance work

Breach of contracts (the importance of due diligence, minimising risk and mitigating loss)

Recovery of bad debts
Speaker 2 – Noor Syuhada Mohamad Rafeek
(Advocate & Solicitor, Supreme Court of Singapore, Associate I.R.B. Law LLP)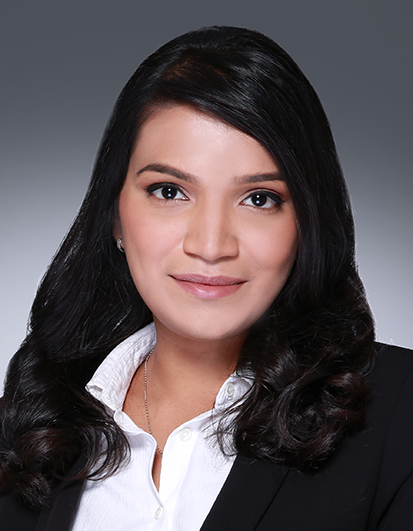 Topics:
Estate Planning (Wills, Mental Capacity and Lasting Powers of Attorneys, Syariah Wills and Inheritance Law)
The importance of estate planning (with a focus on freelance work)

What happens to your assets if you die without a valid will

Probate vs Letters of Administration

How to plan & draft your will

Estate planning for Muslims (different rules apply)

Planning for loss of mental capacity & why it is important

What are Lasting Powers of Attorney & its importance


FAQs
Who should attend?
- Freelancers of the trade
- Self Employed
- New start up business owner
Presented by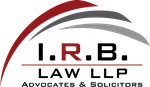 Supporting partner