Description


Are you exploring the idea of starting a home business in Singapore?
Join us in this enriching talk as we take you through all that you wanted to know about starting a profitable home-based business of your dreams!

---
Understanding The Core Essentials
Of A Home Business – From
Registration To Marketing To Profiting...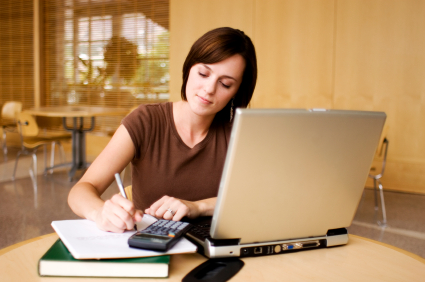 Have you been thinking about starting a business from home but you're not sure where to begin?
Or do you wish you can turn your business idea into reality without the stresses of high startup costs and long hectic hours to which you have no control over?
Possibly, you are meant to be your own boss – having the freedom to live on your own terms by running a business from home so you can have more time with your family – and the only thing that is lacking now is some good advice and guidance to get you started on the right track.
If your answer is YES, you have put yourself at the right place!
When considering to start your home business, you may encounter common challenges like:

1) What business should I start?
2) How do I actually register a business in Singapore?
3) Where do I get customers?
To help you take that important step towards realizing your dream of starting a business from home, we have specially organized this talk to give you the answers you have been looking for!
We welcome you to join us in this informative session, "Starting A Profitable Home-Based Business In Singapore" to learn the key essentials of a profitable home-based business, and how you can start one right from your own home here in Singapore!
---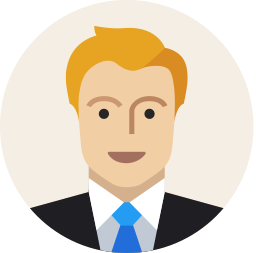 "Starting A Profitable Home-Based Business In Singapore" Talk
Date: 20 Jan 2016 (Wed)
Time: 7.30pm - 10pm (2.5 hours)
Venue: 16 Arumugam Road, LTC Building D (Previously known as Lion Building D), Singapore 409961
Ticket Price: $50

Limited seats available, do register early to avoid disappointment!
---
What You Will Take Away From This Session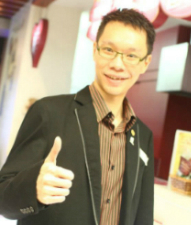 K.C. Tan (founder of WebSprout Academy who runs a training business from home) will be the speaker of this talk to share with you what you need to know about starting a profitable business from home in Singapore!
The main highlights of the talk include:
1. Types of Home Business You Can Start in Singapore

2. Business Ideas You Can Start From Home!

3. What You Must Know Before Starting A Business in Singapore:
-> Types of Business Registration
-> Business Naming
-> Funding, Accounting and Payment Collection!
4. Powerful Money and Time-Saving Tips and Tools For Your Business!
5. 4 Step Success Marketing Blueprint!
6. 7 Most Expensive Mistakes to Avoid Being a Home Business Owner
7. The 3Cs to Create Your First Profitable Home Business!
---
This
talk is suitable for you if:
You have a business idea but don't know how to start;




You are considering to start a part-time business from your home;

You want to learn all the essentials (of starting a home-based business) for your future venture;

You are not getting the results you want for your current home business;

You are interested to meet more like-minded entrepreneurs-to-be like yourself!