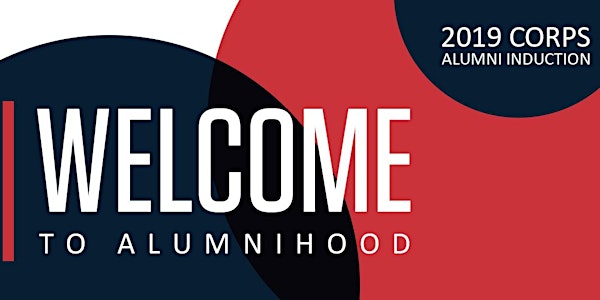 TFA GNO 2019 Corps Alumni Induction
Please join us in celebrating our 2019 Teach For America Corps members as they are welcomed into Alumnihood!
About this event
Friends of TFA GNO and the 2019 Corps, please join us as we will celebrate and welcome 2019 Corps into alumnihood!
On Thursday, May 13, 2021 at 6:30 pm we will celebrate this amazing group of people and the positive contributions that they have made in education and in the city of New Orleans.
Though we would all love to be together in person for this celebration, this year we will celebrate virtually. The 2019 corps will receive a special care package with their certificate of completion delivered to them on the day of the event to enjoy while we all tune in together to celebrate them and their work!