The 1st Virtual LIVE Asian Women Executives Conference
1st VIRTUAL LIVE Conference for Women Executives in Corporates/Business. Together let's face the challenging path ahead with resilience!
About this event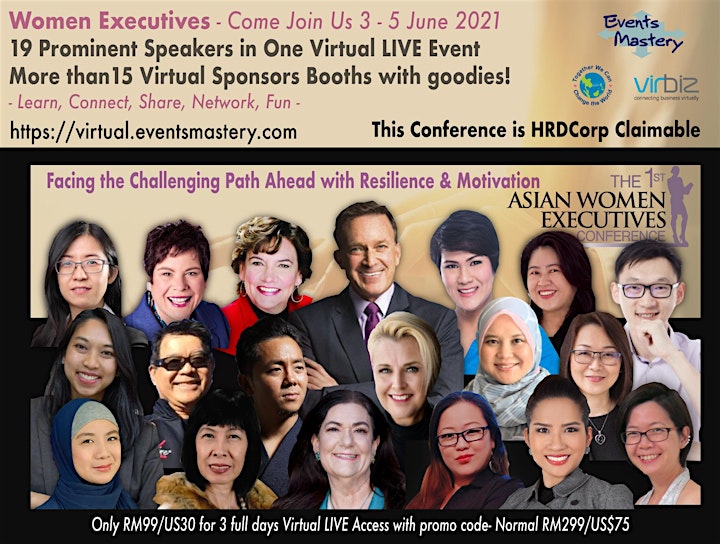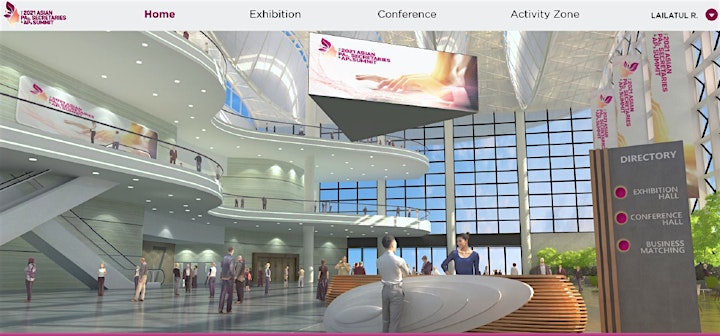 The pandemic may have left many of us in challenging situations, emotionally, financially or in terms of our career. Things are just not the same as it was and we just need to learn to be better, to adapt to the abnormal or what we now call the NEW NORMAL.
What better ways to do that than to equip ourselves with new knowledge, new skills and and new ways of doing things, maybe different ways that can help bring more desirable and better outcomes.
Take this opportunity to learn from this 1st Asian Virtual Summit for Women Executives, regardless if you are working for someone else in the Corporate World or if you are your own boss.
In this Virtual LIVE Conference, we have many local & international Speakers, sharing and talking about facing the challenging path ahead...
This Conference is held jointly with the 2021 Asian PAs, Secretaries & APs Summit
Hurry get your ticket now ‼
REGISTER NOW- ONLY RM99/US$30 WITH PROMO CODE (EB99) save RM200 !!!
✔️Get the FULL programme access (everything including Plenaries sessions, Workshops, Networking Sessions and all the activities/contests etc) with PROMO CODE...
🎫HURRY!!! ACT NOW!
THIS FREE tickets gives you limited access to the Exhibition and Sponsors Showcase only. Get full access to all the plenary and training sessions in the conference NOW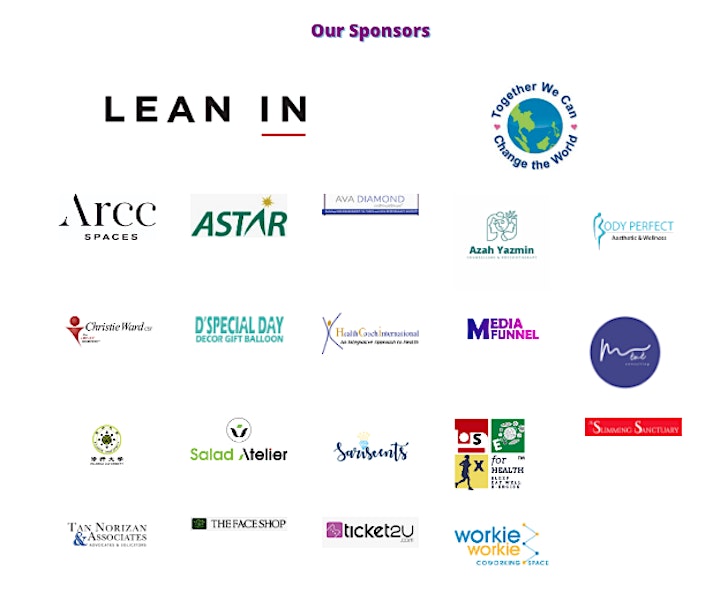 What you waiting for? Register now to experience the 3 days of learning, sharing & networking sessions with fun online activities.
𝙃𝙞𝙜𝙝𝙡𝙞𝙜𝙝𝙩 𝙤𝙛 𝙩𝙝𝙚 3-𝘿𝙖𝙮𝙨 𝙘𝙤𝙣𝙛𝙚𝙧𝙚𝙣𝙘𝙚:
⭐Plenary training sessions
⭐Relevant topics to help you face your challenges
⭐Networking sessions
⭐Forums
⭐Eat and Live Right, Simple Office Exercises
⭐Mind, Body & Soul
⭐Technology, soft skills and info-based learnings
⭐Best-dressed / Prize-giving and more...
Register at https://summitregn.eventsmastery.com
For more information / conference schedule kindly visit https://virtual.eventsmastery.com