The Indonesia International Industry, Machinery & Technology Exhibition which is support by various industrial sectors in Indonesia
About this event
The 7th Cikarang Industrial Expo in conjunction with Indonesia Smart Industrial Expo (ISIEX) 2022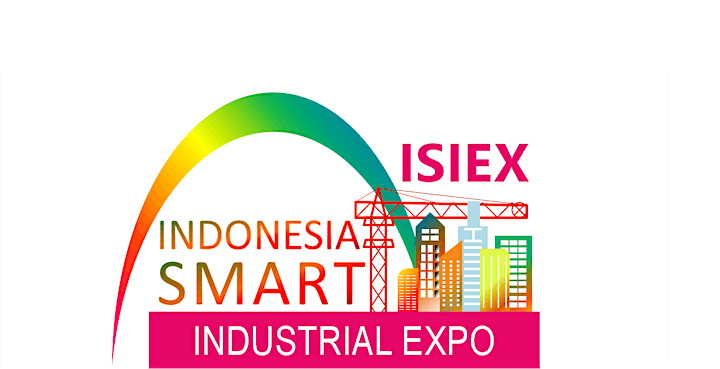 Attracts professionals from all aspects of the industry in Cikarang, Cibitung, Karawang, Bekasi industrial Estate & other major industries in Indonesia Plant & Factory Engineering, Production, Maintenance, R & D & Project Engineering, QA / QC & Lab, Safety, Environmental, Facility Management, Purchasing, Contractors, Developers, Educators, Engineers, Facility Managers, Financial Service Providers, Government agencies and other engineering-related departments will all be at the conference to share ideas and promote updates on technologies being applied to the industries.
Incorporating with:
Indo Safety Security & Fire Protection Expo (ISSF EXPO)
Indonesia Digital Technology Expo (INDITEX)
Indo Cleantech Expo (ICE)
Indonesia Smart Tour & Travel Expo (ISTEX)
Indonesia Smart Property Expo (ISPEX)
Fair Description:
An event with Workshops, Seminars, Technological Displays, Business Matching, Business Networking. Showcasing the latest in Manufacturing Equipment, Material Supplies & Service, Industrial Automation & Logistics, Mechanical Engineering & Electrical, Laboratory Testing & Environmental, Machine Tools & Measuring, Water & Waste Management, Construction, Energy & Power, Safety & Security.
Admission:
Free Admission to trade buyers and professional visitors only.
Persons under 18 will not be admitted.
You may present your business card at the registration counter or fill in a registration form to receive your admission badge
Show Profile:
•Asset Management & Enterprise Integration •Automation Software Solutions •Calibration & Testing Services •Control and Automation Systems •DCS (Distributed Control Systems) •Digital Factory Solutions •Electric Motors, Drives & Controls •Electrical Components •Electronic Components & Optoelectronics for Automation •Embedded Systems •Energy Efficiency Technology •Factory Equipment & Maintenance Accessories •Fieldbus Systems •Industrial Communication & Networking •Industrial Green Technology •Industrial Identification, Systems Tracking & Tracing •Industrial PCs and Touchscreen Systems •Instrumentation & Process Controls (Analytical/Flow/ Level/ Pressure/ Temperature) •Laser Technology •Measuring & Control Equipment •Microtechnology with Smart Systems •Mobile Automation •Plant Maintenance & Optimization •PLC (Programmable Controller) •Power Plant Technology •Power Supply & Energy Management •Process Automation •Process Safety •Pumps & Valves •Renewable Energy Solution •Safety & Security •Sensors & Actuators •System Integration & Automation Services •Vision Systems •Wireless Automation
and a lot more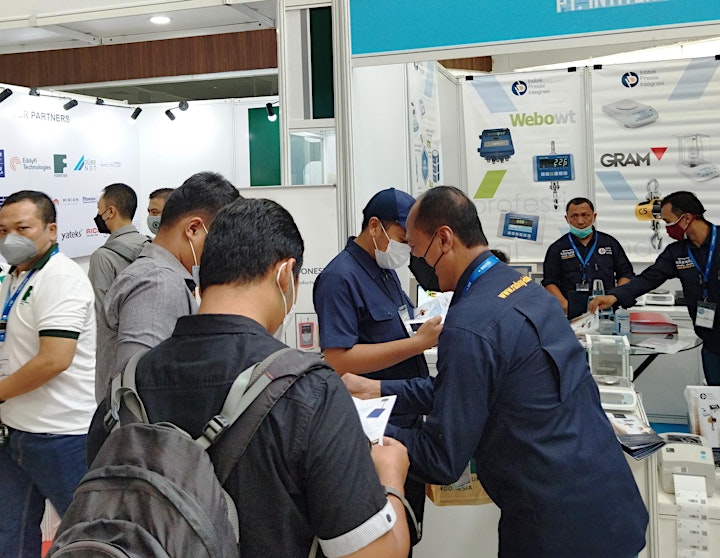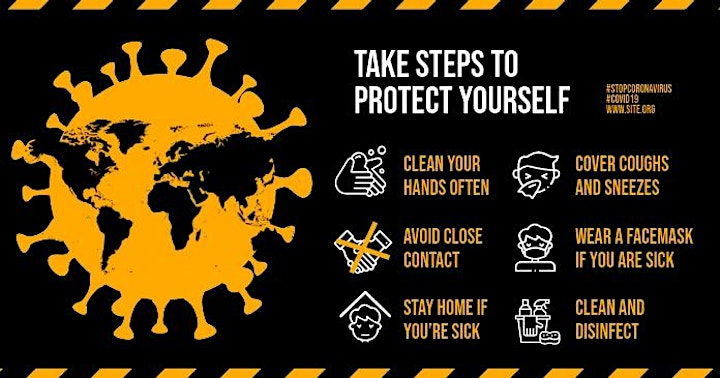 Open to Public
Meet professionals who will help you seeking for the most relevant and innovative solutions regarding the smart cities sector.
ONLINE REGISTRATION:
Register now for the Seminar:
"Smart Manufacturing Solutions" by APTIKNAS
to become a Visitor, you can click the Register button
(FREE ADMISSION)
to become a Participant, you can click To Exhibit
Please contact the organizer for Participant, Partner, Sponsorship & Speaker Enquires.
So Call Now!! WA CHAT
PHONE: +6221 8792 8184
MOBILE: +62 822 9852 2120 / +62 851 5509 2525
EMAIL: scr.tpmi@gmail.com
We await your participation in the CIE & ISIEX 2022.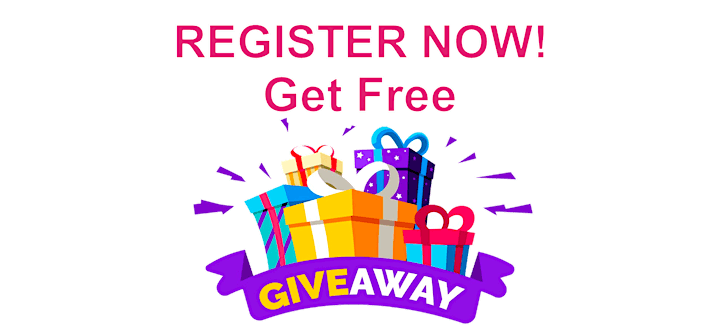 Organizer of The 7th Cikarang Industrial Expo (CIE 2022)
PT. Tiga Pilar Manajemen Indonesia (TPMI GROUP) consistently innovate and grow to improve services in the conducting various business since 2006, specialized trade exhibitions for the Indonesian market. The company has frequently held exhibitions in Indonesia leading local industrial estates. TPMI GROUP is dealing with consulting services in Indonesia which has carried out lots of researches for industrial sectors in Indonesia. With our motto "Your Reliable Partner for Exhibition", we readily assist you to improve your companies working performance.