Description
'I CAN' Be The Change!
Singapore's largest showcase of projects by children
shaping our society through their ideas and action
Join us, get inspired and Celebrate Change!!
700 students
30 stories of change
15 community partners
Sharing ONE belief - 'I CAN!'
Come and witness how children as young as 8 years old are solving community issues and shaping our society through their ideas and action.
Watch many more DFC Singapore Stories at DFC Singapore Stories
Be the Change Exposition is the culminating event of the Design for Change Singapore movement to recognise children who have tackled real community issues iwith their creative ideas. (www.SoChinAction.com)
Video Link: https://www.youtube.com/watch?v=WoQE9d9_wT0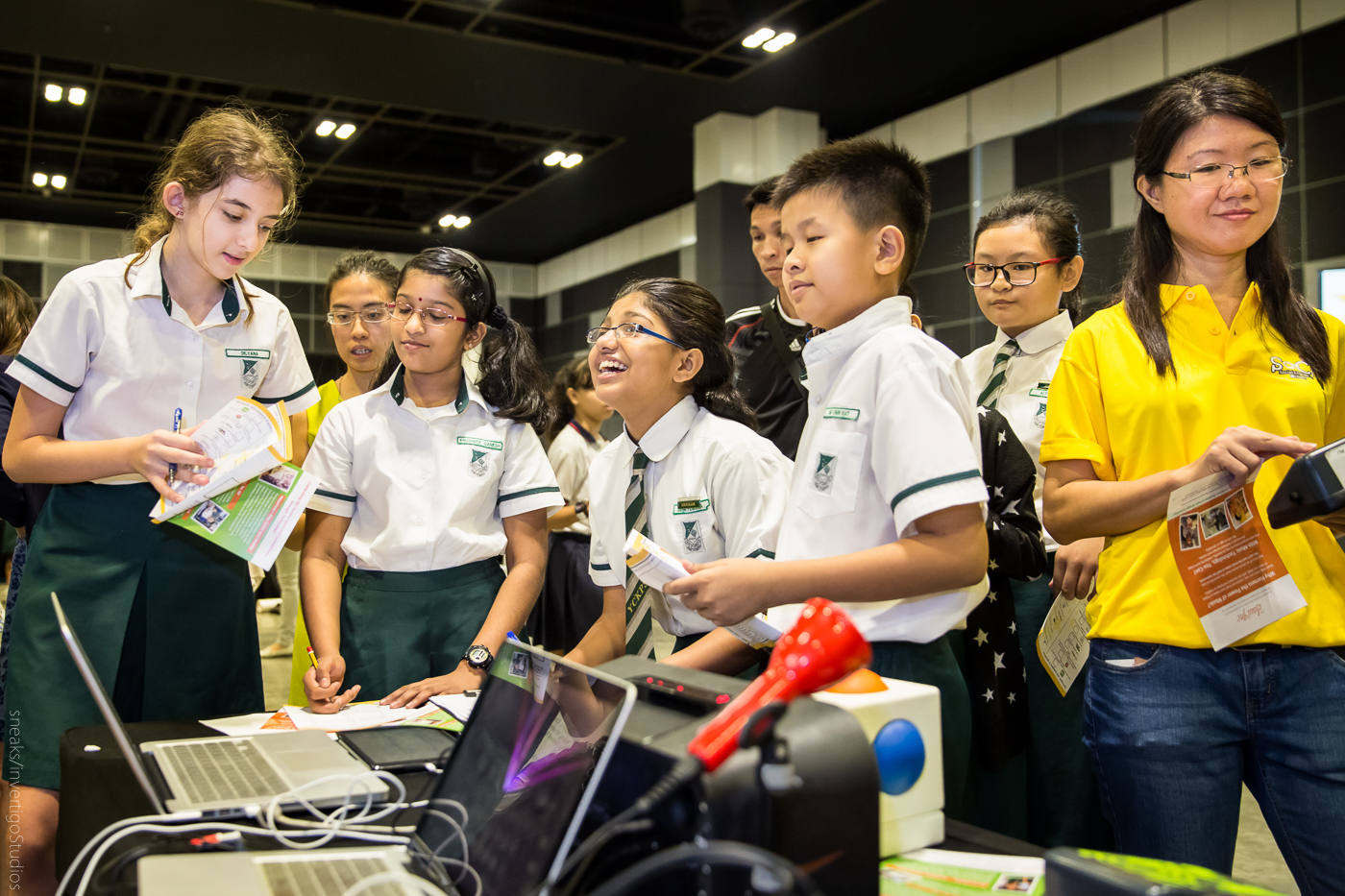 This year's event will feature a range of interactive and meaningful activities by many community partners on a wide range of existing and emerging social and environmental issues.
Come, share your change story or get inspired by young change makers!
You can participate in the following ways:
Register to share your school community project for the Design for Change Singapore Challenge 2017
Showcase your school's story of change at the event in November
Bring along student school groups, get inspired and learn about many community causes
Teachers Session on Design for Change Methodology
Educators, social sector partners, parents and friends are welcome.
(FREE EVENT) REGISTER NOW!
For more information, please write to us on programmes@sochinaction.com
---