About this Event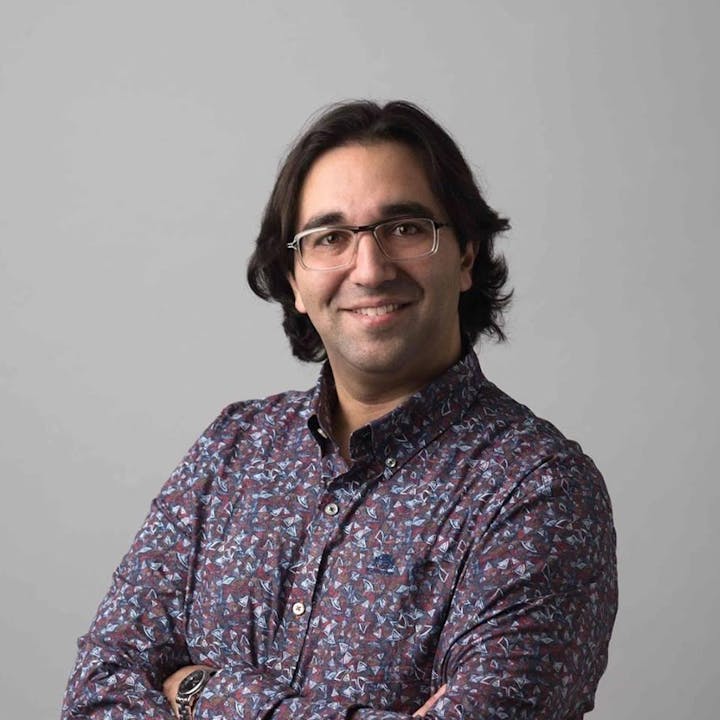 Presenting the technical aspect of lighting is Robe Lighting's very own Technical expert and International Customer Support, Mr Steve Eastham.
Get Ready for an overview on the history and development of Moving Lights. Having worked on moving lights for more than a quarter of a century, Steve has experienced the developments first-hand. In his role with various companies, he has been supporting the development teams with his experience gathered on tours and events all over the world.
As an Engineer by profession and a Lighting Engineer by passion, Steve will take us through the development of moving lights and share his technical knowledge gathered. His vast experience will be an enormous help for the working and/or aspiring Lighting Technician to get deeper knowledge of the inside and outside of any moving light around.