Join this guided workshop to find out about the benefits of bullet journaling and how you can get started on it!
About this event
About the Programme/Event
In an age where opportunities for distraction are in the palm of your hand, bullet journaling is one way to focus on the now and declutter your mind. Learn the benefits of putting your thoughts to paper and how can you get started on Ryder Carroll's personal organisation method by joining this guided workshop on bullet journaling.
About the Speakers
Angela Ang is an Associate Librarian at the National Library Board and is part of the Children and Teens service group. She is passionate about planning and bullet journaling. In her free time, she runs Antoinette Plans, a YouTube channel dedicated to teaching viewers on the ABCs of Bullet Journaling through guided videos.
Title Tie-up
This programme is inspired by Digital Minimalism: Choosing a Focused Life in a Noisy World, a Read! Fest featured title. Borrow the title here.
For other programmes related to this title, visit go.gov.sg/digimini
For the full listing of Read! Fest programmes, visit go.gov.sg/readfest21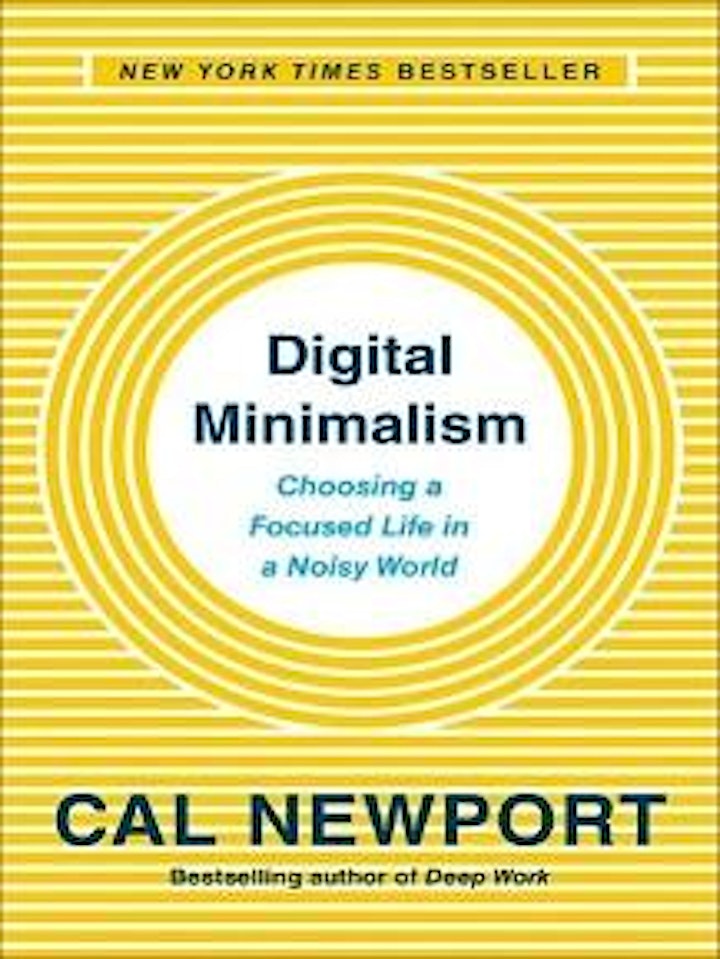 About Read! Fest 2021
Read! Fest 2021 invites you on a forward-looking journey of self-discovery. With the theme of Reboot, take a moment to re-examine and refresh your lenses on day-to-day aspects that shape our lives.
Anchored by 12 key books and topics, Read! Fest will host over 60 programmes – from talks by world-renowned authors to workshops and experiences – each curated to immerse you in a world of thoughtful ideas for our time.
From myths and minimalism to work and womanhood, stretch out to explore new worlds and perspectives. Where will you find yourself?
For more info, visit go.gov.sg/nrm-readfest21.
Onsite Programme/Event Administrative Information
This programme is conducted onsite only.
Only [15] seats are allocated, and Safety Management Measures rules are to be observed.
Participants must arrive 5 minutes before the session commences. Seats of late attendees will be given to others.
The National Library Board, Singapore (NLB) reserves the right to deny entry to participants who do not abide by the Safety Management Measures rules.
Organiser of The BuJo Workshop | Read! Fest
The National Library Board (NLB) manages a network of 27 public libraries, the National Library and the National Archives of Singapore. NLB promotes reading, learning and information literacy by providing a trusted, accessible and globally-connected library and information service through the National Library and a comprehensive network of Public Libraries.