Description


Jack Ma - "The future of e-commerce is C2B - Consumer to business"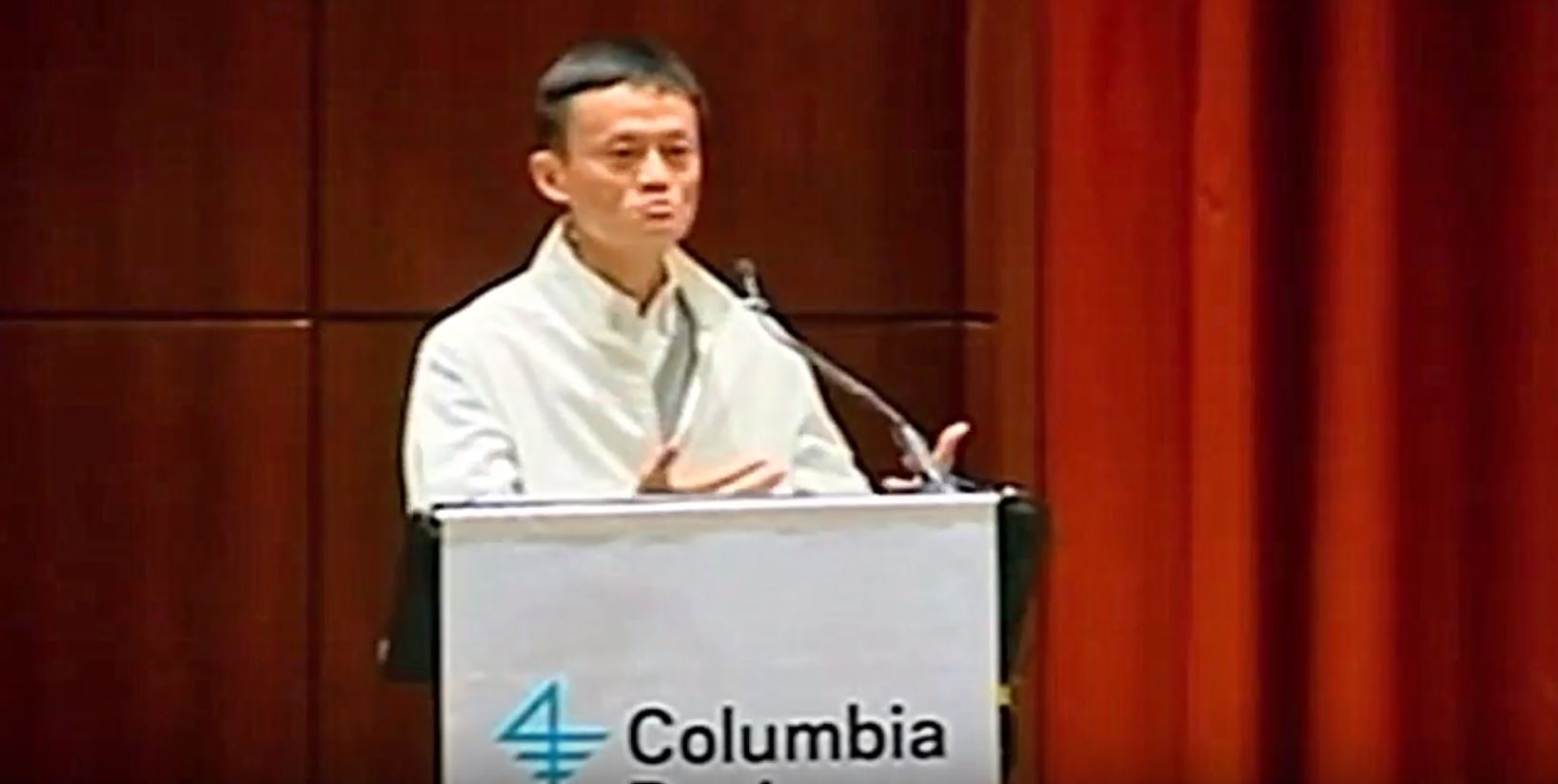 Consumer to Business is the most recent E-Commerce business model. In this model, individual customers offer to sell products and services to companies who are prepared to purchase them. This business model is the opposite of the traditional B2C model.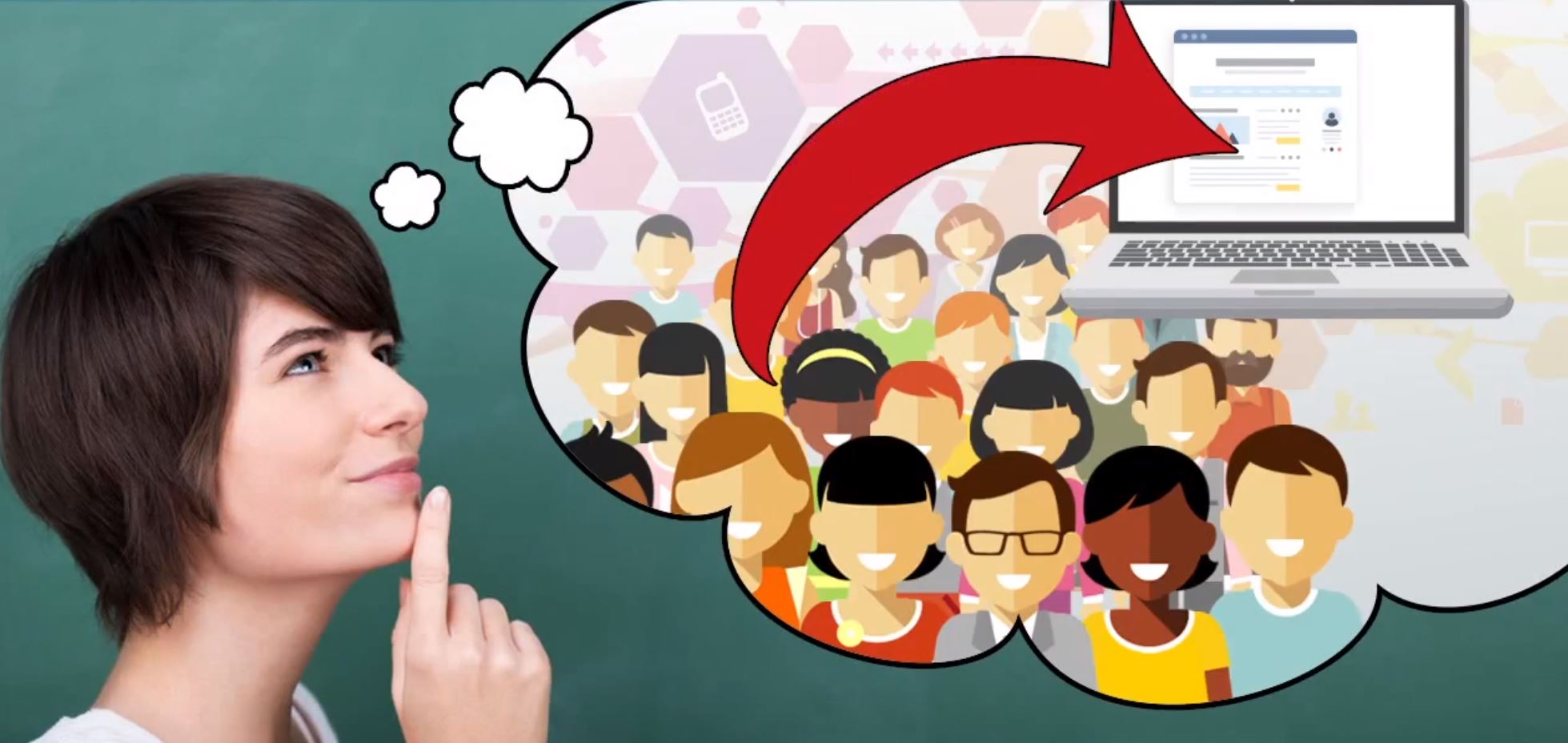 The C2B model has flourished in the Internet age because of ready access to consumers who are "plugged in" to brands. Where the business relationship was once strictly one-directional, with companies pushing services and goods to consumers, the new bi-directional network has allowed consumers to become their own businesses. Decreases in the cost of technologies such as video cameras, high-quality printers and Web development services give consumers access to tools for promotion and communication that were once limited to large companies. As a result, both consumers and businesses can benefit from the C2B model.
In this 2-hour Workshop", you will learn:
* What is the Future of eCommerce
* What are the opportunities in the eCommerce world
* How to kickstart your own eCommerce business using a C to B Model
* Why starting an eCommerce platform is definitely MUCH CHEAPER than opening up yet another brick-and-mortar store
* How you can use social media to reach a GLOBAL AUDIENCE without breaking the bank!
* How you can AUTOMATE your entire business so you don't have to spend hours doing it yourself!
* How you can laser-target the HOTTEST, most qualified customers and drive them to your store... so that you can enjoy a high ROI from your online advertising!
Register to secure your FREE ticket to this e-Commerce talk by Globe Entrepreneur who has successfullyexpanded his ecommerce empire into 60 countries.