About this Event
The Cultures are returning to the live stage for the first time in a year to unveil their latest live show. Joining them for a night at The Music Parlour are Singaporean darlings Coming Up Roses and the indomitable The Intimate Friends.
The show kicks off at 7:30pm on May 25, and tickets are $15. Catch your favourite Singaporean acts sharing the stage for the first time... who knows when it'll happen again.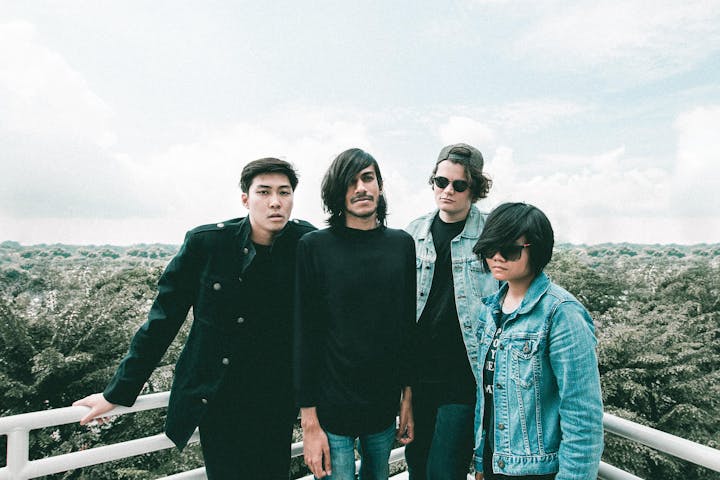 The Cultures formed by chance when the quartet, coming from entirely different music scenes and countries, met in Singapore. Working together at the same music company, their 9-5 shifts only tightened the band when they jammed and wrote each night. Consisting of frequent Canvas Conversations and Keith VVolf collaborator Aqilah Misuary, Knightingale frontman Ashwin Rao, our very own Keith VVolf and rounded out by Kyle Butcher, the band aims to deliver live. The band did just that, packing out Lithe House to throw the ultimate shophouse party as their debut gig, resulting in a close following by the local Singaporean scene for their next move.
The band wants to be known for drinking tears and inspiring radical dismay amongst the youth with their sonic blend of parental disappointment + unrealistic dreams.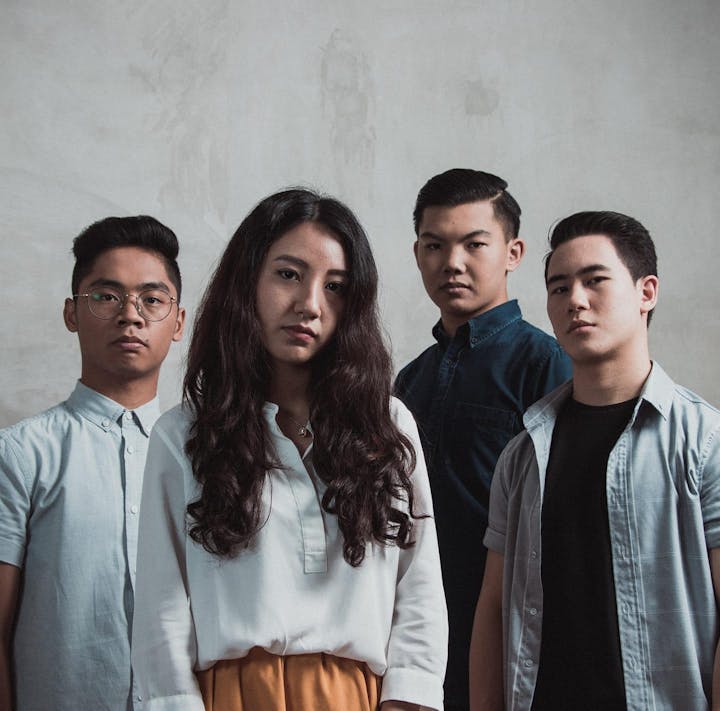 Weaving their songs out of their adolescent experiences, alt-rock/shoegaze quartet Coming Up Roses balances the worlds of child-like innocence and idealism with the revelations that come with adulthood. Combining elements of pop, grunge, heavy-metal and shoegaze, the band manifests their emotions through the use of evocative vocal melodies and expansive sonic textures.
Led by vocalist-bassist Emily Sera, and completed by guitarists Darius Oon, Lorenzo Romero and drummer Bruce Tan, Coming Up Roses recalls the likes of Wolf Alice and Sonic Youth.
After releasing their first demo "Waters" in July 2018, they earned a spot on the illustrious Baybeats Festival line-up and gained a reputation for their dynamic live shows. Subsequently, they released a well-received second demo titled "Sky", which helped the band gain more recognition overseas.
Currently, the band plans to build on their live shows in Singapore and establish their artist profile as one of the country's most exciting live acts. A debut EP is also penciled in for release in 2019.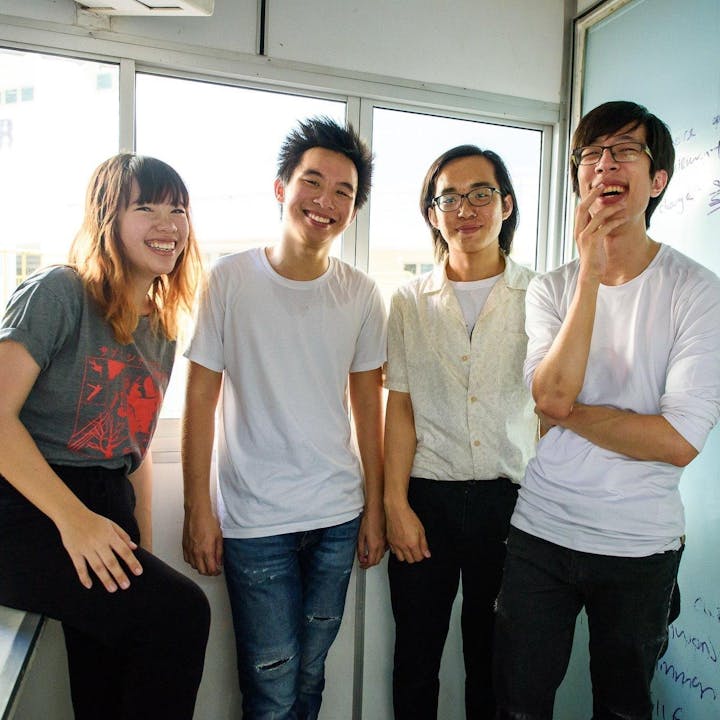 The Intimate Friends is a Singaporean rock 'n' roll band formed under a shared passion for creating music true to themselves.
Constantly searching for new possibilities in creating a refreshing yet nostalgic sound, the band is spearheaded by the meaty riff work and vocals of frontman Isaac Chiew, while key bassist John Paul and drummer Zhi Xin's dynamic rhythms anchor the band's propulsive backbone, giving the band its unique urgency and groove. Marcus Che's searing leads and ethereal textures rounds out the band's sound, providing a familiar yet altogether unpredictable edge to the band's bluesy roots.