Rediscover and connect with the planet through books!
About this Event

Important Notice
This programme/event is open to members of the National Library Board, Singapore. Please ensure you have your myLibrary ID on hand before proceeding with the registration. If you do not have a myLibrary ID, you can create one here: https://account.nlb.gov.sg/.
About the Programme/Event
Join us in reconnecting to the magical, spiritual and deeply intersectional power that is found in nature. In drawings, prints and words, Wendy Mack's The Curious Forager : A Study Of Weeds makes a compelling plea for the appreciation of both the human and non-human. She uses an element that usually gets overlooked, weeds, to share her thoughts on our relationship with nature. 
We welcome one and all for the session. Selected excerpts of the book will be provided to registered participants. 
This session will be conducted both online (on Zoom) and in-person at the Programme Zone, Central Public Library. 
About the Book
The Curious Forager is a collection of hand-crafted prints, illustrations and reflective essays that uses weeds as an entry point in exploring our relationship with the indiscernible.
At a time when the artist was struggling to make sense of the complexity shrouding her external world, she began looking inward for answers which primed her sensitivities to the subtle, intricate order of nature. The worldwide chaos experienced during the current COVID-19 pandemic has brought back memories of the scene of a weed-laden garden in a private residence left uninhabited for several months.
As she stepped into the overgrown plot enveloped by creepers and visiting moths beginning to clear out and tidy, she caught herself deliberating over removing the group of wild flowers and berries that flourished in its then current state. This incident triggered an inquiry into the classification and definition of weeds, where many were harvested and regrown in individual containers to observe their propagative behaviours.
After which, these plants were sampled, pressed and printed directly in their natural state. These efforts led to the birth of the book, " The Curious Forager: A Study of Weeds."
About the Artist/Author
Wendy Mack (b. 1993) is an independent creative who makes niche art/illustrated books based on her direct observations and experiences in search of the truth of reality. She graduated from LASALLE, College of the Arts with a BA(Hons) in Arts Management in 2015, and more recently from 3DSense Media School with a diploma in Digital Design & Illustration in 2020. Her work is tactile in nature, and she loves to craft objects out of clay, yarn, textiles, paint, printmaking, and collage.
About the Club
The Nature Club aspires to be an intergenerational book club , creating a space that centres the narratives and discourse that matter so dearly to us. Crises like the climate crisis - among others - often inject moments of ecological grief, hurt and isolation, and it is in such times, when we need to come together as a community and as people. We hope to find some of that in stories; Stories we read in our younger days, stories we may see in a movie or film, and the stories that speak closest to our hearts.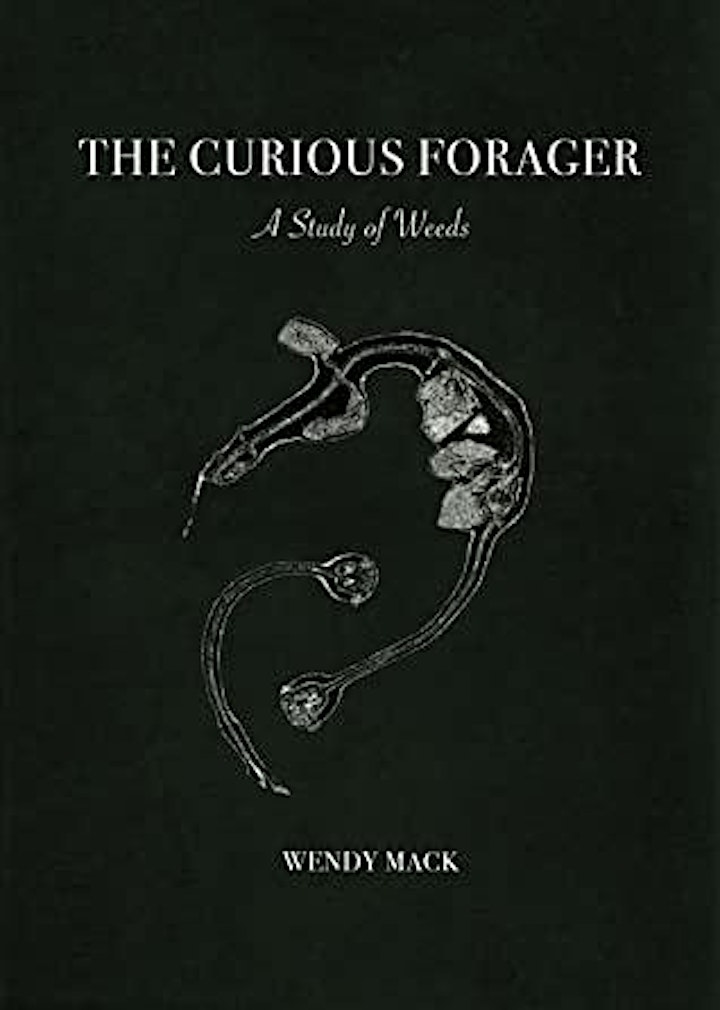 Online Programme/Event Administrative Information
This programme is conducted entirely online. You may access Zoom via the app or using a web browser
Please ensure that you enter a valid email address as you will receive an email with the link to the online programme/event near the day of the programme/event
The link of the programme should not be shared with others
Do ensure you have a strong internet connection. Using your mobile data is not recommended
The National Library Board, Singapore (NLB) reserves the right in its absolute discretion to disqualify or refuse admission to any registrant without any reason and notice