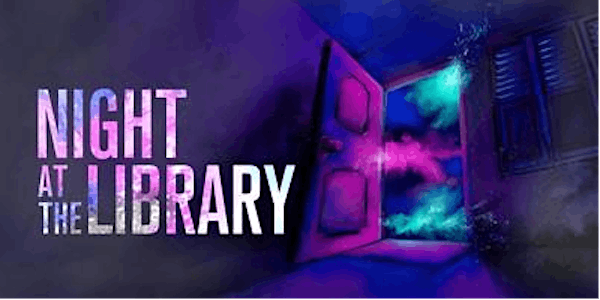 The Death of Cemeteries in Singapore | Night at the Library '21
Uncover the history of cemeteries in Singapore and considers their plight as the living compete with the dead for space.
About this event
This talk considers the place of cemeteries in Singapore, both physically and in our social imagination. Embark on a historical journey with Historian Dr Kevin Tan to uncover the history of cemeteries in Singapore, as he considers their plight as the living compete with the dead for space. 
Speaker profile:
Dr Kevin Y.L. Tan is a leading scholar of constitutional law and legal history. He was previously President of the Singapore Heritage Society and President of ICOMOS Singapore. He has written and edited over 50 books on the law, history and politics of Singapore. He is also the editor of Spaces for the Dead: A Case for the Living (2011).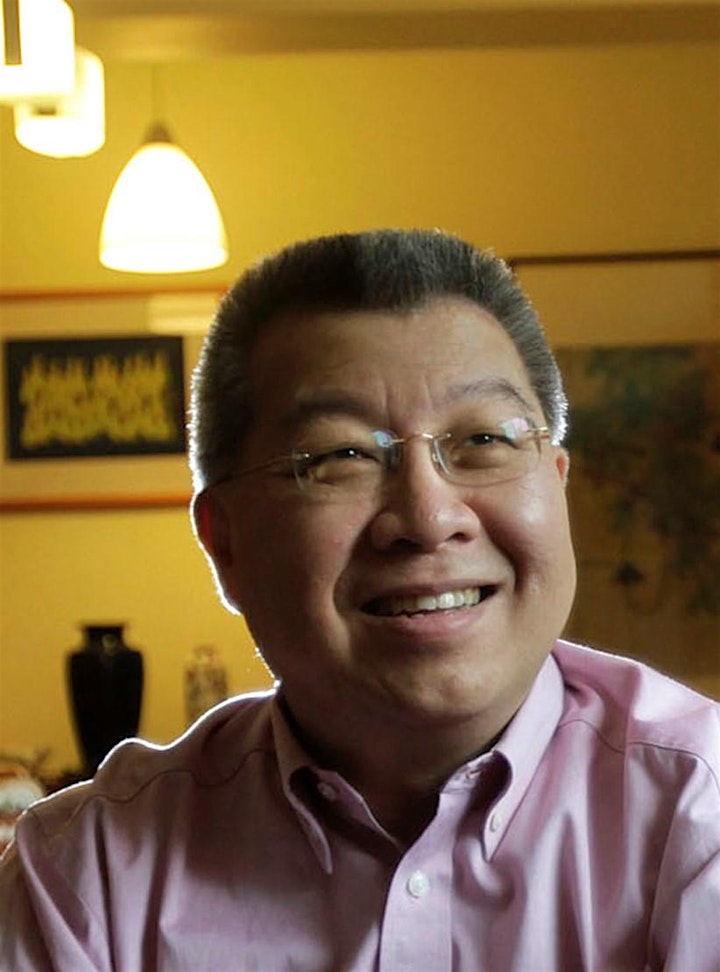 About the Series:
How do human beings behave in times of uncertainty? What goes on behind the scenes of writing ghost stories? How can we approach mortality and living? Can we joke about death?
Night at the Library 2021 will bring to the fore of these conversations with over 12 programmes, through online talks and panels, illustrated and original ghost stories, a self-directed trail and a podcast.
Bringing writers who explore supernatural in literature and as cultural phenomenon, to professionals who encounter mortality in the fields of funeral planning and end of life care, Night at the Library will confront the uncertainties of reality and horrors that keep us awake at night.
Find out more at www.go.gov.sg/natl2021
You might be keen on these reads specially selected for Night at the Library here: www.go.gov.sg/natl2021books
Online Programme/Event Administrative Information:
This programme is conducted entirely online. You may access Zoom via the app or using a web browser.
Please ensure that you enter a valid email address as you will receive an email with the link to the online programme/event near the day of the programme/event.
The link of the programme should not be shared with others.
Do ensure you have a strong internet connection. Using your mobile data is not recommended.
The National Library Board, Singapore (NLB) reserves the right in its absolute discretion to disqualify or refuse admission to any registrant without any reason and notice.