THE DISRUPTIVE CONVERGENCE OF VIDEO & INTERNET
When and where
Location
NTUC Auditorium @ One Marina Boulevard 7th floor, 1 Marina Boulevard Singapore, 018989 Singapore
Description
MEDIA PRODUCTIVITY SERIES — Forum #3


THE DISRUPTIVE CONVERGENCE OF VIDEO & INTERNET:
How this Irreversible Media Marriage will Forever Change Content Delivery

In 2005, YouTube was set up to share short, personal videos. By 2010, YouTube was serving more than 2 billion videos a day, nearly double the prime-time audience of all 3 major US television networks combined. Today, over 6 billion hours of video are watched each month on YouTube, with more than 1 billion unique users each month.

In 2007, Netflix evolved to include on-demand Internet video streaming, and in the process helped birth the term "binge watching". Today, Netflix has over 30 million paid US subscribers, surpassing its rival HBO. Its original online content has already garnered 14 Emmy nominations and 3 wins.
All these & more point to a future where video content delivered via the Internet is likely to dominate. And we may become the 1st generation to see the death of scheduled broadcast programming.
A tsunami of change is about to hit. Will you be swept be away…or will you ride it to pioneering success?

How do we prepare for this tremendous wave of change? How do we take advantage of it? What additional benefits can web-based delivery bring us?

In this free, one-time-only event, we will delve into these issues as we discuss a future where on-demand, on-the-go video is not just a reality… It will be the norm.
Speakers / Panellists:
The Programme:
01.30pm: Registration
01.50pm: Introduction to the afternoon's events & speakers
02.00pm: OTT – Anywhere, Anytime, Any-screen Media
02.30pm: Digital Distribution Strategies
and Lean Models of Audience Building
03.00pm: Performance & Reliability for Your Digital Assets
03.25pm: Coffee / Tea Break
03.55pm: Unleashing the Power of Intelligent,
Multi-Channel Digital Campaigns
to Drive Customer Engagement
04.45pm: Q & A session
05.15pm: Lucky Draw!
05.25pm: Networking session
06.30pm: Event ends
Halal and vegetarian dishes will be served during the Networking session.
Beer on tap will also be available.
* Please do not drink and drive.

Please leave your business cards with us during the registration, as $1,000 worth of prizes from HGST, including G-Technology® products and shopping vouchers, will be up for grabs during the Lucky Draw!

(G-DRIVE with Thunderbolt, 3TB)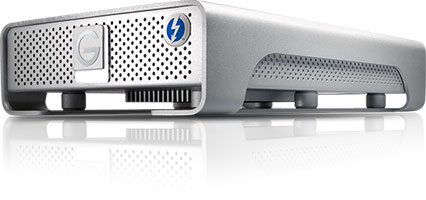 As there are limited seats, this event is open strictly by REGISTRATION ONLY.
Registration is FREE, and offered on a first-come-first-served basis.

To secure your seat, please go to:
http://disruptive-convergence.eventbrite.sg




Event Sponsorship and Prizes kindly provided by: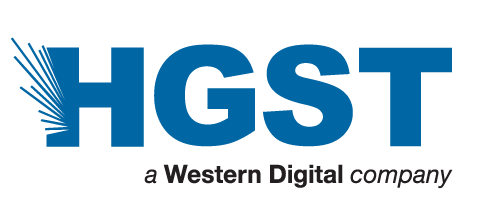 Venue kindly sponsored by:






Alcoholic beverages sponsored by: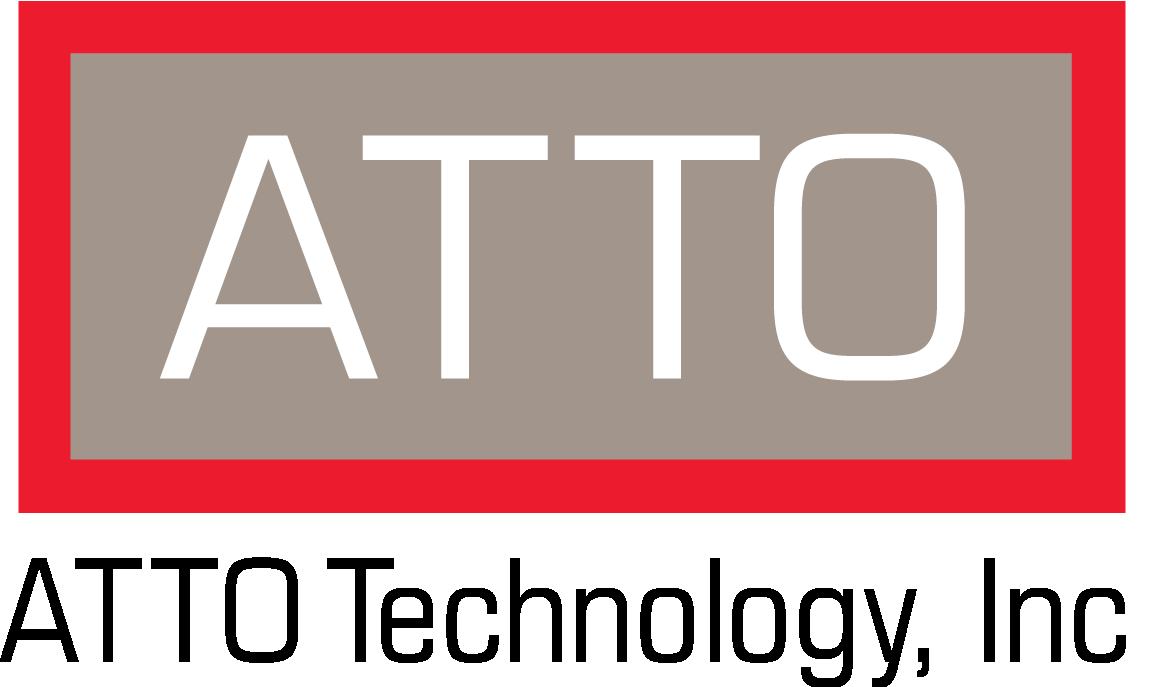 About the Media Productivity Series:

The Media Productivity Series is a line-up of creative sharing sessions organised by Reelisations Pte Ltd and the Singapore Workforce Development Agency (WDA) in collaboration with industry leaders & practitioners.

The purpose? To feature in-depth insights on new trends & techniques in media, with focuses on Film & TV, Digital Media, Animation, and Music.

It is also an opportunity for media practitioners to network and exchange ideas, with the aim of igniting new innovations and collaborations.

Join our Media Productivity Series Facebook Group for updates on upcoming events organised by Reelisations Pte Ltd and WDA!



About the Speakers: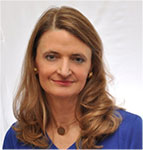 Lisa Watson
Chairman, Direct Marketing Association of Singapore
Commercial Business Development Manager, Hewlett-Packard Asia Pacific, Graphics Solutions Business
In Asia since 1991, Lisa Watson is an expert business and marketing specialist with agency, technology and consulting experience.
She is an active advocate of the Direct Marketing industry and has served as Chairman of the Direct Marketing Association of Singapore since 2002. She represents the direct and interactive marketing industries on several Singapore Government Councils including the Advertising Standards Authority of Singapore and WDA's Creative Industries Manpower, Skills and Training Council. She has over 25 years of marketing, consulting and advertising experience.
Ms Watson joined HP in 2010 and now leads commercial business development within its Graphic Solutions Business across Asia Pacific & Japan. Her prior experience includes nearly 10 years as an entrepreneur at Ibis Intelligence Services and over 16 years in advertising and data-driven agencies including Leo Burnett, Young & Rubicam, Wunderman and OgilvyOne.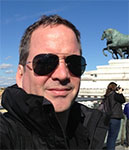 James Miner
CEO, MinerLabs
James is the CEO of MinerLabs, an Over-The-Top solutions company.
Prior to MinerLabs, James was SVP at ESPN STAR Sports – now FOX Sports Asia – where he led the Asian Digital Media business.
Before ESPN STAR/FOX Sports Asia, James was in senior leadership positions at GroupM, Blue Interactive Marketing, Scient, Praxis Management Consulting, Y&R WCJ Advertising, About.com, and Prodigy Internet.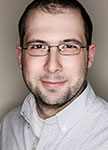 Marco Sparmberg
Co-founder, CVO, Haexagon Concepts (content development/strategy)
Marco Sparmberg is a transmedia producer and content strategist.
Holding a MFA degree from Hong Kong Baptist University, he is a lecturer at university level as well as a public speaker for new media & brand strategies.
He worked as lead project developer for Salon Films in Hong Kong, with focus on international co-production and Pan-Asia film finance.
In 2012, he co-founded Haexagon Concepts, Asia's first transmedia content and IP management agency dedicated to create and implement new forms of digital, immersive and interactive story formats into the Asian entertainment market. In the following year, he was one of the founding members of the Transmedia Alliance and got selected for the Berlinale Talent Campus.
While building internationally connected and recognized communities for Southeast Asian storytellers and content producers, he founded the HK Webfest as well as the Singapore chapter of StoryCode.