About this Event
Amid calls for urgent action against climate change, sustainability issues are taking centre-stage across all industry sectors. How can investors consider ESG in their decision making? What are some examples of sustainable investment strategies?
Our Speakers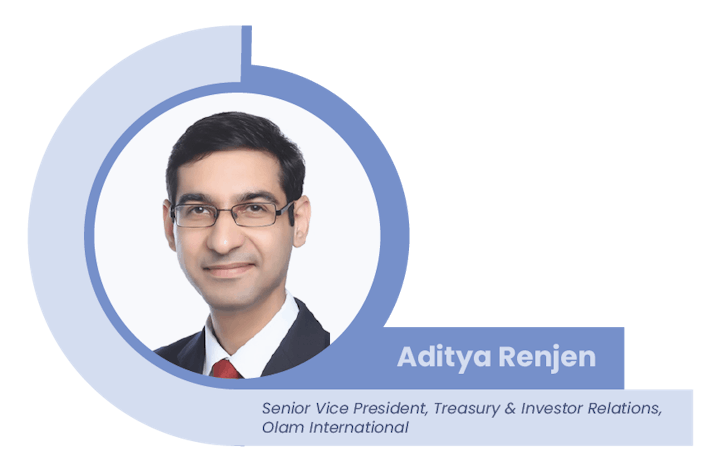 Topic: The business case for ESG in finance
Aditya Renjen is the Senior Vice President of Treasury & Investor Relations at Olam International Limited (a leading food and agri-business supplying food, ingredients, feed and fibre to over 19,800 customers worldwide), and heads the centralized Treasury and Investor Relations functions of the Olam Group globally. He is a member of Olam's Management Committee and the Finance Executive Committee, the senior finance leadership team of Olam.
Prior to Olam, he has handled multiple finance roles including Investor Relations, Business Finance, FP&A and Audit in companies across the Pharmaceutical, Telecom and Consulting space in India and the US.He is an MBA in Finance, a Chartered Accountant and holds a Bachelor's degree in Commerce.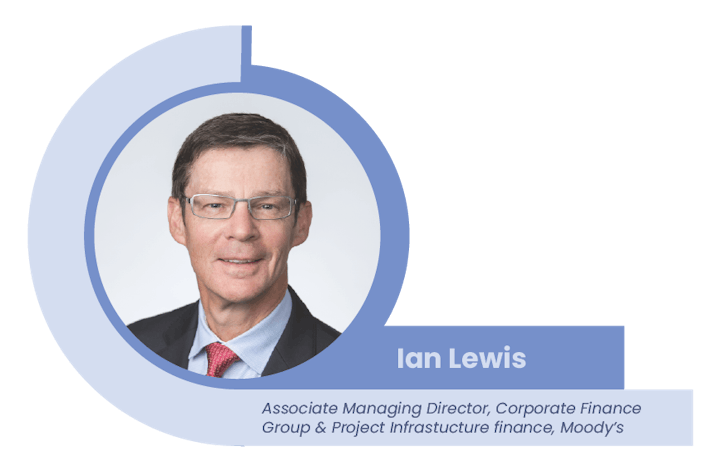 Topic: Sustainable investing: Increasing transparency around ESG risk
Ian Lewis is an Associate Managing Director for Moody's Corporate Finance and Project & Infrastructure Finance Groups, based in Singapore.
In this role, Ian manages a team of ratings analysts for ASEAN, with a focus on key sectors including autos, chemicals, metals & mining, steel, telecommunications, regulated utilities, transport and social infrastructure.
Prior to being based in Singapore, Ian worked for Moody's in Japan, Australia and the US.
Before joining Moody's in 2007, he worked for various banks, including Sumitomo Bank, Credit Suisse, St George, and Westpac Banking Corporation
.Ian has over 20 years of experience in credit analysis and ratings across diverse industry sectors and geographies.
Ian holds a Master of Applied Finance from Macquarie University, a Bachelor in Economics from the University of New England, and is also a CPA.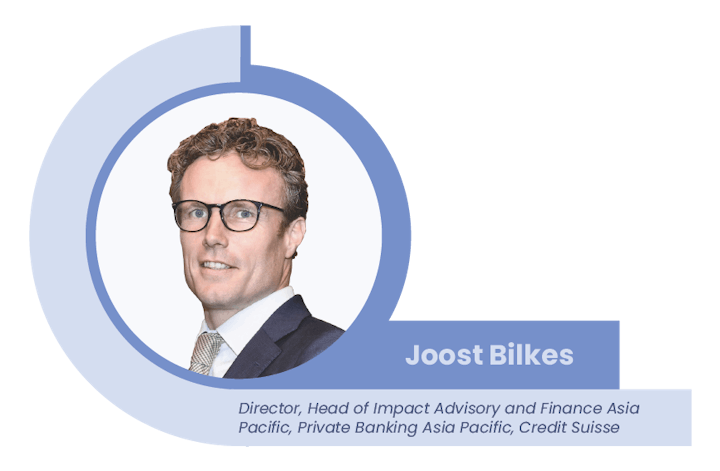 Topic: How should investors best approach and identify ESG investment
Joost Bilkes is the Head of Impact Advisory and Finance Asia Pacific at Credit Suisse. In this role, he is responsible for the bank's Impact Advisory Services as well as business development for responsible and impact investment initiatives in Asia.
Prior to his current role, Joost provided wealth management products and services to (ultra) high-net-worth clients within the greater China market area as a relationship manager. Previously, he was the regional and product head of Mutual Funds and Exchange-Traded-Funds for Credit Suisse, Asia Pacific. In this capacity, he was responsible for the analysis and APAC sales of products available on Credit Suisse Group's USD 5 billion Microfinance and Impact Investment Platform. He started his career at Credit Suisse as an investment fund expert in Zurich.
Before joining Credit Suisse, Joost worked as an analyst and project manager for UBS Investment Bank and Westpac Corporate Centre inSydney, Australia and ABN AMRO Private Bank in the United Kingdom. Joost holds an MBA from the Vrije University of Amsterdam and completed a post-graduate program at the University of Stellenbosch.
Joost conducts guest lectures on Impact Investing for MBA and EMBA students at INSEAD and St. Gallen University.