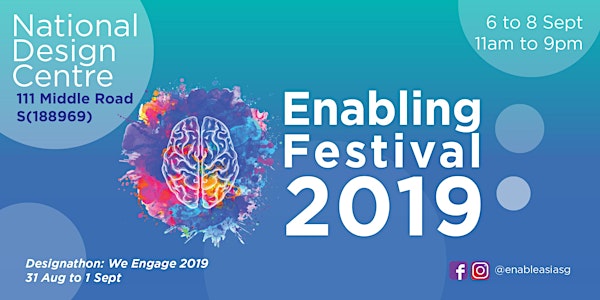 The Enabling Festival 2019 - Talk: The Lasting Power of Attorney (English |...
Location
National Design Centre
111 Middle Road
Singapore 188969
Singapore
Description
The Lasting Power of Attorney (English | Malay)

The LPA (Lasting Power of Attorney) is a legal document which allows a person who is at least 21 years of age to appoint one or more persons to make decisions and act on his behalf should he lose mental capacity one day. A donee can be appointed to act in the two broad areas of personal welfare and property and affairs matters. This sharing will be conducted in English and Bahasa Melayu.
LPA (Surat Kuasa Berkekalan)
LPA (Surat Kuasa Berkekalan) adalah dokumen yang sah di sisi undang-undang yang membenarkan seseorang yang berumur 21 tahun ke atas (pemberi kuasa atau donor) yang mempunyai keupayaan mental, melantik secara sukarela seorang atau lebih (penerima kuasa atau donee) untuk membuat keputusan dan mengambil tindakan bagi pihaknya tentang kebajikan diri, harta benda & urusan atau kedua-duanya apabila pemberi kuasa hilang keupayaan untuk membuat keputusan. Perkongsian ini akan disampaikan dalam Bahasa Melayu.
About the speaker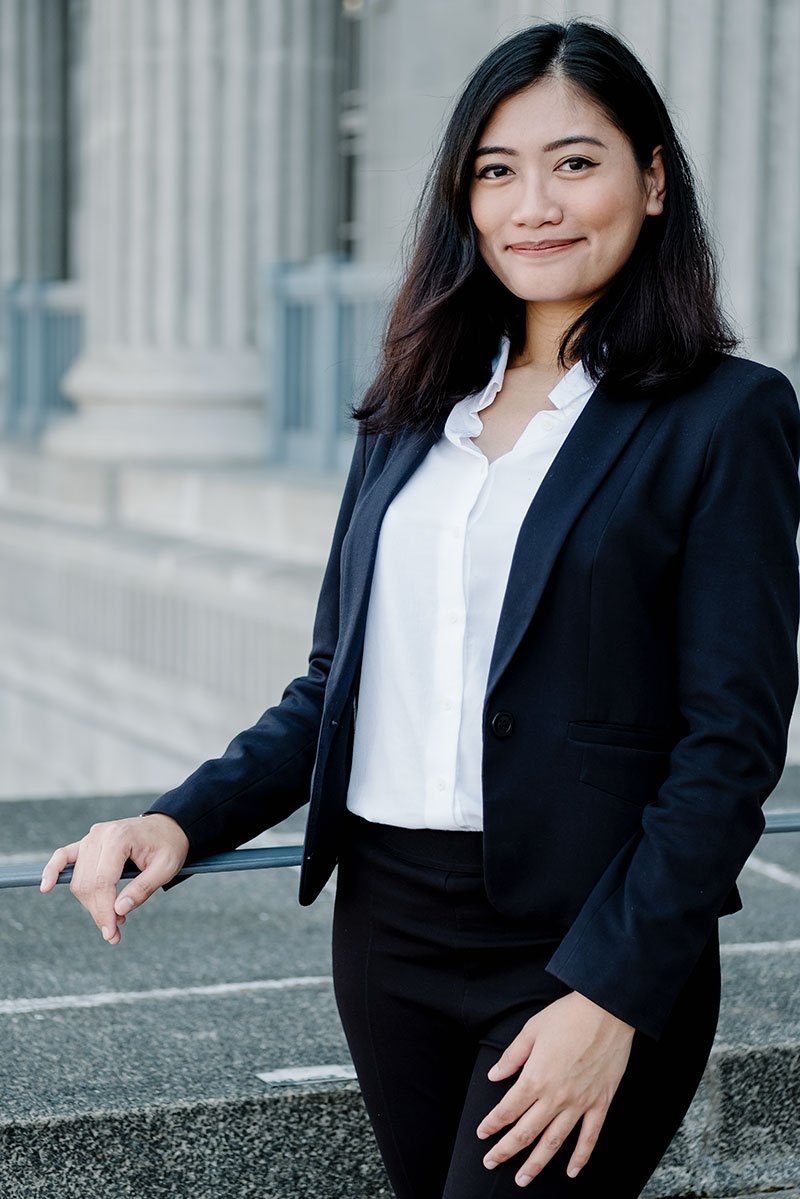 Amalina Kamal, Senior Associate, Eden Law Corporation
Amalina's practice is firmly rooted in community law, spanning matrimonial disputes, family violence, maintenance, adoption, estate planning and deputyship applications. In her practice, she advocates for collaborative dispute resolution as a means for parties to formulate their own legal solutions, tailor-made to their unique post-divorce circumstances. Amalina is also the firm's Syariah law specialist, advising on Syariah matrimonial matters and Syariah-compliant estates.
Professional Memberships and Appointments
Member, Law Society of Singapore
Member, Singapore Academy of Law

Amalina Kamal, Associate Kanan, Eden Law Corporation
Amalina berpengalaman dalam menangani kes kes bersifat komuniti yang merangkumi isu-isu perceraian, keganasan keluarga, perancangan harta tanah dan aplikasi deputyship. Amalina sering menganjurkan jalan penyelesaian menggunakan pertikaian kolaboratif. Amalina mempunyai pengalaman dalam isu-isu Syariah dan sering memberi nasihat tentang perceraian dan pembahagian estet.
Keahlian Profesional dan Pelantikan
Ahli, Persatuan Undang-Undang Singapura
Ahli, Akademi Undang-undang Singapura

Photography & Filming Consent
Please note this event is being recorded and photographed. By registering for a ticket, you indicate your consent to be photographed or filmed by Enable Asia, and for the organisers to use such images for marketing purposes.