Multiple Dates
The Enabling Festival 2019 - Theatre: Forget Me Not - An Archival Theatre o...
Description
Forget Me Not - An Archival Theatre of Almost Forgotten Stories

Meet members from The Glowers Drama Group as they tell you stories from their past, triggered by sound and objects in front of them. Do the sounds trigger recent memories or do they carry stories of yesteryear? What are memories? Are they stories as vivid as they happened or are they fragments of happenings that we choose to remember?

What is real and what is reality? Or even recreated realism as we grow older. Sometimes, we tell stories we choose to tell and tell them the way we choose to remember. Come to an oral archival theatre that will be personal, personified and personalised. Just for you.
About The Glowers Drama Group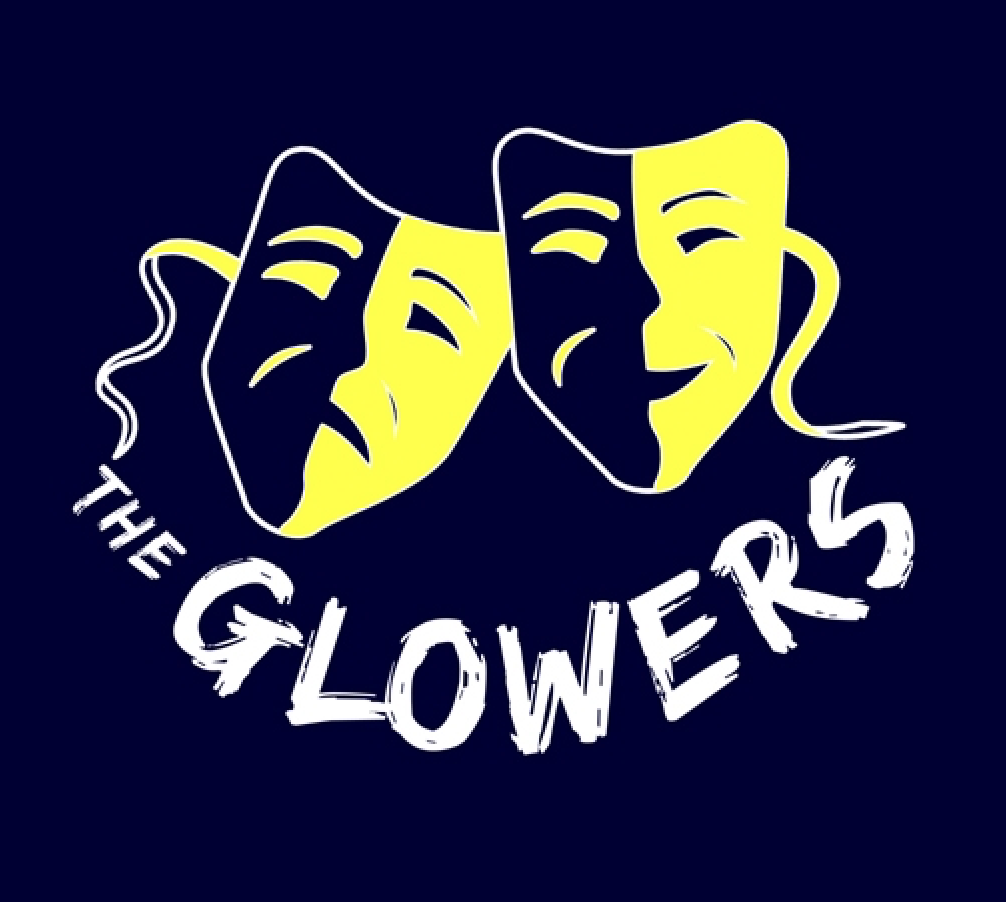 The Glowers Drama Group is Singapore's pioneering seniors' theatre group led by theatre-television actress, Catherine Sng. It was first established in 2003 under DramaPlus Arts and later in January 2008, The Glowers became the voluntary drama wing of the Centre For Seniors.

Photography & Filming Consent
Please note this event is being recorded and photographed. By registering for a ticket, you indicate your consent to be photographed or filmed by Enable Asia, and for the organisers to use such images for marketing purposes.
Organiser of The Enabling Festival 2019 - Theatre: Forget Me Not - An Archival Theatre of Almost Forgotten Stories
What does dementia sound like?
The Enabling Festival (6-8 September 2019) is in its second run this year. Our focus is on sound (in the form of hearing), one of the five senses. Sound has significant impact on persons with dementia in terms of their quality of life.
This three-day community festival is a kaleidoscope of multidisciplinary activities in the areas of art, music, design, theatre, film, dance, medical forums and hands-on workshops. Through these programmes and activities, we hope to showcase the potentialities in enabling persons with dementia to enjoy a better quality of life.
The festival also shines a spotlight on caregivers, who are often the invisible heroes and provides possibilities for caregivers' respite and solace through many interesting activities. There are many activities for caregivers such as Sharing Sessions, Meditation and Breathing workshops and even a Silent Disco Party, amongst many others.
This collaboration between Enable Asia, DesignSingapore Council, National Design Centre, OneMaker Group, Project We Forgot, Alzheimer's Disease Association (ADA), ARUP, BLOXAS Architects and the support from Our Singapore Fund (OSF) and the Agency for Integrated Care (AIC) allows the second edition of the Enabling Festival to leverage on how design, art and technology can make an impact in enabling persons with dementia, their caregivers and improve the quality of their life as we aspire to be a dementia friendly community.
Date: 6 – 8 September 2019
Time: 11 am – 9pm
Venue : National Design Centre
Address : 111 Middle Road Singapore 188969
To support the dementia community, please visit: https://give.asia/campaign/enabling-festival-dementia
For the full festival programme, please visit: https://bit.ly/2HyoooT