Description
Have you ever wondered what a Christmas story would look like if it was told through toys?
Join Dolly, Nutty and Rud on a magical story battle as they recount their adventures, and discover for yourself which could be the best story of them all.
With contemporary spins on timeless Christmas classics like "The Steadfast Tin Soldier", "The Nutcracker", "Rudolph the Red-Nosed Reindeer", and more, The Fantastic Tales of Christmas is a charming spectacular that will set your feet to dancing and fill your heart with joy!
23 December
North East Centre @ Seletar Country Club, 10am, 1230pm
Free shuttle buses from 6 MRT stations, pick up points as below: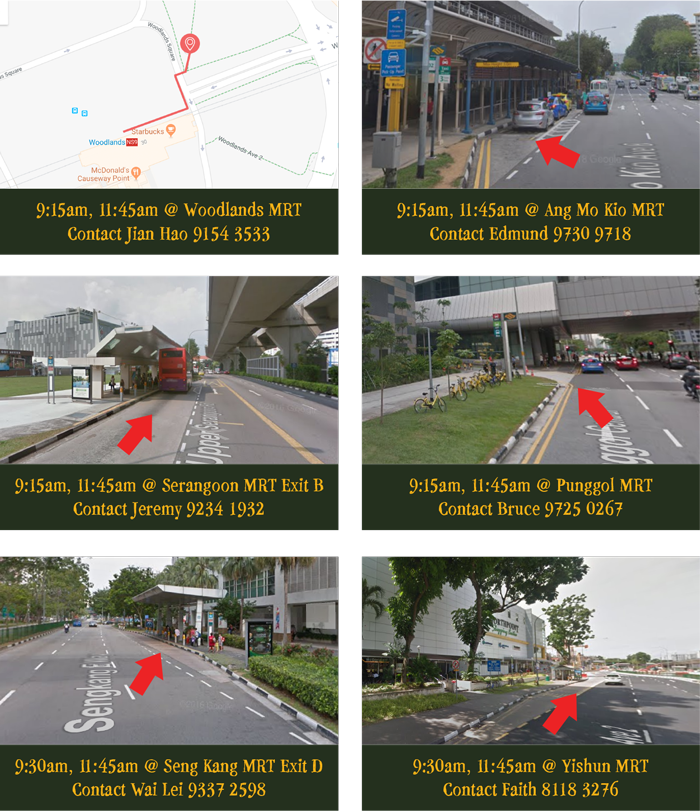 At 10am, there will be Christmas snacks, free coffee, and candy floss! Kids get to enjoy A Magical Toy Story Christmas where they will go on a journey with Woody and Buzz Lightyear to discover the true meaning of Christmas!
Have a unique experience at the 1230 screening with vouchers to be won, free churros, free coffee and free ice cream!