Description
Changes in the workplace have come fast and furious over the past few years, with new technologies advancing digital mobility and giving rise to worker demands for changes in office design.
Companies have responded by creating open, collaborative office environments with a variety of workspaces and amenities to attract and retain talent. There is also renewed emphasis on employees' health and wellness within the built environment.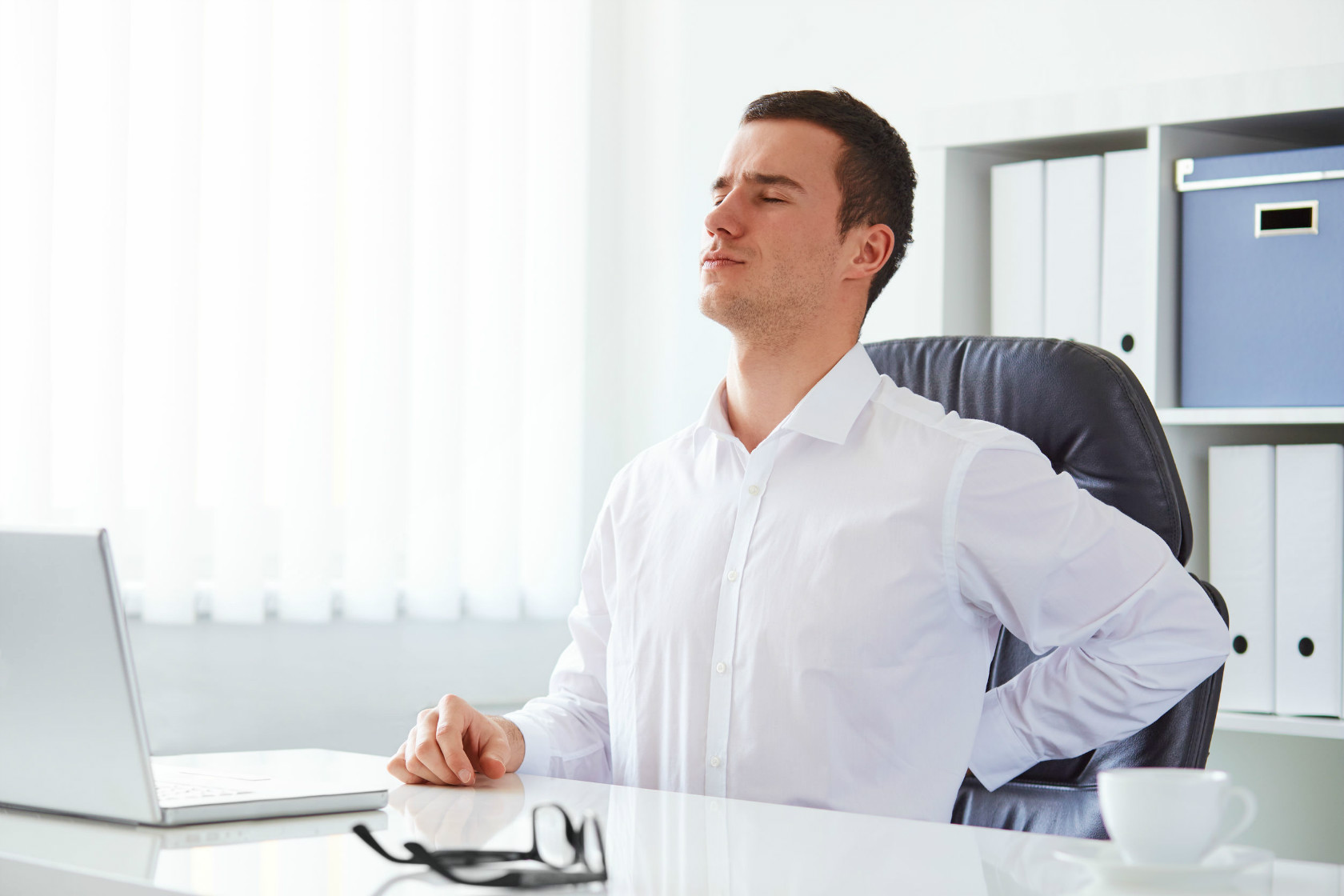 Many office professionals are facing an increase in musculoskeletal disorders, which are characterised by persistent pain in neck, shoulder, back areas. In a recent study conducted by SGH, 73% of responders reported pains in at least one or more body parts, with neck being the most common, followed by shoulder and lower back. Musculoskeletal disorders were also more common in females than in males.
These disorders may be caused by poor posture, general inactivity, poor design of the work station and other factors. Such disorders may lead to operational inefficiencies and decreased employee health as employees take more medical leave and incur higher healthcare bills.
In this breakfast talk, Ernie Lim, a musculoskeletal physiotherapist in private practice, with an interest in Occupational Health and Corporate Wellness, will be sharing on:
Office ergonomics - good desk setups and ergonomic routines of stretches, sitting and standing
Introduce Altizen, a smart and innovative standing desk
Find out how you can design and facilitate an office ergonomic plan for your office environment and transform your workspace.
Light refreshemnts will be provided for the talk.
FAQs
Who is this talk for?
If you are a HR Director/Manager or Corporate Real Estate Director/Manager and would like to find out how to design and facilitate an ergonomically sound workspace, this talk is for you!
This talk is also for people who face persistent pains in neck, shoulder, or back areas. Our physiotherapist will be able to guide you through various routines of stretches as well as suitable sitting and standing postures to reduce such pain and fatigue from working loug hours at the desk.
How can I contact the organiser with any questions?
For any pre-event queries, please contact us at hello@altizen.com or call us at 6871 8885.