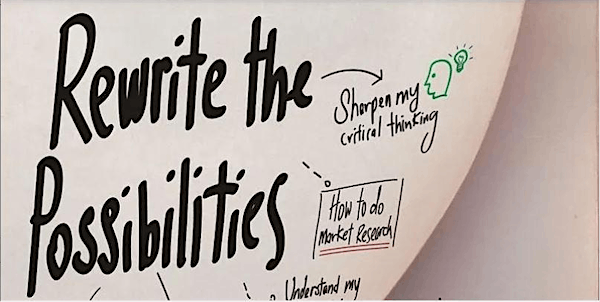 The future of retail in post-pandemic world | The LLiBrary Lunchtime Talk
Sharing the skills, such as digital marketing, data analytics & leadership, to survive in the retail industry after the pandemic.
About this event
Important Notice
This programme/event is open to members of the National Library Board, Singapore. Please ensure you have your myLibrary username on hand before proceeding with the registration. If you do not have a myLibrary username, you can create one here: https://account.nlb.gov.sg/
About the Programme
It's been almost 3 years since the pandemic hit our shores, but how exactly has it affected businesses in the retail sector and what are their main problems today?
Join Nicholas Tan, Deputy Chief Executive of Textile and Fashion Industry Training Centre (TaF.tc), as he shares more on the ever-growing need for technical skills such as Digital Marketing and Data Analytics, and for soft skills such as leadership in the retail industry. What can businesses do to get back on track and to adapt and thrive in the post-pandemic world.
About the speaker
Nicholas Tan is the Deputy Chief Executive at the Textile and Fashion Industry Training Centre (TaF.tc). He oversees multiple departments in the company and works on collaborations and consolidation of deals and partnerships with various brand and industry players. In his line of work, he is tasked with the role of developing new growth streams to grow the business.