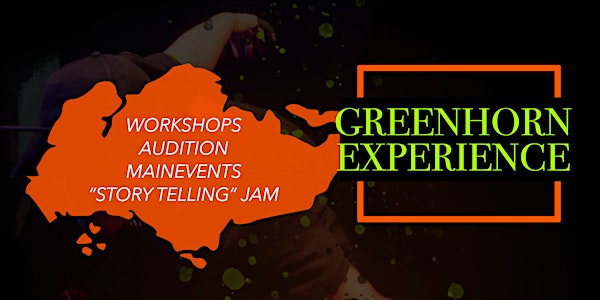 The GreenHorn Experience
The Greenhorn Experience is a series of workshops and events for dancers who want to have a taste on the upcoming TGH Mentorship Programme
When and where
Location
Center 42 42 Waterloo Street Singapore, 187951 Singapore
About this event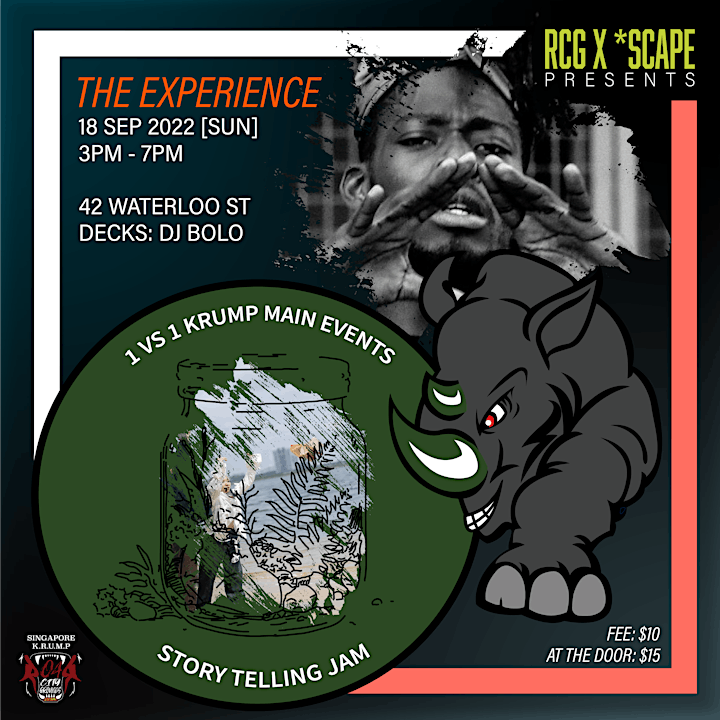 [1V1 Main Event + Story Telling Jam] Sep 18, 3pm - 7pm
`1 V 1 Krump Battles: Pre-arranged battles among the new generation, 2 rounds each. Watch them tear each other up!!
Story Telling Jam: An open time and space to exchange energy and stories with all different style/walk of dancers with krump, non-krump and contemporary music. Come and exchange your dance, your story, your style with us.
Check videos below for an idea: *PS: It is not the exact same flow, come join us for a surprise.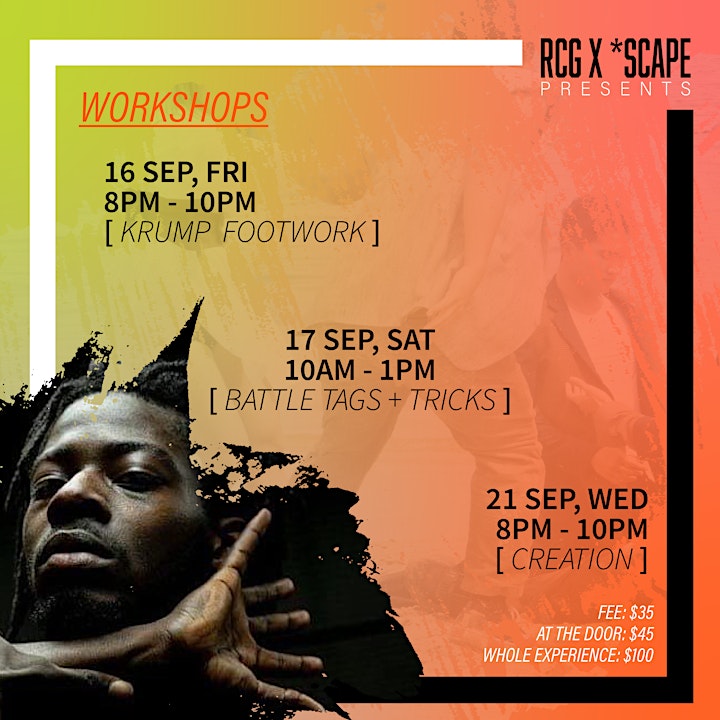 [WORKSHOPS ]
1. Footwork: 16 Sep, 8pm - 10pm
2. Tags and Tricks: 17 Sep, 10am-1pm
3. Creation: Krump+Theatre: 21 Sep, 8pm - 10pm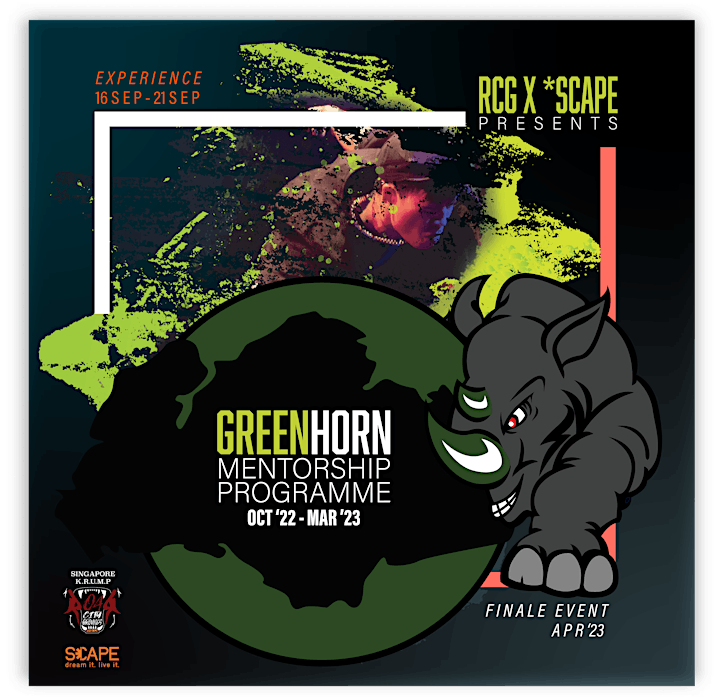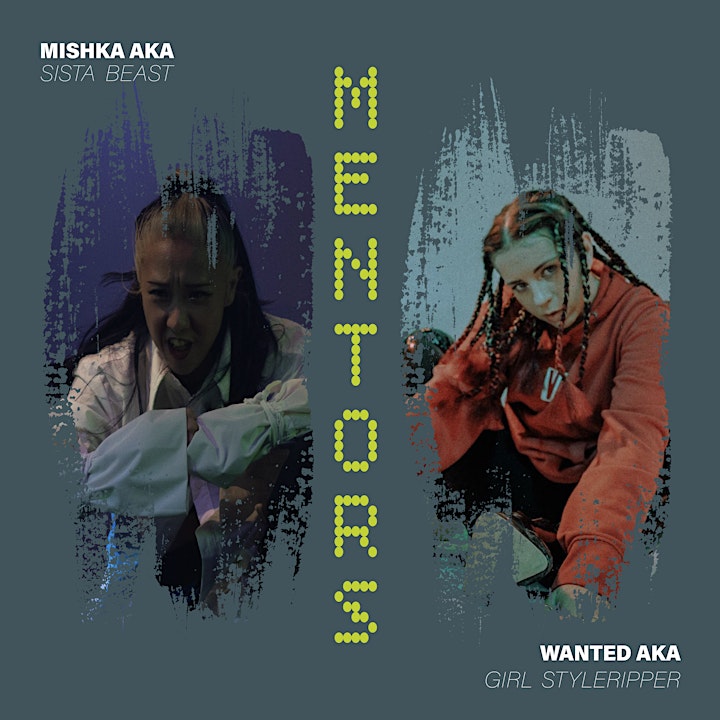 **The GreenHorn Mentorship Programme starts from Oct 2022-2023. We will be partnering up with Wanted aka Girl Style Ripper from Ukraine