Meet the duo behind P7:1SMA! Join us as we chat about their journey and current practice!
About this event
About this event
THE GREENHOUSE GATHERING 3
As a dance company, P7:1SMA embodies traditional and contemporary practices. With works that take them to different spaces and places, they have carved a unique approach in their work with communities and how they practice a collaborative methodology as a dance company. How did P7:1SMA develop their approach and where are they at in their practice? How does one straddle the worlds of community and arts practice?
The work P7:1SMA has done in the community includes their work with Pertapis Children's Home, as well as their district series under NAC's Arts in Your Neighbourhood. In particular, they have worked with seniors from Muslim Kidney Action Association for Arts In Your Neighbourhood in Geylang Serai.
In the session, Haizad and Hasyimah, the co-founders of P7:1SMA will be tracing their artistic lineage and sharing their insights from working in the community, which will be followed by a Q&A discussion. Join us in a conversation about P7:1SMA's methodology as they reflect and plot their journey ahead.
The session will be held on Zoom, so bring your snacks and join us for a cosy evening!
Details
The Greenhouse Gathering 2 : A Chat with P7:1SMA
21 Feb 2022
7.30-9.30pm
Zoom
Register by 19 Feb 2022 , 2359
Registration
The session is free but limited to 30 pax. As participants of The Greenhouse Gathering will become part of the larger Community of Practice, some experience, desire or interest in the field of arts-based or community-based practice is preferred.
Note that registering for a ticket is taken as an indication of interest and not a confirmation of your participation. We will be in touch to confirm your attendance.
The session will be on Zoom, but we'll do our best to keep it warm and alive :) Bring your dinner and unwind with us after work!
About P7:1SMA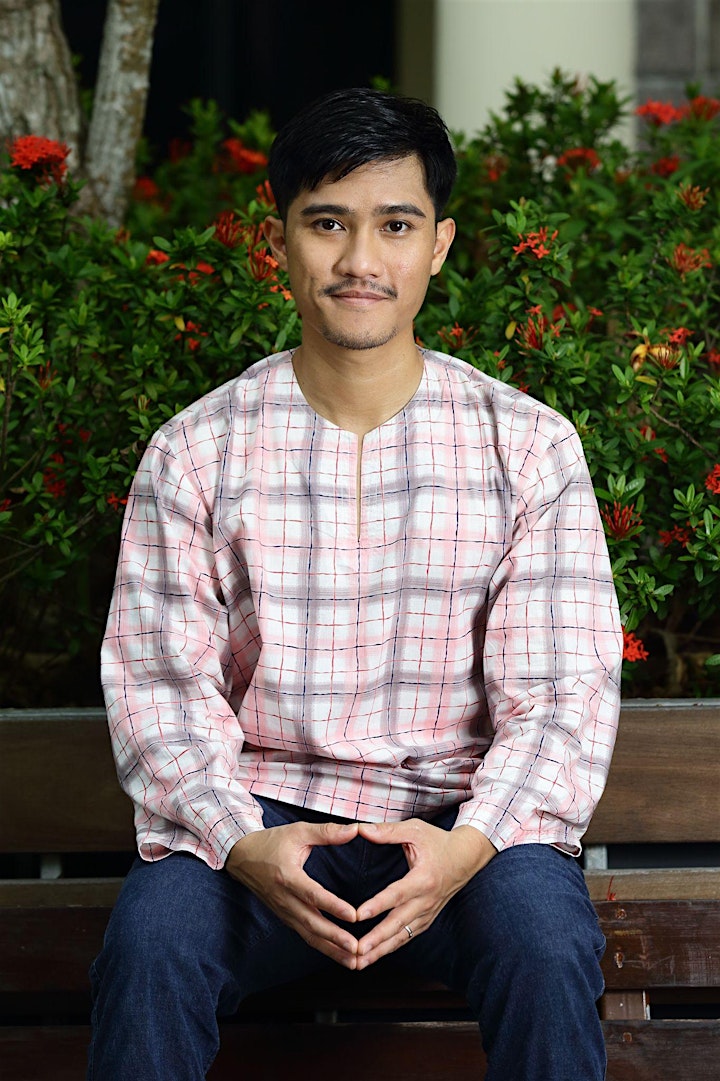 Norhaizad Adam
Norhaizad Adam is a Malay dancer, dance artist, and performance maker who was born, raised, and currently living in Singapore. His work talks about morality and behaviorism in the Malay Culture, within the context of post-colonialism and socio-political change. He reimagines and uses the Malay folk form as a strategy to navigate society's systemic structures and stereotypes.
Currently, he is the Artistic Director of P7:1SMA, a dance performance company that radically shifts the perspective of Malay and dance through intimate and innovative performance experiences. He has presented his work in Italy (Venice International Performance Art week), Australia (Mapping Melbourne), Taipei (Asia Discovers Asia Meeting), France (Paris Summer Academy), Austria (ImPulsTanz), Indonesia (NuArt), and notable events in Singapore. Most recently, he has been awarded the 2021 Young Artist Award by the National Arts Council.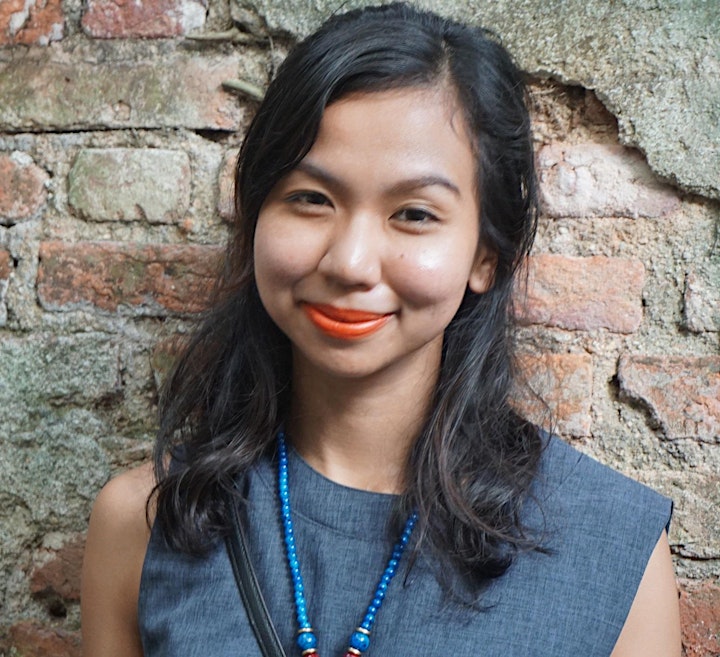 Hasyimah Harith
Hasyimah Harith is a Malay-Muslim female artist based in Singapore that performs, choreographs and teaches traditional Malay dance. Using her body as the starting point, Hasyimah works with the Malay identity and female sexuality, as a way to reclaim agency over her body. Her working method involves strategies of pleasure, vulnerability and confession. Currently, she is Company Manager of P7:1SMA.
Contact 
For more info, please visit www.fb.com/thegreenhouseseries or email connect@artswok.org
FAQ about The Greenhouse Gathering
What is The Greenhouse Gathering?
The Greenhouse Gathering hopes to create spaces to support practitioners and generate dialogue on arts-based, community-engaged practices. It is an open space for practitioners to initiate programmes, topics and dialogue.
How is it different from The Greenhouse Sessions?
Consider it an informal fireside chat, or an extension of the conversations in The Greenhouse Sessions. Unlike the Sessions, the Gathering does not have a workshop component. It is also a free-form space where programmes can be directed and shaped by community members.
Personal Data Protection Act (PDPA)
ArtsWok Collaborative respects your privacy. We will be taking photos, videos as well as recording audio at this event. These may be used for sharing, archival, education and publicity purposes. Comments made by attendees may be used in publications by ArtsWok Collaborative but will not be attributed. By registering for this event, we understand that you have consented to the above.