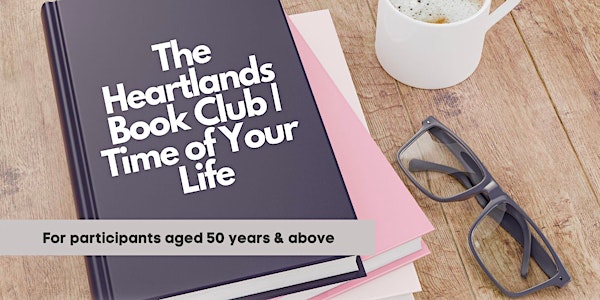 The Heartlands Book Club: Never Let Me Go by Kazuo Ishiguro | TOYL
Read together with The Heartlands Book Club, a dedicated club for book lovers.
When and where
Location
Bukit Batok Public Library - Activity Room 1 Bukit Batok Central Link West Mall #03-01 Singapore, 658713 Singapore
About this event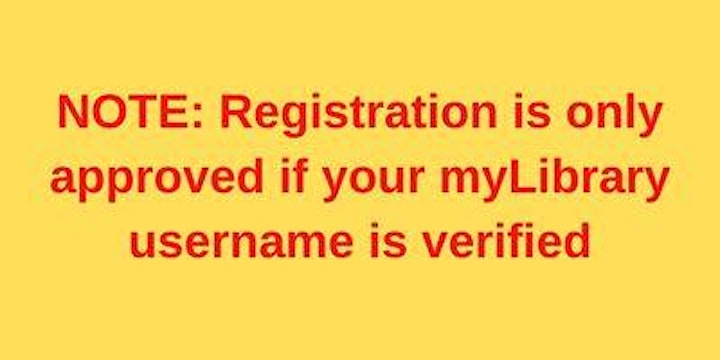 Important Notice
This programme/event is open to members of the National Library Board, Singapore. Please ensure you have your myLibrary username on hand before proceeding with the registration. If you do not have a myLibrary username, you can create one here: https://account.nlb.gov.sg/
About the Programme
This month, we are discussing the novel Never Let Me Go by Kazuo Ishiguro, the 2017 winner of the Nobel Prize in Literature.
About the book
This hauntingly dystopian novel chronicles the lives of a group of students, Kathy, Ruth, and Tommy, in an English boarding school as they transition into young adulthood. They are supported and trained to be proficient in art. However, the world outside the school remains unfamiliar to them as they are kept within its confines. When they are finally able to leave the school and experience the world outside, they try to circumvent their cruel fate. 
The novel is narrated from Kathy's point of view as she attempts to understand and come to terms with her formative years. It serves not only as a moral examination of the fragility of life, but also explores the power dynamics between the privileged and the vulnerable. 
About LearnX Communities 
The Heartlands Book Club is one of NLB's many LearnX Communities that connect like-minded people to create a modern kampong of communal learning. These communities cover a wide range of topics and can be found in libraries all over the island.  
Interested? Head over to https://go.gov.sg/what-is-a-learnx-community to join an existing community or start one of your own! 
About Time of Your Life
Organised by the National Library Board, the Time of Your Life (TOYL) features informative talks, creative workshops, learning communities and resources for those aged 50 and above. Covering a wide range of topics such as Digital, Careers, Sustainability, Arts & Wellness, start your learning journey with us today. Visit https://go.gov.sg/toyl for the full programme listing and check out our dedicated publication at https://go.gov.sg/50plusmag.
Please note the following: 
All participants are required to register for a ticket. Each ticket admits 1 person only. Please present your ticket when you enter the library and the event venue. 
Arrive 10 mins before the session commences. Seats of late attendees may be given to those in the waitlist. 
Please take note of the current prevailing safe management measures and keep your mask on at all times. 
NLB reserves the right to deny entry to participants who do not abide by the ground rules. 
Please note that photos and/or videos of this programme and its participants may be taken.