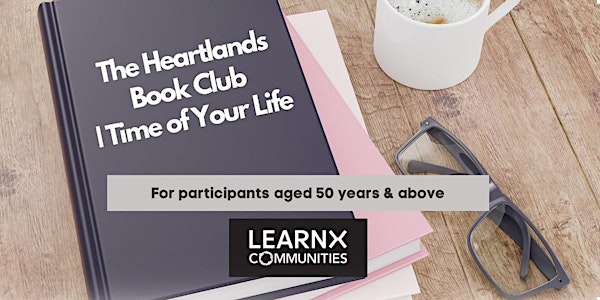 The Heartlands Book Club: Special Needs in Singapore | Time of Your Life
Read together with The Heartlands Book Club, a dedicated club for book lovers.
When and where
Location
Bukit Batok Public Library - Activity Room 1 Bukit Batok Central Link West Mall #03-01 Singapore, 658713 Singapore
About this event
Important Notice 
This programme/event is open to members of the National Library Board, Singapore and those who are aged 50 years and above. Please ensure you have your myLibrary username on hand before proceeding with the registration. If you do not have a myLibrary username, you can create one here: https://account.nlb.gov.sg/.
About the Programme 
This month, we are discussing Special Needs in Singapore by Dr Wong Meng Ee and Dr Levan Lim, an examination into the trends of special needs in Singapore. 
About the book
The fields of special needs education and disability in Singapore have witnessed significant changes and developments as Singapore strives towards its vision of an inclusive society. This book presents a collection of information, knowledge, research, and perspectives across a wide range of related topics and issues. Hear from the editors themselves as they share the background of the book, highlight key points of discussion, and offer some broad reflections on existing trends and how the concept of inclusion is set to further evolve.
About the editors
A/P Wong Meng Ee is presently with the Psychology and Child & Human Development Academic Group at the National Institute of Education (NIE), Nanyang Technological University (NTU). His research interests include special and inclusive education, disability studies, assistive technology, support for students with visual impairments, and teacher education. He was appointed as the Chairman of the Goh Chok Tong Enable Awards Evaluation Panel in 2019, and currently also sits on the Board of Directors of SG Enable and chairs iC2 PrepHouse.
A/P Levan Lim is presently with the Psychology and Child & Human Development Academic Group at NIE, NTU. He was Head of the Early Childhood & Special Needs Education Academic Group from 2009 to 2018. His research interests are focused on the inclusion of persons with disabilities, teacher development for special education and inclusion, and interventions for teaching and supporting individuals with disabilities. 
Special Note:
*For those who wish to participate but are unable to be present physically, you can also join us on Zoom. The Zoom details will be sent via email to all registrants at a later date.
About LearnX Communities 
The Heartlands Book Club is one of NLB's many LearnX Communities that connect like-minded people to create a modern kampong of communal learning. These communities cover a wide range of topics and can be found in libraries all over the island.   
Interested? Head over to https://go.gov.sg/what-is-a-learnx-community to join an existing community or start one of your own!
Unsure how to register for our programme? 
Refer to these guides for more information. 
About Time of Your Life  
Organised by the National Library Board, the Time of Your Life (TOYL) features informative talks, creative workshops, learning communities and resources for those aged 50 and above. Covering a wide range of topics such as Digital, Careers, Sustainability, Arts & Wellness, start your learning journey with us today. Visit https://go.gov.sg/toyl for the full programme listing and check out our dedicated publication at https://go.gov.sg/50plusmag.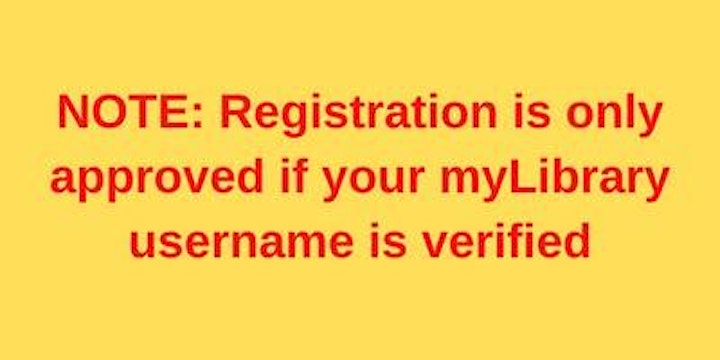 Please note the following: 
All participants are required to register for a ticket. Each ticket admits 1 person only. Please present your ticket when you enter the library and the event venue. 
Arrive 10 mins before the session commences. Seats of late attendees may be given to those in the waitlist.
NLB reserves the right to deny entry to participants who do not abide by the ground rules. 
Please note that photos and/or videos of this programme and its participants may be taken.