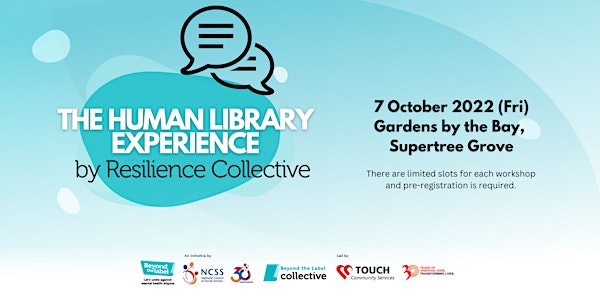 The Human Library Experience by Resilience Collective
Be inspired by authentic and meaningful conversations on recovery, self-care, and resilience! [45 mins]
When and where
Location
Gardens by the Bay, Supertree Grove 18 Marina Gardens Drive Singapore, 018953 Singapore
About this event
Resilience Collective presents the Human Library experience. Our peers become human books where they harness and share their mental health lived experience. These shared experiences are cathartic and valuable, as it provides new and empowering perspectives, and sparks hope for those who might be facing mental health challenges, to remind them that they are not alone. Take a moment to step into our library of powerful stories, and be inspired by authentic and meaningful conversations on recovery, self-care, and resilience!
Session 1: Advocate First, Solicitor Later by Bernadette (2.30pm to 3.15pm)
Synopsis - I've been struggling with depression since I was nine and have Attention-Deficit Hyperactivity Disorder (ADHD) – and I've made the somewhat counterintuitive choice to become a lawyer. The legal industry is known for being a pressure-cooker, with "no room for people with mental health conditions".
Come and hear about my decision to be honest about my mental health journey and what I've experienced along the way!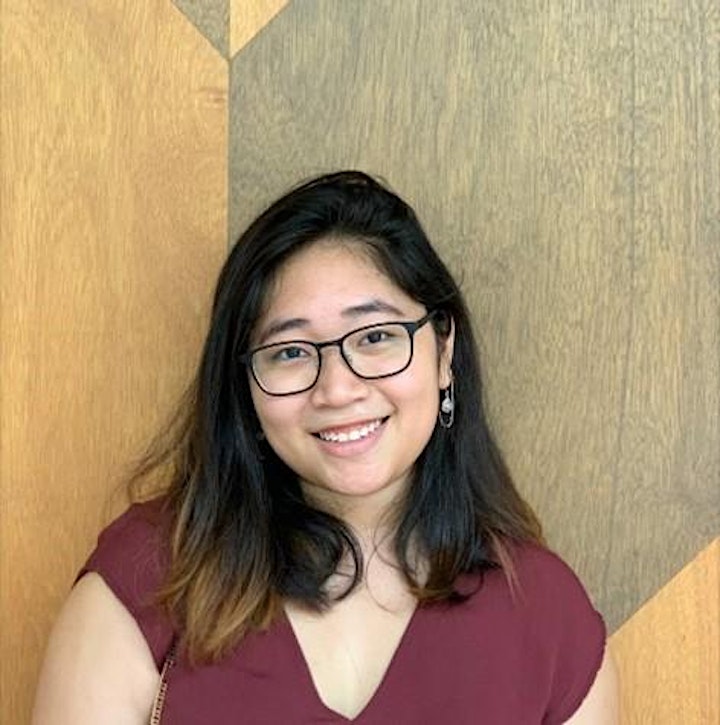 Session 2: Acceptance Is Not Giving Up by Xiu Wen (3.15pm to 4pm)
Synopsis - Most people are eager to jump to solutions – but what about the acceptance of your condition? Acceptance can be an unshackling force in the pursuit of recovery and therein, lies the path of unravelling and understanding the journey of my ever-fluctuating mental health.
Join me as I share the merits of acceptance despite bouts of recurrent depression – without necessarily giving up!