The Importance of Pause and Why It Matters | The LLiBrary Lunchtime Talk
Experience the power of the Pause, and learn about the six fundamentals that can help you Pause and feel more in control of your life.
About this event

Important Notice
This programme/event is open to members of the National Library Board, Singapore. Please ensure you have your myLibrary ID on hand before proceeding with the registration. If you do not have a myLibrary ID, you can create one here: https://account.nlb.gov.sg/.
About the Programme/Event
The philosophy of the Pause is simple, if you're going to perform in a world that's speeding up, sometimes you need to slow down. And in the current context of Covid-19, Pause can help us to remain centred, grounded and focused on navigating these uncertain times. The Pause method is based on the best-selling book by Danielle North, 'Pause- How to Pause Before Life Does it For You".  If we remember Maslow's hierarchy of needs, our basic needs of air, water, food and shelter can feel under threat right now. So one of the ways to move from fear to trust, is to focus on your fundamentals.
Come to this talk and learn about the 6 fundamentals that can help you Pause and leave you feeling more in control of your life.
About the Speaker
Anu Shroff is an executive coach and a corporate facilitator, with more than 15 years of experience working with senior public sector executives and private sector professionals.
Her expertise is in personal development work, facilitation in leadership and public policy programmes and coaching executives who aspire to take the next step in their career and life. She also offers corporate retreats for organisations who want to take a holistic view of well-being as a corporate strategy for employee engagement. Her small group facilitation style is informed by her experience in advanced Gestalt group dynamics which focuses on how groups form, make decisions and work together.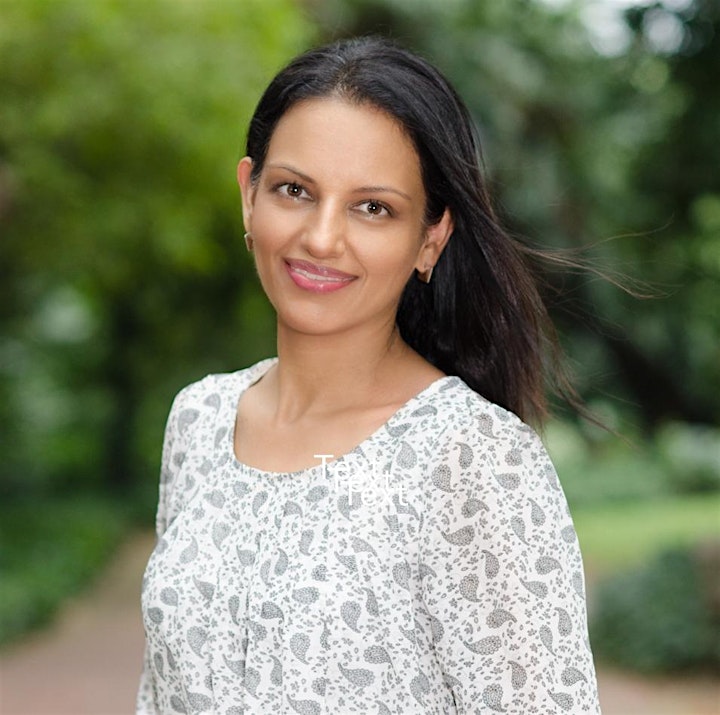 Online Programme/Event Administrative Information
This programme is conducted entirely online. You may access Zoom via the app or using a web browser
Please ensure that you enter a valid email address as you will receive an email with the link to the online programme/event near the day of the programme/event
The link of the programme should not be shared with others
Do ensure you have a strong internet connection. Using your mobile data is not recommended
The National Library Board, Singapore (NLB) reserves the right in its absolute discretion to disqualify or refuse admission to any registrant without any reason and notice