Parents with children 3 to 12 years with behaviour challenges, learn positive discipline strategies and strengthen parent-child attachment
About this event
𝑭𝒐𝒓 𝒑𝒂𝒓𝒆𝒏𝒕𝒔 𝒘𝒊𝒕𝒉 𝒄𝒉𝒊𝒍𝒅𝒓𝒆𝒏 𝒂𝒈𝒆𝒅 𝟑 𝒕𝒐 𝟏𝟐 𝒚𝒆𝒂𝒓𝒔 𝒘𝒊𝒕𝒉 𝒃𝒆𝒉𝒂𝒗𝒊𝒐𝒖𝒓 𝒄𝒉𝒂𝒍𝒍𝒆𝒏𝒈𝒆𝒔
𝐋𝐄𝐀𝐑𝐍 𝐌𝐎𝐑𝐄
https://www.morningstar.org.sg/event/iyp-online-run-2/
Learn positive discipline strategies to correct your child's misbehaviour, promote your child's social, emotional and academic development and strengthen your parent-child interactions and attachment. Unlock your child's potential and build a relationship that lasts.
𝑺𝒆𝒔𝒔𝒊𝒐𝒏 𝑻𝒐𝒑𝒊𝒄𝒔
1 Parental Attention and Special Time
2 Academic and Persistence Coaching
3 Social and Emotion Coaching
4 Effective Praise and Encouragement
5 Motivation Strategies
6 Rules, Responsibilities and Routines
7 Clear Limit Setting
8 Putting It All Together
𝐑𝐞𝐠𝐢𝐬𝐭𝐞𝐫 𝐞𝐚𝐫𝐥𝐲! Seats are limited
Registration closes 25 June 2021
𝟯 𝗝𝘂𝗹𝘆 𝘁𝗼 𝟮𝟭 𝗔𝘂𝗴𝘂𝘀𝘁 𝟮𝟬𝟮𝟭
8 weekly workshop sessions of 3 hours each
Saturdays, 9.30 am – 12.30 pm
S$680 per couple
*Subsidies available ranging from 80% to full subsidy with terms and conditions applied upon registration
For more information, please visit https://www.morningstar.org.sg/event/iyp-online-run-2/
Workshop is conducted online on Zoom
📩 For enquiries, please email training@morningstar.org.sg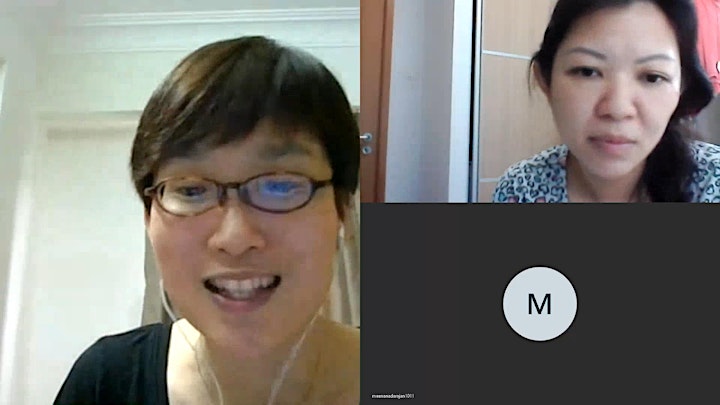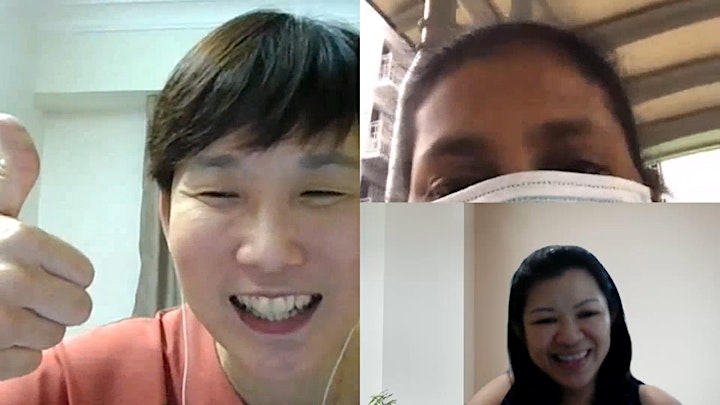 Organiser of The Incredible Years® Parenting Programme Online Run 2
Morning Star Community Services is a registered charity and Institution of Public Character which aims to enrich and strengthen family relationships in Singapore. By empowering individuals and families, we strive to build vibrant communities that can make a difference to society.
In a world where challenges to harmonious family relationships are increasing in intensity, Morning Star Community Services also provides upstream, preventive and early intervention programmes, family life education workshops and counselling services.