Description
CLICK HERE TO DOWNLOAD BROCHURE
The International Compliance Leadership Series
Presented by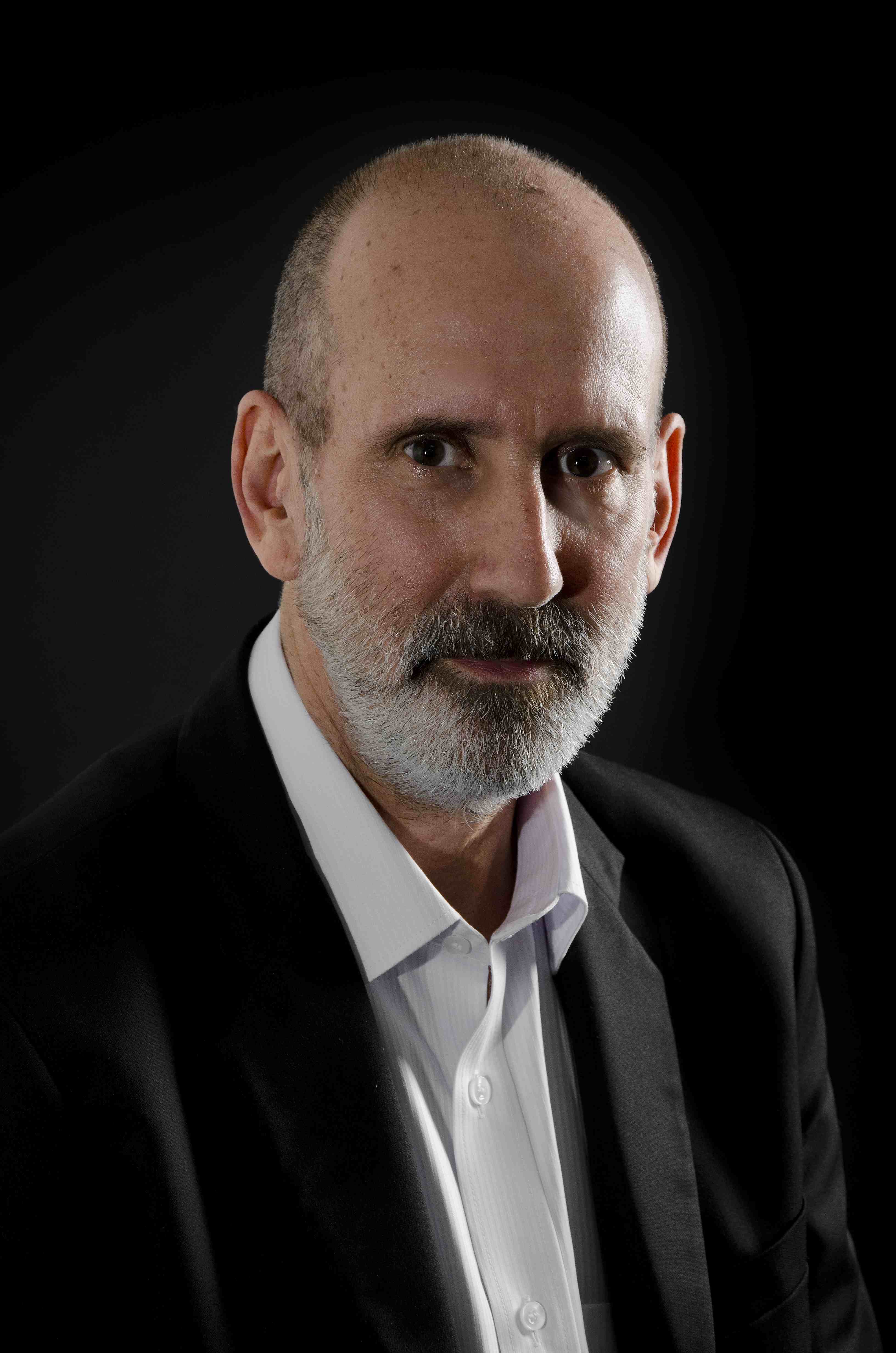 Richard L. Cassin
Publisher and Editor, FCPA Blog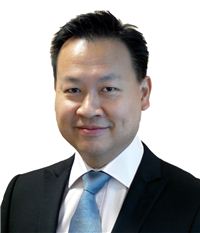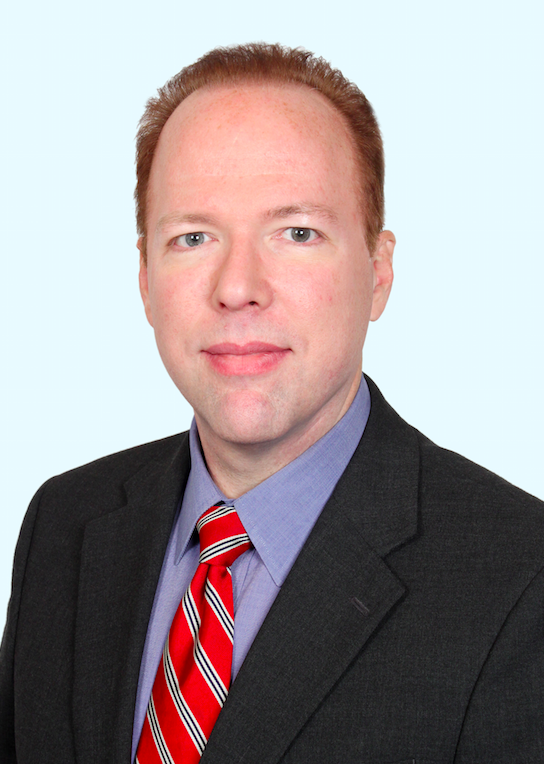 Wilson Ang Russell Stamets
Partner, Norton Rose Fulbright Contributing Editor, FCPA Blog
Sun Hong
Partner, Norton Rose Fulbright
Key Elements
The ICL Series is a chance for regional and international compliance professionals to meet with some of the world's leading authorities on anti-corruption compliance and enforcement.
The ICL Series in Asia features a keynote address by the publisher and editor-in-chief of the FCPA Blog, Richard L. Cassin.
Breakout sessions will be conducted by Richard L. Cassin as well as Russell Stamets, the first non-Indian general counsel of a publicly traded Indian company, and Eric Carlson, a Shanghai-based partner at the leading international law firm, Covington & Burling LLP.
Designed with the needs of CEOs, COOs and General Counsels in mind, we will look at how the FCPA and similar laws promulgated under the OECD and United Nations anti-corruption conventions, and domestic enforcement have converged in Asia, focusing on practical solutions to mitigate potential risks.
Speaker Bios
Richard L. Cassin
Richard L. Cassin is the founder of the FCPA Blog.He serves as its publisher and editor-in-chief. He was named as one of the 100 Most Influential People In Business Ethics by Ethisphere Magazine, and the FCPA Blog was listed by the Risk Management Monitor as one of the ten best risk-management and insurance-industry blogs.
Cassin's articles about corruption and compliance have appeared in the Wall Street Journal, the Financial Times, the Business Times (Singapore), the New England Law Review, and many other leading publications. His opinions about FCPA enforcement have been cited recently by the New York Times, the Wall Street Journal, the Washington Post, Business Week, Variety, Bloomberg's news wire, Reuters, NPR, Fox News, CNN, and others. He was a senior partner in a major international law firm and the head of its Asia practice.
Russell A. Stamets
Russell A. Stamets is a contributing editor of the FCPA Blog. He was the first non-Indian general counsel of a publicly traded Indian company and was general counsel for a satellite broadcasting joint venture of a large Indian business house.
He holds an LLB from Bangalore University, a Master of Business Laws from the National Law School of India University and a J.D. from Indiana University. Russ previously practiced in East Asia for several years with a major international law firm.
He currently advises foreign companies on doing business in South and Southeast Asia and counsels Asian companies on compliance issues and investments abroad, including FCPA investigations and related matters, competition law, dispute resolution and foreign direct investment in the region.
Wilson Ang
Wilson Ang heads up the regulatory compliance and investigations practice based in the dispute resolution team in Norton Rose Fulbright Singapore. He specialises in advising corporations on business ethics and anti-corruption compliance programs, conducting anti-corruption due diligence reviews and handling internal investigations involving bribery, fraud, economic sanctions and financial services regulatory violations in the Asia Pacific region. Wilson is qualified to practise in Singapore, Hong Kong, and England and Wales.
Wilson has advised major financial institutions, leading multinational corporations and Asian conglomerates on their anti-corruption frameworks, negotiated third party agreements and conducted tailored training for boards of directors and senior management; acted for global companies in internal investigations into alleged payments of bribes in various South East Asian countries and instructed forensic investigators to uncover evidence of fraud and corruption.
Sun Hong
Sun Hong is a partner based in the Shanghai office of Norton Rose Fulbright. She qualified in China in 1999 and had worked for four years in the legal affairs office of a local government and five years with PRC local law firms (practising litigation and corporate matters) before she joined Norton Rose Fulbright in 2006.
Sun is very familiar with the regulatory regime of China through her post qualification legal practice in both government bodies and domestic and international law firms. She has advised multinationals on a wide range of regulatory and compliance issues in China, conducted internal investigations, delivered trainings in Chinese and English and provided tailored and strategic advice to clients covering a variety of industry sectors (e.g. financial institutions, manufacturing companies and pharmaceutical companies). Sun has in-depthinsight intothe legal system of China and the compliance risks encountered by multinationals doing business in China, which makes her well positioned to advise clients on practical solutions to address compliance risks and to deal with difficult issues when arisen.
Email : info@ethixbase.com
Telephone : +65 6536 0084
Organizer of The International Compliance Leadership Series

The FCPA Blog is an international website for commentary and news about anti-corruption compliance and enforcement, with a mission of promoting enhanced anti-corruption compliance throughout the world.
 
The FCPA (Foreign Corrupt Practices Act) is a United States federal law enacted in 1977. It prohibits companies from paying bribes to foreign government officials and political figures for the purpose of obtaining business. There are two parts to the FCPA; the anti-bribery provisions which are enforced by the Department of Justice and the accounting provisions which are enforced by the Securities and Exchange Commission.
The FCPA Blog reports current news and developments and enables researchers to share their ideas with a broader international community of academics, practitioners, and government officials.
Visit us at www.fcpablog.com