The Ireland Funds annual 5K is back! Run, bike, swim, or stroll this year's Global 5K at a place and time of your choosing!
About this event
Date: Saturday 18 September 2021
Location: Any 5km Course of your Choosing
This year, we are partnering with and supporting Special Olympics Singapore, which provides year-round sports training and athletic competition in a variety of Olympic-type sports for children and adults with intellectual disabilities. Those activities give SOSG athletes continuing opportunities to develop physical fitness, demonstrate courage, experience joy and participate in a sharing of gifts, skills, and friendship. #ChooseToInclude
Join us in support of this worthy cause as we pass the virtual baton across the time zones, starting in Australia and Singapore, on to Ireland and UK, and then cities across USA.
Run, bike, swim, or stroll at a place and time of your choosing
Share your photos on social media using the hashtag #YLglobal5K and tag us @irelandfundssingapore
Invite friends, family or colleagues to do the 5K with you*
*Numbers to be within Singapore's COVID-19 restrictions on 18 September 2021.
We invite you to make a donation of $20 (minimum) on registration. Your donation will support our work with Special Olympics Singapore.
Note: Free registration with optional donation for children, students, and paid-up members of our Young Leaders.
Registration Instructions
Step 1
Please register using the Eventbrite registration link above
Step 2
We invite you to make a min. donation of $20 per adult participant on our Young Leaders giving.sg page - www.giving.sg/the-ireland-funds-singapore/young_leaders_sg.
𝙁𝙤𝙧 𝙩𝙝𝙤𝙨𝙚 𝙩𝙝𝙖𝙩 𝙖𝙧𝙚 𝙞𝙣𝙩𝙚𝙧𝙚𝙨𝙩𝙚𝙙, 𝙩𝙝𝙚 𝙚𝙫𝙚𝙣𝙩 𝙬𝙞𝙡𝙡 𝙗𝙚 𝙖𝙫𝙖𝙞𝙡𝙖𝙗𝙡𝙚 𝙤𝙣 𝙤𝙪𝙧 𝙎𝙩𝙧𝙖𝙫𝙖 𝘾𝙡𝙪𝙗. 𝙈𝙤𝙧𝙚 𝙙𝙚𝙩𝙖𝙞𝙡𝙨 𝙩𝙤 𝙛𝙤𝙡𝙡𝙤𝙬 𝙘𝙡𝙤𝙨𝙚𝙧 𝙩𝙤 𝙩𝙝𝙚 𝙚𝙫𝙚𝙣𝙩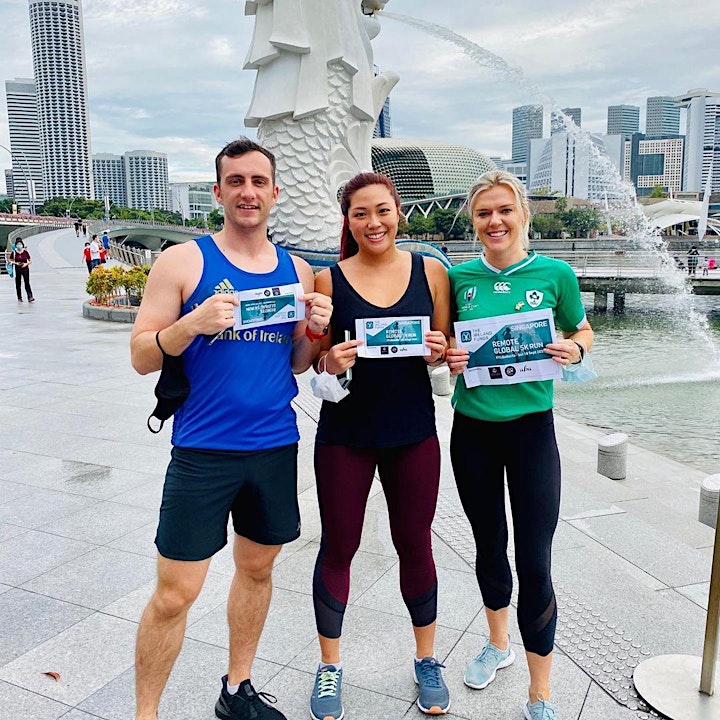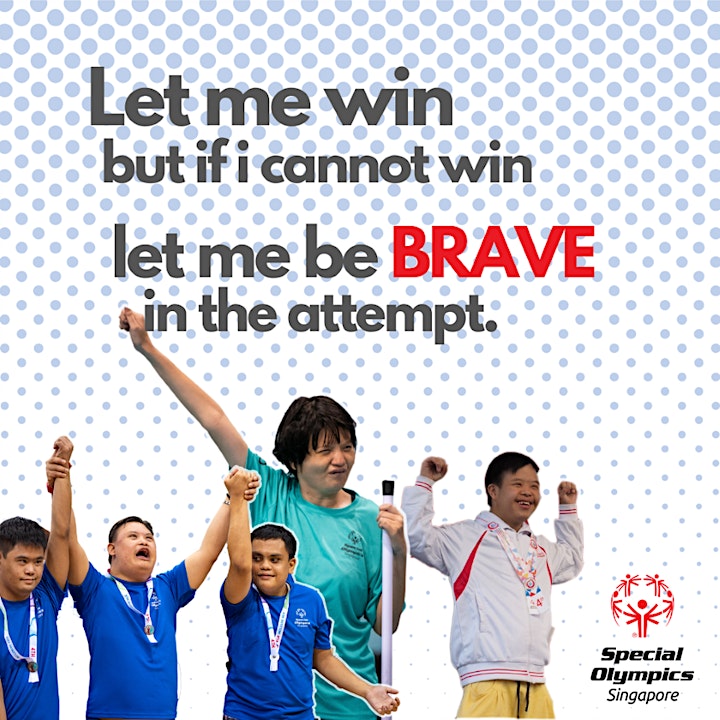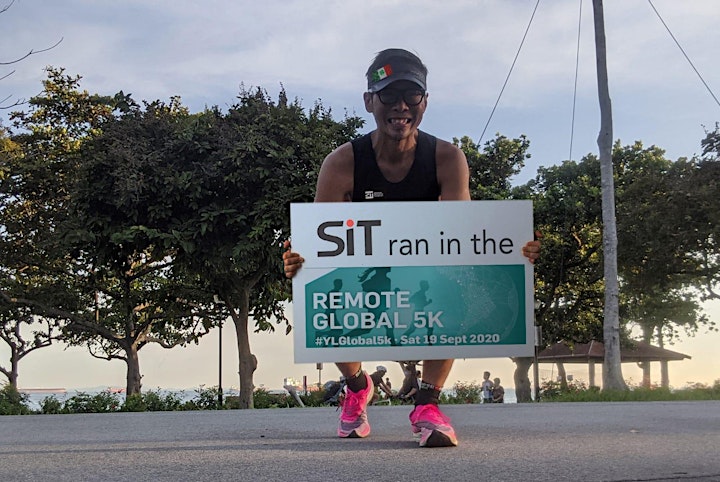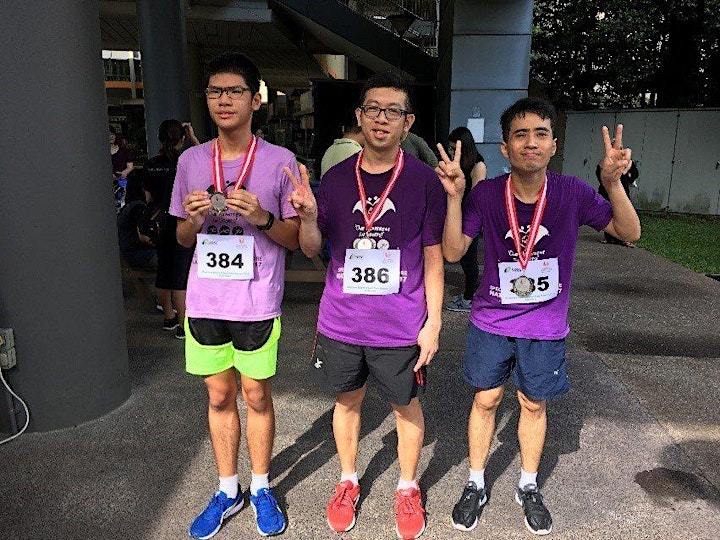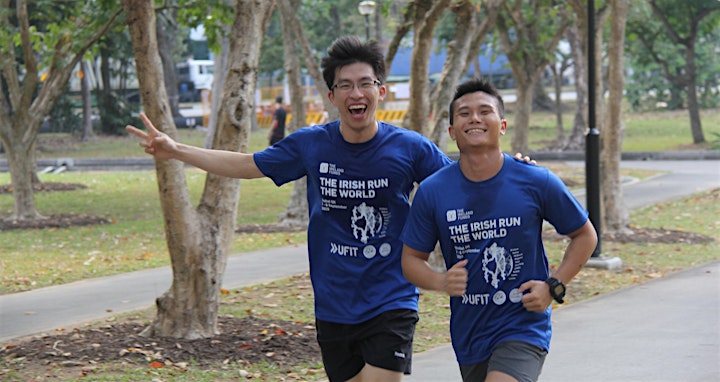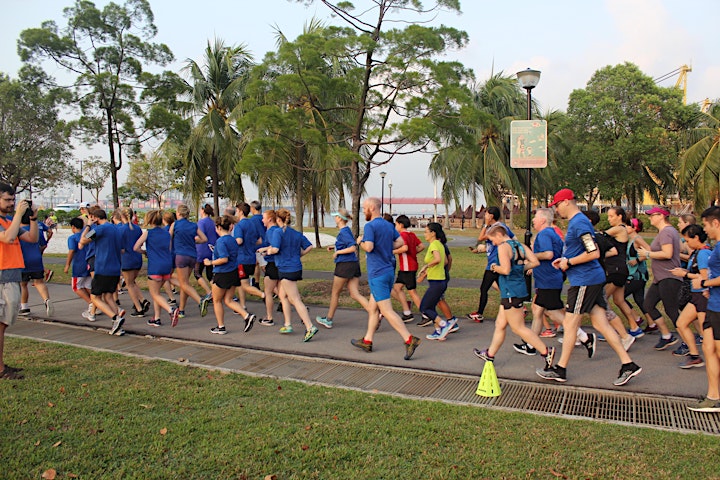 Organiser of The Ireland Funds Remote Global 5k 2021– Singapore