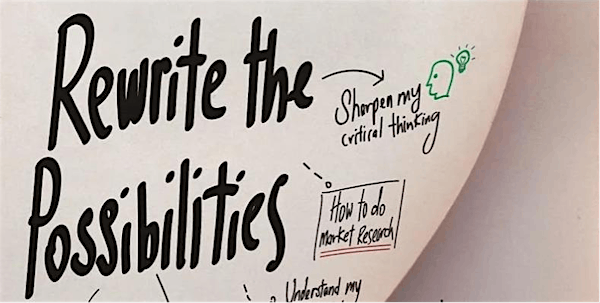 The Jobs Landscape: Staying relevant | The LLiBrary Lunchtime Talk
Learn about the trends in Singapore's job market , jobs in demand, what employers look out for, and tips for your job hunting.
About this event
 Important Notice
This programme/event is open to members of the National Library Board, Singapore. Please ensure you have your myLibrary username on hand before proceeding with the registration. If you do not have a myLibrary username, you can create one here: https://account.nlb.gov.sg/
About the Programme
The talk will cover:
Trends in Singapore's job market
Jobs in demand currently
What employers look out for
Tips for your job seeking journey
Flexible Jobs, the new way of working: FastGig app
Who FastJobs is and FastJobs App
About the speaker
Huang Jianfei from FastJobs, graduated from NUS with a major in Psychology.  He is active in the start-up community with experience in digital marketing and business development roles. He has helped FastJobs extend its footprint in Singapore by creating meaningful engagements with government agencies, grassroots organisations, non-profit organisations, training providers and schools.