The Leadership Masterclass

Thursday, 4 August 2016 from 09:00 to 17:00 (Singapore Standard Time Singapore Time)
Event Details
The Leadership Masterclass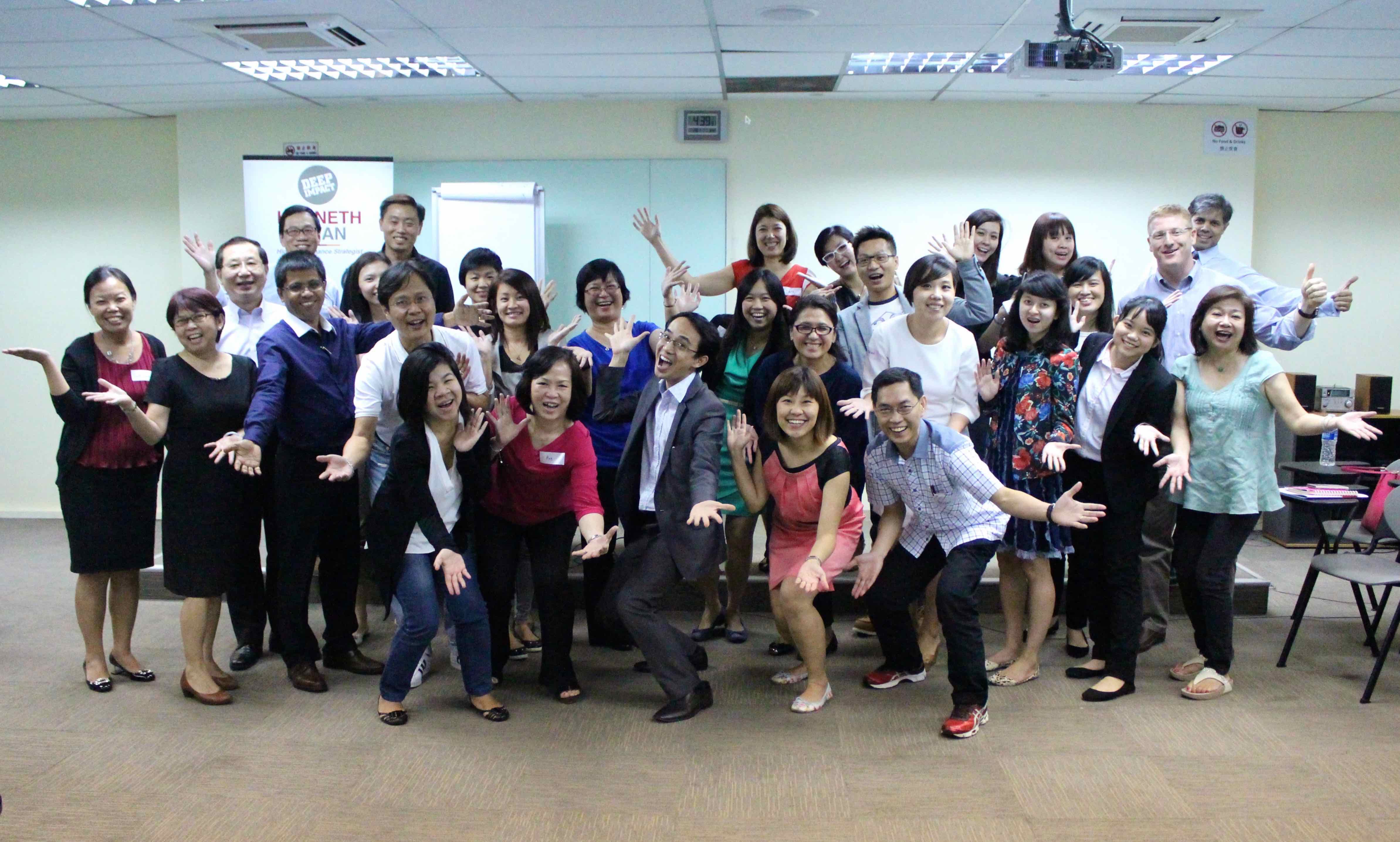 A Masterclass To Experience Two Highly Popular Training Programmes...
Solution Focused Approach
Creating possibilities and moving towards it quickly
How do you help people from being trapped in a sea of problems and quickly move them to be more resourceful quickly? What if there is a set of techniques that can help a person master internal resources to effectively solve their own limitations? You will be learn a powerful model on helping people quickly focus on what they want and move towards that direction.
In this masterclass, you will:
Identify how to quickly help people move from problem talk to solution talk and solve their own problems.

Learn how to guide your colleagues towards their goals by using powerful questioning techniques.

How to create positive goal orientation in the midst of negativity.

Create a strengths-based environment where people enjoy working and be engaged.

Enable colleagues to look for "what is better", picking up useful change and amplifying it.
Here are what some of our clients say:
"This session has given me a different perspective to coaching - Focus on competency and progression instead of just looking at the issue on hand." 
 Julian Neo, Head of Commercial, DHL Express Singapore
"Interesting program where it helps individual to understand individual behaviours. This is good as it will help you to become a better person and leader in social life and in business." Jimmy Ng, Assistant Sales Manager, Furuno Singapore
"The session on Solution Focused Leadership was insightful. Practical and tangible take-aways that you can apply immediately. Thank you for great learning!" Swapna Dayanandan, Senior L&D Specialist, Civil Service College
Trainer: Kenneth Kwan, High Performance Strategist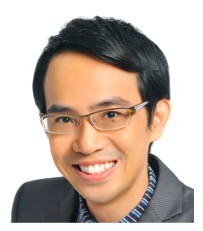 As an internationally renowned Leadership and Motivational Speaker, Kenneth Kwan has trained and spoken to over tens of thousand of people across 10 countries about developing intrinsic motivation and what is required to lead high impact teams. He has helped Multi-National Companies (MNCs) and government organisations shift employee mindsets to help them create proactive and high performance cultures.
He specialises in moving people from being problem focused to solution focused. He also conducts strategic planning retreats with senior management teams to help them identify clear measurable and action steps in their planning process. Businesses who work with Kenneth say that they have increased staff engagement, retention and a sense of individual ownership.
Kenneth is also no stranger to the media, having been featured in Singapore's top news station 938 LIVE and Malaysia's Business Radio Station, BFM89.9. Kenneth also writes regularly and 10 articles are featured in Straits Times Recruit, HR Magazine, and Shanghai Railway Magazine.  
High Impact Presentations 
Deliver with clarity, influence and charisma 
Important presentations can be very stressful.  On top of having to make sure that you "get your facts right", you are also faced with a time-challenged, skeptical and even critical audience.  In this information-based economy, your stimulant-weary audience has already been bombarded with information from multiple sources, and have to multi-task on their job.  If you don't get to the point, you don't stand a chance!
How do you sharpen your message, position your ideas, and present them in a way that they "get it?"  In this interactive workshop, Coen Tan will be sharing with you how to cut through the fluff and craft your presentations in such a way that will make your audience sit up, take notice and act on it. 
In this masterclass, you will:
Learn the thought processes that the best business communicators use to strategically influence your audience to think, feel and act.

Leverage and harness the natural strengths of your personality profile so that you can deliver with presence, charisma and power even if you're the "quiet type".

Generate powerful messages that adds value to your audience, and redefine their way of thinking about important topics.

Use language of influence so that you are able to speak to their hearts, and move them to take action.
Trainer: Coen Tan, Executive Presentations Strategist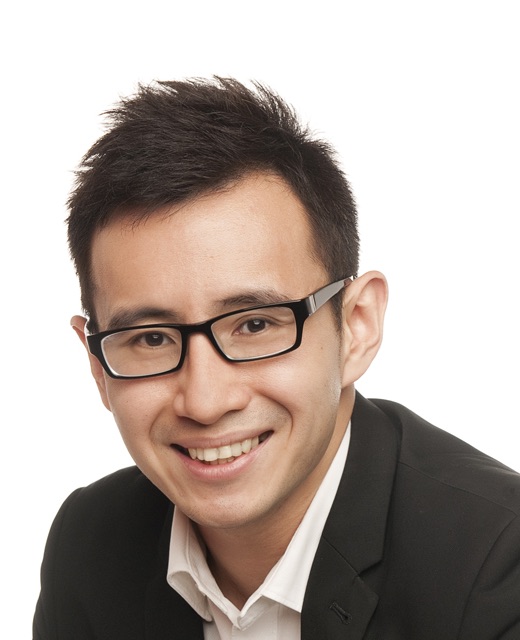 Coen is an award-winning speaker, high-impact trainer and coach specializing in the area of presentation and communication skills.  Over the past 8 years, he has spoken to, trained and coached over 35,000 individuals and professionals to communicate with confidence.
Growing up as a shy boy who's often overlooked, marginalized and bullied, he's been in the unique position of "outside looking in".  Intensely determined to chart a better path for his future, he's invested time, energy, money to learn the powerful communication skills that has transformed him.  Today, he passionately teaches and coaches his clients on these skills. 
Clients say that Coen's dynamic energy, authentic style and personable approach is infectious and instrumental in helping them achieve personal breakthroughs and unleash their personal power.
Register now for The Leadership Masterclass
Date: 04 August 2016 (Thursday)
Venue: Harmony Room @ Level 8, 47 Hill Street
         Singapore Chinese Chamber of Commerce & Industry (SCCCI)
       Singapore 179365
Time: 9am - 5pm
Early Bird: S$199 (Savings of S$100!)
Early Bird pricing ends on 27 July 2016
Price from 28 July 2016: S$299
Sign up now to avoid disappointment! 
Government funding for training
Our training qualifies for the huge tax savings under the Productivity & Innovation Credit (PIC). Take advantage of the 60% Cash Payout or 400% Tax Deduction NOW!
Group discounts
Discount for multiple attendees from same company: 5% discount for 3 to 5 attendees, 10% discount for 6 and above attendees.
When & Where

Harmony Room @ 8th Floor, Singapore Chinese Chamber of Commerce & Institute of Business
47, Hill Street
Singapore, Singapore 179365
Singapore

Thursday, 4 August 2016 from 09:00 to 17:00 (Singapore Standard Time Singapore Time)
Add to my calendar
Organiser
Organisations and government agencies have partnered with Deep Impact to create meaningful experiences that enable more than 12,000 participants to have a sustainable, transformational and long-lasting impact on their business performance. They seek educational experiences that deliver results and real value over a period of time.
With 11 years of diverse experience in conducting keynotes and trainings in twelve countries, Deep Impact continues to deliver high quality programs to empower people to lead high performing lives and make a deep impact in their workplace and homes.