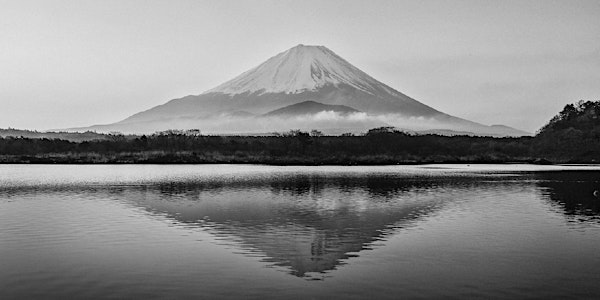 The Leica Conversations: A Beautiful World By Rosalynn Tay
[Celebration Of Photography - Malaysia Edition 2023] The Leica Conversations: A Beautiful World By Rosalynn Tay
By Leica Camera Malaysia Sdn Bhd
Date and time
Sunday, February 12 · 11am - 1pm +08
Location
Leica Store Kuala Lumpur @ Avenue K 156 Jalan Ampang Kuala Lumpur, Federal Territory of Kuala Lumpur 50450 Malaysia
About this event
About The Photographer
For a span of six years, Rosalynn Tay travelled around the world to capture mesmerising images of people, cultures, and landscapes. In the interim, she spent a year at Spéos-International Photography School in Paris specialising in fashion photography under the tutelage of Dominique Issermann. Of late, inspired by the painterly presented in nature, she turns her unique blend of intuition, observation and curiosity towards Photo Art: Nature is the palette from which she draws her colours.
Akin to the stroke of a brush, she paints with the Leica camera. They are expensive but they are very good. The build quality is one thing but the image quality and unique look is the real reason. That Leica magic that these lenses can capture coupled with the ability to allow one to capture them is amazing. There is just a feel to a Leica shot that you can't replicate. The way it renders the background and the creamy sharpness are simply beautiful. Over the years, Rosalynn has used Leica cameras from the M, SL and Q series, and have thoroughly enjoyed using them.
About the organizer
Leica Camera AG is a German company that manufactures cameras, lenses, binoculars, rifle scopes, microscopes and ophthalmic lenses. The company was founded by Ernst Leitz in 1869. The name Leica is derived from the first three letters of his surname (Leitz) and the first two of the word camera: lei-ca.