Millions of birds are on the move during migratory season and we are right on time to witness their expedition. Join us to watch the wild.
About this event
Bird migratory season is upon us. They fly hundreds and thousands of kilometres to find the best ecological conditions and habitats for feeding, breeding and raising their young.
In conjunction with the World Migratory Bird Day on 9th October, veteran birders from the Nature Society (Singapore) show us the wonder of this natural phenomenon through their lenses.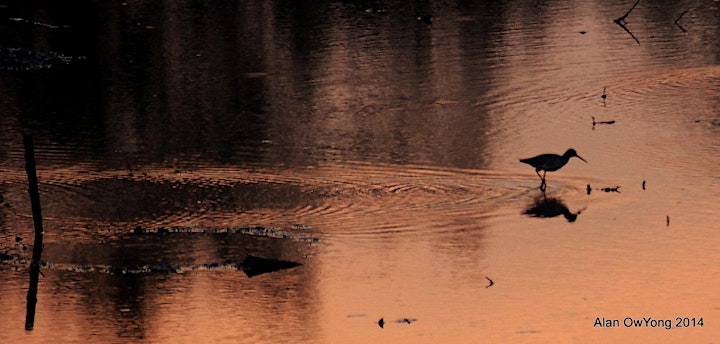 Nature Society (Singapore):
The Nature Society (Singapore) or NSS is a non-government, non-profit organisation dedicated to the appreciation, conservation, study and enjoyment of the natural heritage in Singapore, Malaysia and the surrounding region. Their mission is to promote nature awareness and nature appreciation , advocate conservation of the natural environment in Singapore and forge participation and collaboration in local, regional and international efforts in preserving Earth's biodiversity
World Migratory Bird Day (9 October 2021):
World Migratory Bird Day (WMBD) is an annual awareness-raising campaign highlighting the need for the conservation of migratory birds and their habitats. It has a global outreach and is an effective tool to help raise global awareness of the threats faced by migratory birds, their ecological importance, and the need for international cooperation to conserve them.
Every year people around the world take action and organize public events such as bird festivals, education programmes, exhibitions and bird-watching excursions to celebrate WMBD. All these activities can also be undertaken at any time on the year because that countries or regions observing the peak of migrations at different times, but the main days for the international celebrations on the second Saturday in May and in October.
Organiser of The Leica Conversations: Magic of Bird Migration with Nature Society (SG)