The Russian photographer shows her prowess behind the lenses with compelling images that calls for a second look.
About this event
Cool and calm with steady hands and trained eyes for extraordinary scenes, Daria shoots with precise direction, imagination, courage and exquisite taste to get the most breathtaking result. Not unlike a Bond on the job.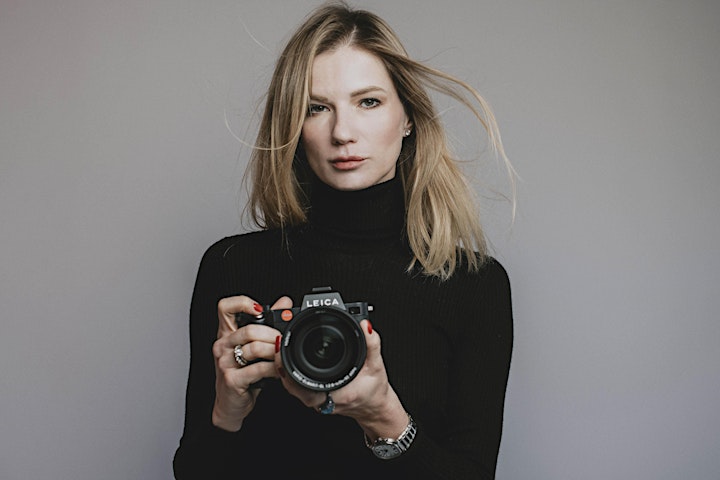 About the photographer:
Daria Troitskaia
The Russian documentary and portrait photographer, Daria Troitskaia, was born in Saint Petersburg, brought up in Vienna, and is now living in Milan, Italy. After releasing Maltese Exposures, a book with street photography motifs captured on Malta in 2020, she is now working on several photography projects. Apart from shooting and learning photography, Troitskaia is also interested in the cameras themselves: she has assembled a collection of cameras and enjoys experimenting with different equipment.
Organiser of The Leica Conversations: She Shoots Like A Bond with Daria Troitskaia