Description
The Majurity Trust Official Launch
in conjunction with the Inaugural Majurity Conversations


The Majurity Trust Official Launch
MAJU means to advance, to move forward in the Malay language. It is a call to action in our national anthem, Majulah Singapura, for Singaporeans to progress together as a nation.

We are a philanthropic organisation that aims to help individuals and organisations across sectors to work together to build a thriving community in Singapore. We have been laying the foundation for over a year, and we're excited to share our dream and plans with you at our launch.


The Inaugural Majurity Conversations
Designed as a dialogue, this annual event will bring social impact leaders in Singapore together for a conversation about societal needs, ideas, and best practices both globally and locally.


Be part of our journey to build a thriving and sustainable
community for all in Singapore. Our goal cannot be achieved on our own.
We invite you to join us as we begin our journey.
---
The Majurity Conversations
Keynote Speakers
Scott Harrison - Founder of Charity: Water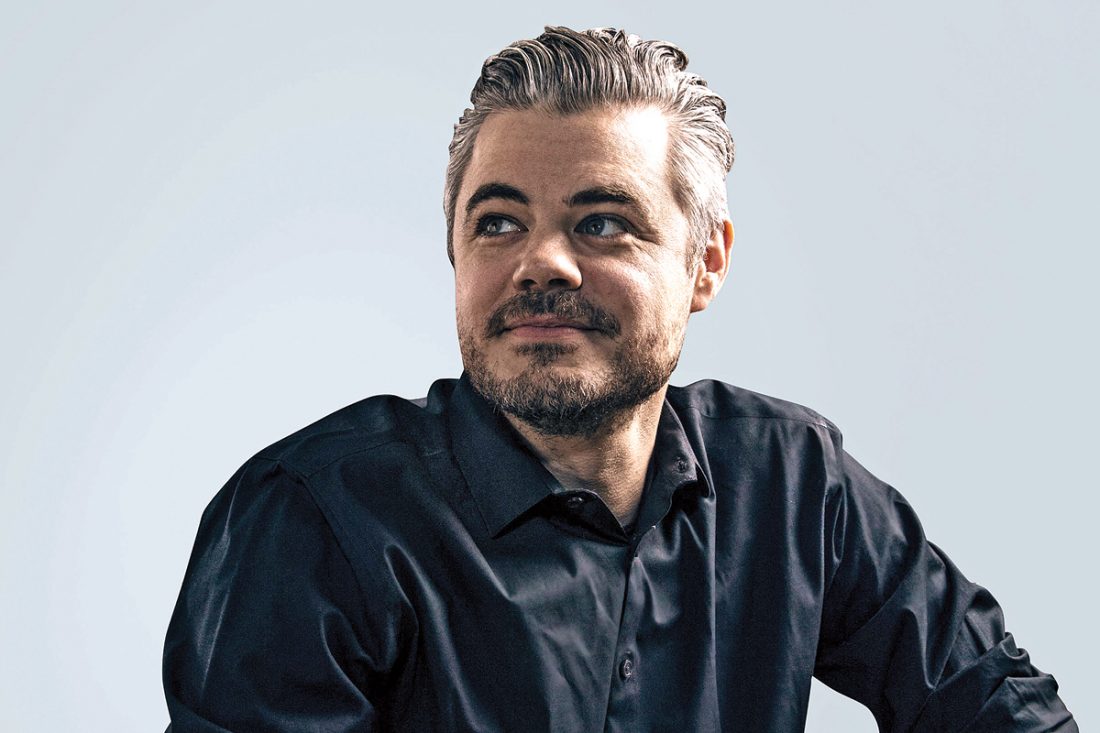 Scott spent almost 10 years as a nightclub promoter in New York City before leaving to volunteer on a hospital ship off the coast of Liberia, West Africa as a volunteer photojournalist.
Returning home to New York City two years later, he founded the non- profit organization charity: water in 2006. Turning his full attention to the global water crisis and the world's 663 million people without clean water to drink, he created public installations and innovative online fundraising platforms to spread international awareness of the issue.
In twelve years, with the help of more than 1 million donors worldwide, charity: water has raised more than $320 million and funded nearly 30,000 water projects in 26 countries. When completed, those projects will provide over 8.5 million people with clean, safe drinking water.

Scott has been recognized on Fortune magazine's list of 40 Under 40, Forbes' Impact 30, and Fast Company's 100 Most Creative People in Business, where he earned the #10 spot. He is currently a World Economic Forum Young Global Leader and author of the New York Times Bestselling book Thirst.
Scott lives in New York City with his wife Viktoria, son Jackson and daughter Emma.
---

Dr Goh Wei Leong - Founder of HealthServe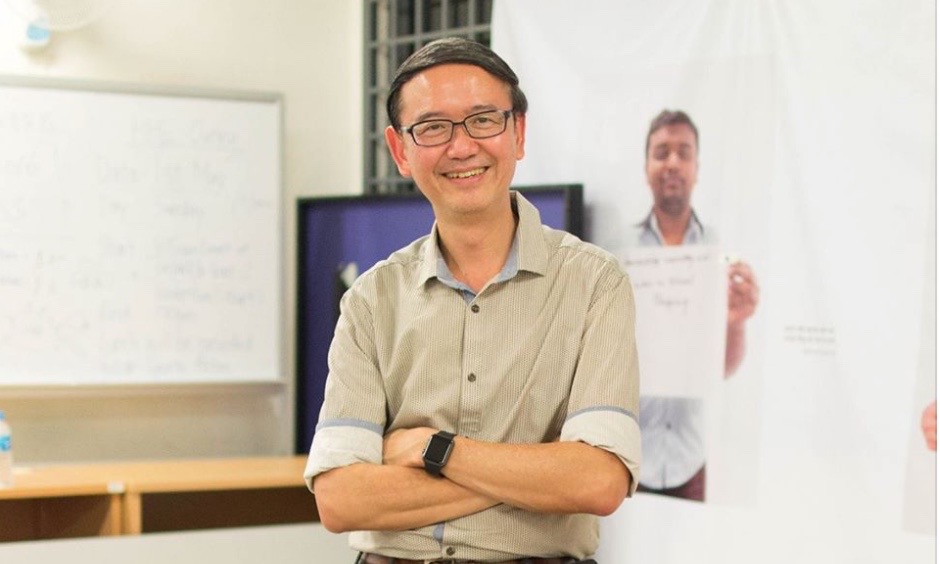 Dr Goh, a general practitioner, co- founded and chairs Healthserve, an NGO and charity that reaches out to the under- served communities of foreign workers in Singapore.
Healthserve offers basic medical, dental, counselling, social and legal advisory services as well as a free meal program. Over the years, they have developed partnerships with regulatory authorities, agencies, schools and corporate organisations to initiate public health awareness, research projects and social enterprises.
Dr Goh is one of the founders of Linking Hands, a platform that establishes a membership database of voluntary medical professional healthcare workers, and partners them with international healthcare and humanitarian agencies.
Apart from volunteering with the Muhammadiyah Welfare Home and Operation Mobilisation in East Asia Pacific (Relief and Development), Dr Goh is also the chairman of Operation Mobilisation's ministry - Mercy Teams International.
For his contribution to humanitarian work and social service, Dr Goh was awarded the Healthcare Humanity Awards in 2015 and SMA Merit Award in 2018. Together, HealthServe and Dr Goh were awarded The Straits Times Singaporean of the Year in 2017.
---
FAQs
What is the dress code?
Smart Casual/ Business Attire
What time do the doors open?
Registration starts at 2.15pm. Guests should be seated by 2.45pm.
Is there a parking option for the event?
Yes. Public Parking is available in National Library Building Basement.
How can I contact the organizer with any questions?
Please reach out to us at admin@majurity.sg. We'll be happy to help!