Description
The Muhammadan Bean: The Secret History of Islam & Coffee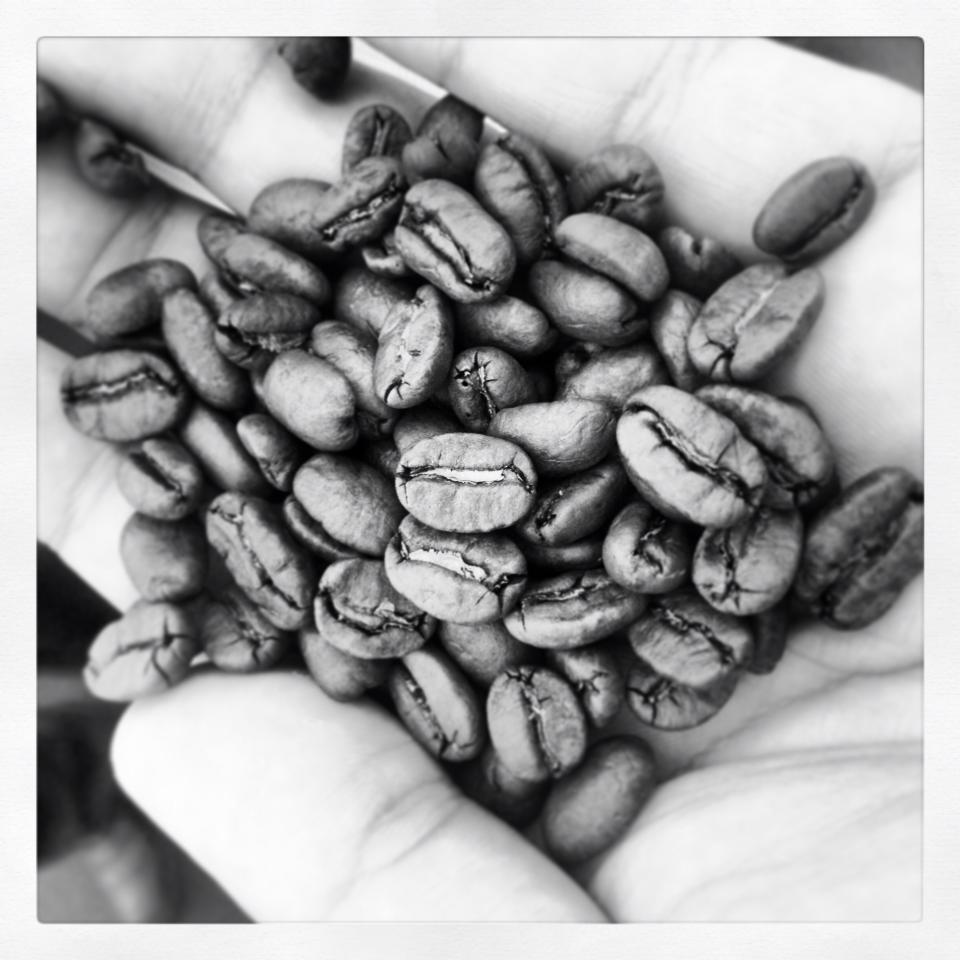 It is the second most traded commodity on the planet and second only to water as the most consumed beverage.
Coffee is the liquid fuel that makes the world go round. Yet, few coffee drinkers realise that they really owe a debt of gratitude to Islamic civilisation for truly discovering, cultivating and popularising coffee.

From its very origins, Muslim saints, traders, entrepreneurs and sultans have been at the very heart of coffee's incredible history.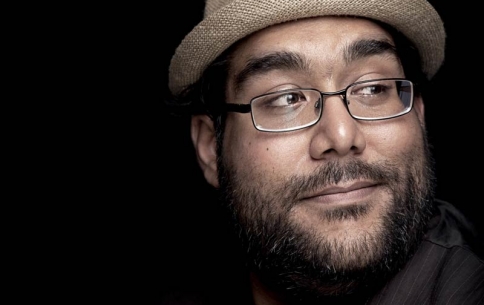 In this entertaining and interactive presentation, journalist, activist and coffee obsessive Abdul-Rehman Malik will lead us on a journey from the zawiyas of Yemen to the alleyways of Mecca to the grand cafes of Istanbul.
You'll never drink coffee the same way again.
Event Details
Date: Saturday 8 November 2014
Time: 3 pm to 5 pm
Venue: Dutch Colony Coffee Co. (Roastery/Academy)
127 Defu Lane 10 #02-03 Singapore 53923 [map]
Fee: $30 per person (inclusive of free flow of coffee and refreshments)
EXTREMELY limited seats. Please hurry!
This presentation is co-organised by
SimplyIslam and
Dutch Colony Coffee Co
., a roastery and academy, which also operate 2 retail cafes at Pasarbella (Turf Club Road) and Frankel Avenue, where "coffee lovers can enjoy freshly roasted bean with various brewing methods to satisfy their bean to cup experience with its great selection of quality coffee beans from different part of the world". They are a "true hidden dragon", as critics say.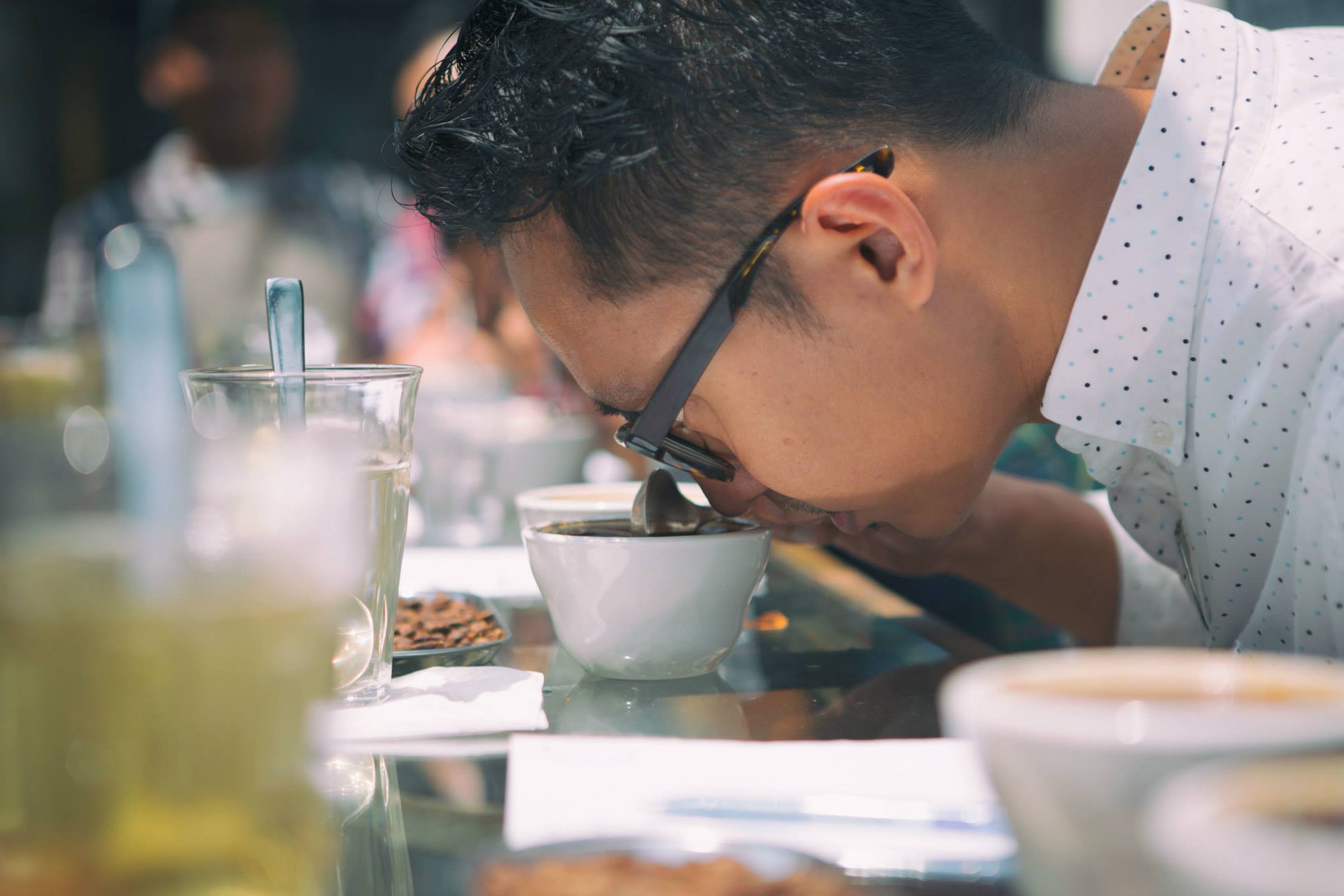 The event will commence with a presentation by
Abdul-Rehman Malik, following which Director of Coffee for the Dutch Colony Coffee Co,
Suhaimie Sukiman
will share some interesting insights about coffee and take you on an interesting and educational journey and experience in coffee cupping.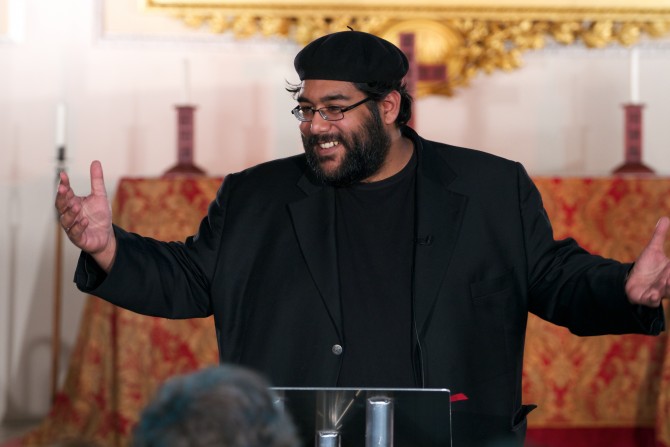 Abdul-Rehman Malik is a London-based journalist, educator and organiser. Formerly a contributing editor at Q-News, a pioneering Muslim current affairs magazine, he is currently programmes manager for the Radical Middle Way, an organisation that gives young Muslims the inspiration and tools to enable positive social change, promote social justice and combat exclusion and violence.
A Canadian by birth, Abdul-Rehman was a columnist on religious affairs for The Toronto Star, from 1998 to 2003. An experienced educator and activist teaching history and dramatic arts, he began working as a freelance journalist attached to the Canadian Broadcasting Corporation (CBC) in 2001 and his radio documentary entitled "Ramadan at Ground Zero" - a look at New York's Muslim community in the aftermath of 9/11 - was nominated for a prestigious Peabody Award.
He holds a BA Hons in Political Theory and Middle East and Islamic history and B.Ed in Teaching History and Politics from the University of Toronto. Abdul-Rehman came to London in 2003 completing his MSc at the London School of Economics in Social Policy where his research looked at the role of Muslim Voluntary Sector organisations in the British social policy process.
He has contributed writing and analysis to the BBC, Canadian Broadcasting Corporation, Sky News, RTE, The Observer, The Times of London, openDemocracy.net, Eurozine, Lettre Internationale, Kulturaustauch, Index on Censorship, The Guardian's Comment is Free and Green Futures. Abdul-Rehman was the associate producer on "A War Within" a feature CNN documentary on Britain's Muslim communities which was broadcast in early 2007. Abdul-Rehman is a regular panelist on the BBC World Service's "Weekend World Today" show. His "Pause for Thought" radio column airs regularly on BBC Radio2's weekday morning programme.
Abdul-Rehman continues to work with young people in exploring Muslim identity through drama and theatre with the London-based An Nisa Society. He is also a speaker on faith issues at the progressive Greenbelt Festival, the UK's largest independent Christian festival. He is married to journalist Fareena Alam and is father to Abdul-Rahman Ali Zayn al-Abidin Malik (their son).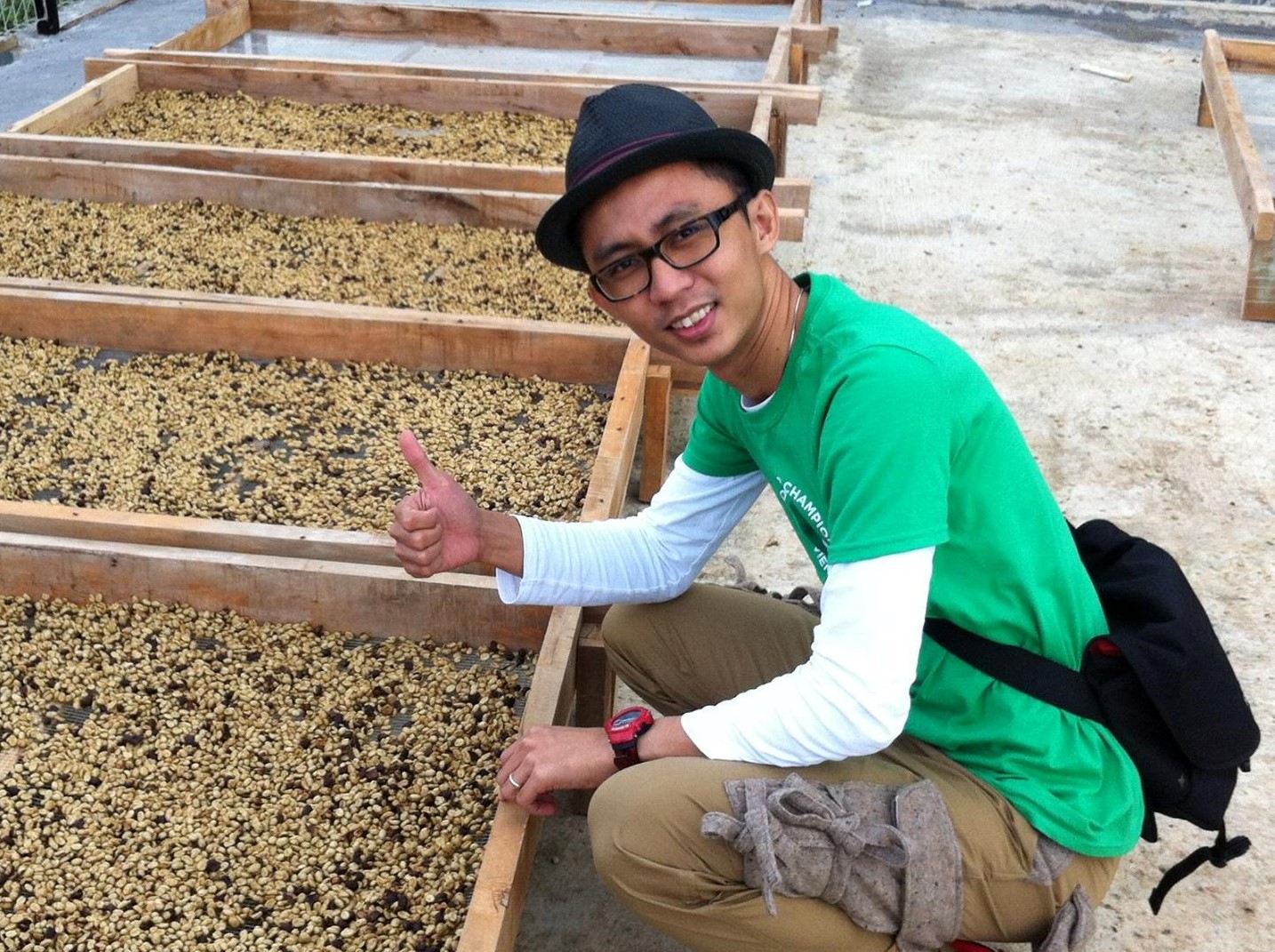 Suhaimie Sukiman is the Director of Coffee at Dutch Colony Coffee Co. He's an award winning coffee professional, having competed 3 years in a row and achieving 2nd runner up twice in the Barista Nationals as well as Latte Art Championship. He has also earned himself the rank of being a world credited barista judge, certified by the World Coffee Events (WCE) organisation and World Barista Championship sanctioned. Suhaimie is a coffee leader, team player, people manager, motivator, coach, highly disciplined and full of enthusiasm. He spends some of his time blogging at "I Am A Barista In Singapore" page.