Description
Download Sapio now to get your ticket at $20 by using promo code UPYOURGAME: http://bit.ly/downloadsapioRIGHTNOW
Term sheets, and the legal jargon associated with them, can be overwhelming. But they're meant to be used for your advantage.
Entrepreneurs fear being way off in their valuation, or paralyzed by the other terms, because they have no idea what's standard practice and what's worth fighting for. Most founders can tell you how much money they need, but few have given much thought to what they are willing to give up for it
---
Learning Outcomes

- Getting to term-sheet stage: types of investors and investment rounds

- How to negotiate terms without offending or alienating prospective investors

- Common mistakes which result in entrepreneurs becoming vulnerable to predatory investment practices
- Post- term sheet: key things to note in order to remain in control post-fund-raising

---
Sapio Session hosted by:
Sunil Rai
Partner, Dentons Rodyk, Amongst SG's Influential Lawyers under 40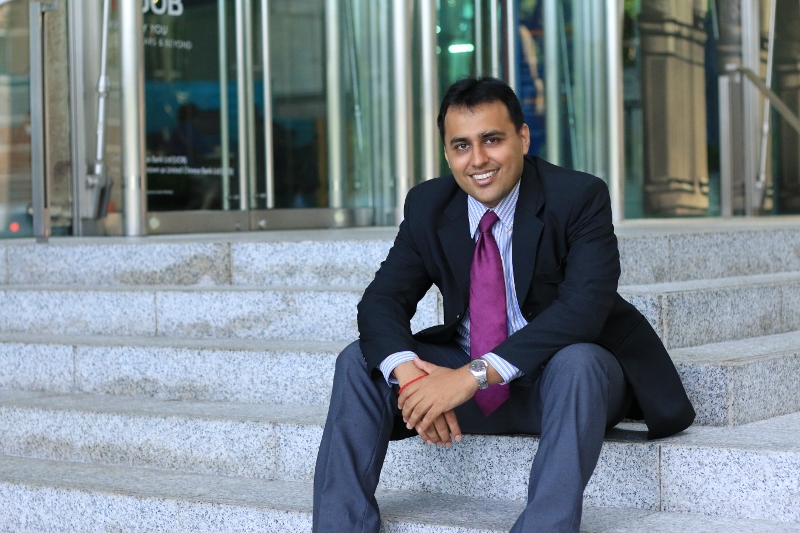 As Partner, Sunil focus on M&A, Venture Technology, and Emerging Growth Companies. His expertise is in M&A share and asset transactions, joint ventures, investments, corporate governance, entities restructuring, employment law, stock option/ share award schemes & establishing new businesses. He advised Reebonz for series A-D, including Mediacorp's $20m investment, and a PE firm's $115m for PropertyGuru.
Download Sapio now to get your ticket at $20 by using promo code UPYOURGAME: http://bit.ly/downloadsapioRIGHTNOW