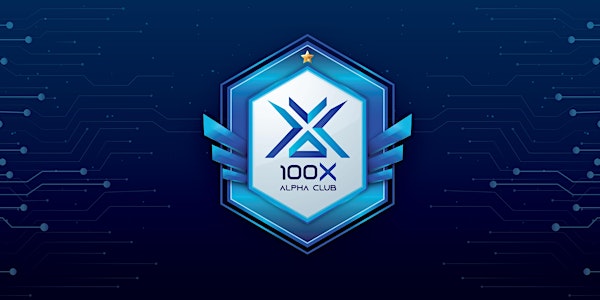 The Potential of Digital Assets and How YOU Can Profit From Them
In a market full of fears and uncertainties, the Wonder kid, YellowPanther, will be sharing how to profit from digital assets!
About this event
Victor, also known as YellowPanther , will be sharing passionately on how YOU can take advantage of current market environments to truly change your life!
What can you expect during this session:
-Introduction of Digital Assets
-Best Digital Asset to Trade and Invest RIGHT NOW
-3 Key Strategies to Profit from Digital Assets
Taking action is the first step to be successful! See you all there on the event day!