The Risk Quotient 2020: COVID-19 Pandemic and a Brave New World
About this Event
The Risk Quotient is an annual dialogue presented by Lloyd's Register Foundation Institute for the Public Understanding of Risk of the National University of Singapore (IPUR) to improve the understanding of risk and ground better decision-making.
This year, IPUR is partnering with the Korea Policy Centre for the Fourth Industrial Revolution (KPC4IR) to organise the Risk Quotient 2020. It will bring together leading scholars and experts from academia, industry, and governments to develop an integrative research and practice framework to help major stakeholders in Asia navigate the post-COVID-19 era which is intertwined with the on-going Fourth Industrial Revolution (4IR). The conference— including keynote speeches, panel presentations, and discussions—will focus on the following:
Highlighting socioeconomic risks and impacts of the post-COVID-19 era;
Shaping the technological forces and maximizing the collaboration opportunities; and
Helping Asian governments and industries navigate the complex and intricate risks and global governance challenges and shape the brave new world.
Event Viewing Link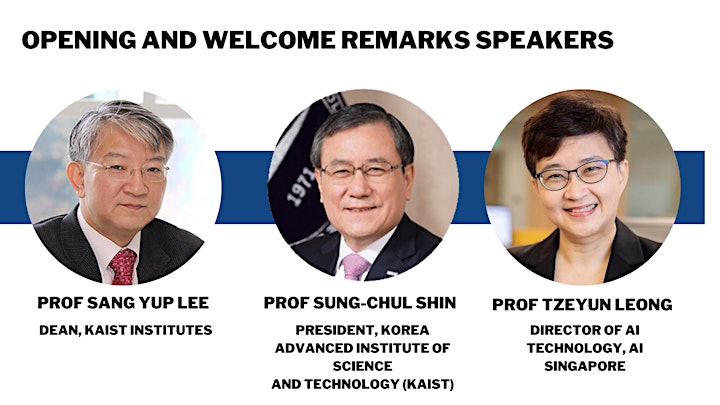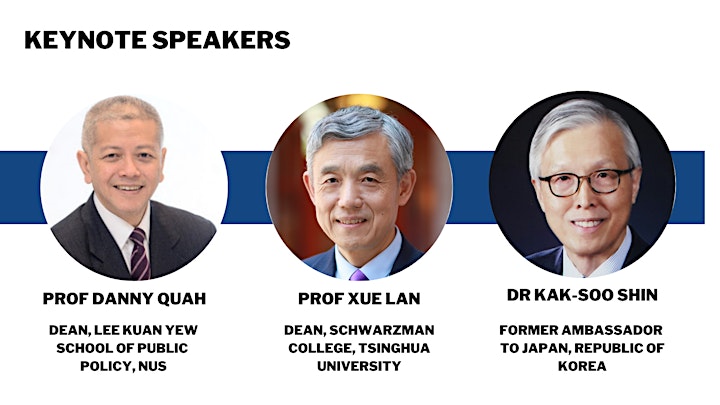 Schedule
Conference Moderator: Prof. Kyung Ryul Park (KAIST)
Welcome and Opening Remarks [10:00 - 10:30]
Keynote Session: COVID-19 Pandemic and a Brave New World [10:30 - 11:30]
Presentations followed by discussion chaired by Prof. Alice (Hae Yun) OH, Director, MARS Artificial Intelligence Research Center, KAIST
Afternoon Sessions
Panel Session I: Impact on Digital Innovation [14:00 ~ 14:55]
Presentations followed by discussion chaired by Prof. Wonjoon KIM, Dean, Graduate School of Innovation and Technology Management, College of Business, KAIST
BREAK (5 Minutes)
Panel Session II: Impact on Education and Workforce [``15:00 ~ 15:45]
Presentations followed by discussion chaired by Prof. Youngsun KWON, Dean of KAIST Academy, Professor, Department of Business and Technology Management, KAIST
BREAK (5 Minutes)
Panel Session III: Technology Leadership and Asia's Digital Economy and Society [15:50 ~ 16:35]
Presentations followed by discussion chaired by Prof. Taejun LEE, Associate Professor, Korea Development Institute (KDI) School of Public Policy and Management
Closing Remarks [16:35 - 16:50]