Description
➡️➡️ Hello Sales Professionals!
If You Are Looking To Close More SALES & Hit Your Target Consistently In A Shorter Time, You Cannot Miss This Live Event!
Invest only 3 hours of your time to learn and understand
1⃣ The 4 Areas To Sales Mastery
2⃣ The 4 Critical Buying Emotions
Find out in this event, what is the #1 Mistake sales professionals always make when they're selling to their prospect for the 1st time.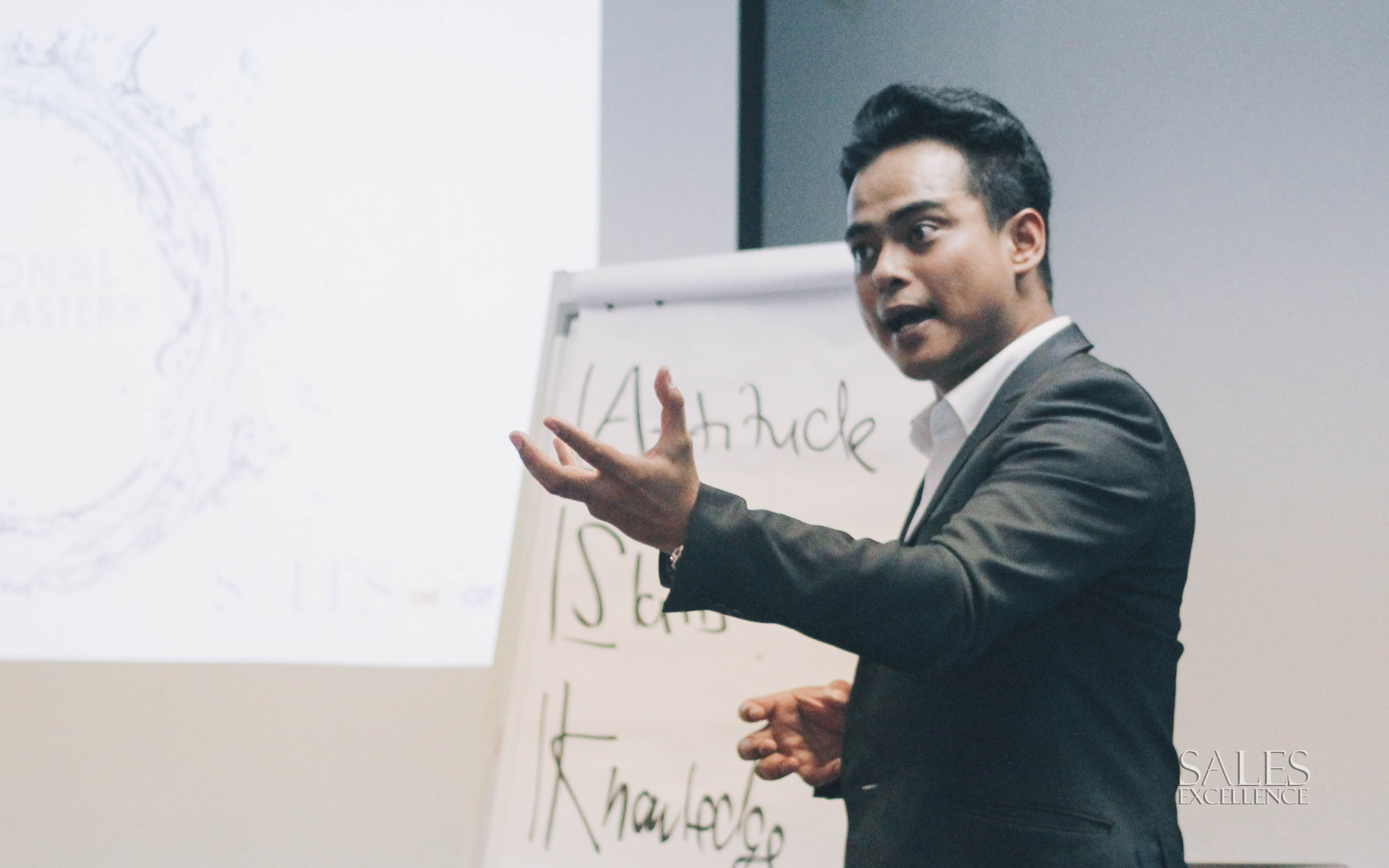 We will show you all the specific selling strategies at each stage of your prospect.
You will also learn how to read your prospect's behaviour like "clockwork" ⏰ at each stage, in order to sell more effectively.
There are many more strategies you can learn, but not everyone knows the "SURE-FIRE" way of delivering it.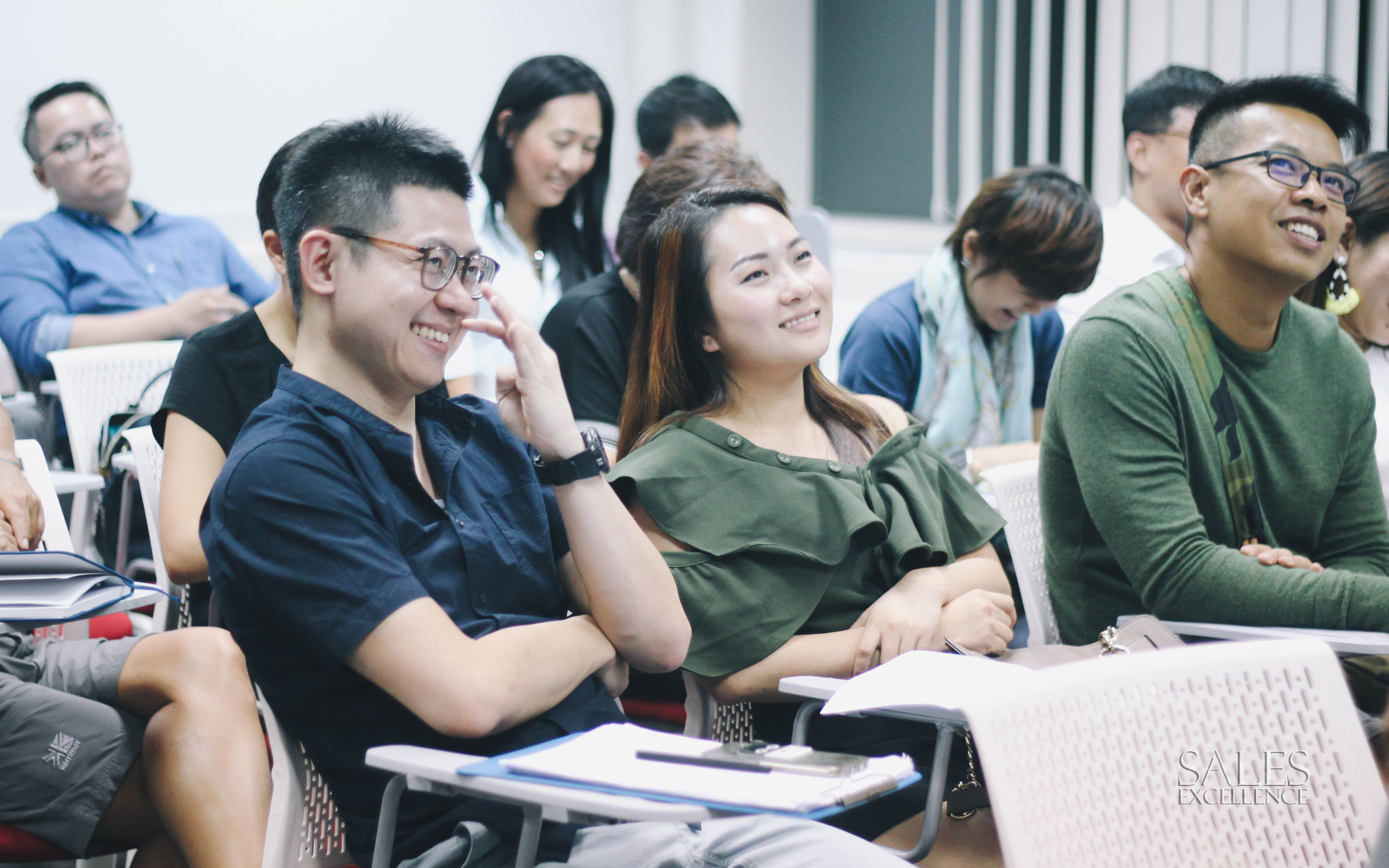 We are also giving you a FREE eBook [Value $25] to get you started in the process!
So CLICK THE BUTTON now to register!
✔️ Tuesday 16th January 2018
(Registration starts at 7.00PM)