Sales Have Ended
Registrations are closed
Kindly visit www.hca.org.sg/exhibition
Sales Have Ended
Registrations are closed
Kindly visit www.hca.org.sg/exhibition
A virtual art exhibition featuring 24 paintings by Mr Lee How Son, a patient receiving home-based palliative support from HCA Hospice Care.
About this event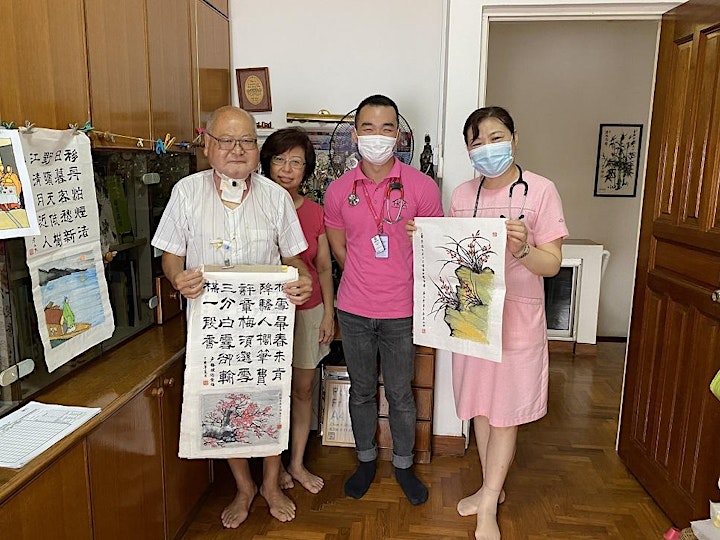 Art is both a source of joy and an expression of life's seasons for HCA Hospice Care's patient Mr Lee How Son. The four-time cancer survivor has completed thousands of paintings and calligraphy works over the last two decades, spanning diverse themes, including majestic landscapes, Chinese poems, animals and fruits.
With a background in architecture, Mr Lee has always had a keen eye for aesthetics, devoting himself to art. Despite his prolonged battles with cancer, Mr Lee remains positive and cheerful, preferring to focus on his artistic pursuits instead of dwelling on his health condition.
One of Mr Lee's wishes is to hold an art exhibition to showcase some of the works he has completed over the years. As part of HCA's "A Good Day" project, "The Seasons of Art" virtual charity exhibition was put together.
All paintings featured in the exhibition are for sale with proceeds going towards HCA Hospice Care.
The exhibition will run from today till 30 June 2021. Free admission.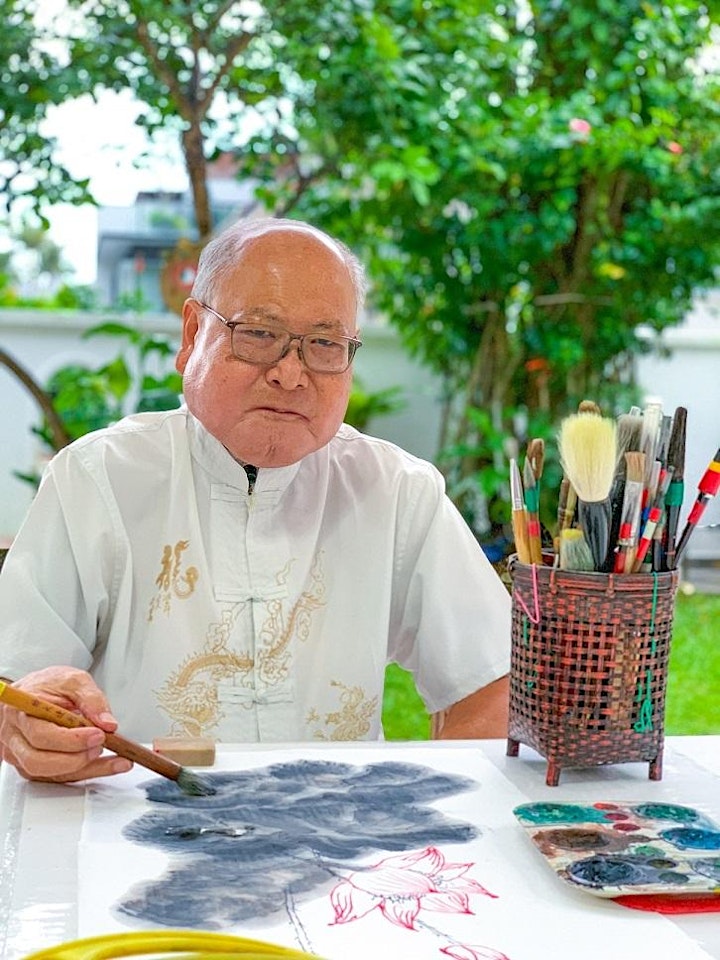 About "A Good Day"
The "A Good Day" project first began in 2019, to explore what a good day means to our patients as they approach the end of life. Each patient's definition is unique – ranging from holding an art exhibition, to reliving cherished childhood memories – yet interconnected by the desire to live life with dignity while dying.
About HCA Hospice Care
HCA Hospice Care is Singapore's largest home hospice care provider and is a registered charity since 1989. The organisation provides comfort and support to patients with life-limiting illnesses regardless of age, religion, ethnicity, nationality and financial status. All its services are provided at no charge. Find out more at www.hca.org.sg.