The Secrets of 21st Century Billionaire Riches? How do we Profit like them?

Tuesday, 15 August 2017 from 19:00 to 21:00 (Singapore Standard Time Singapore Time)
Event Details
What is the Business of the 21st Century that can allow us to make the BIG MONEY?
The Answer is...
Platform Business!


Think about all the platforms that we are currently using in our everyday lives...
Google/Baidu
Facebook/Weibo
Instagram/Twitter/Snapchat
Youtube/Youku
Amazon/Ebay/Alibaba
Whatsapp/Wechat
Steam
Apple/Spotify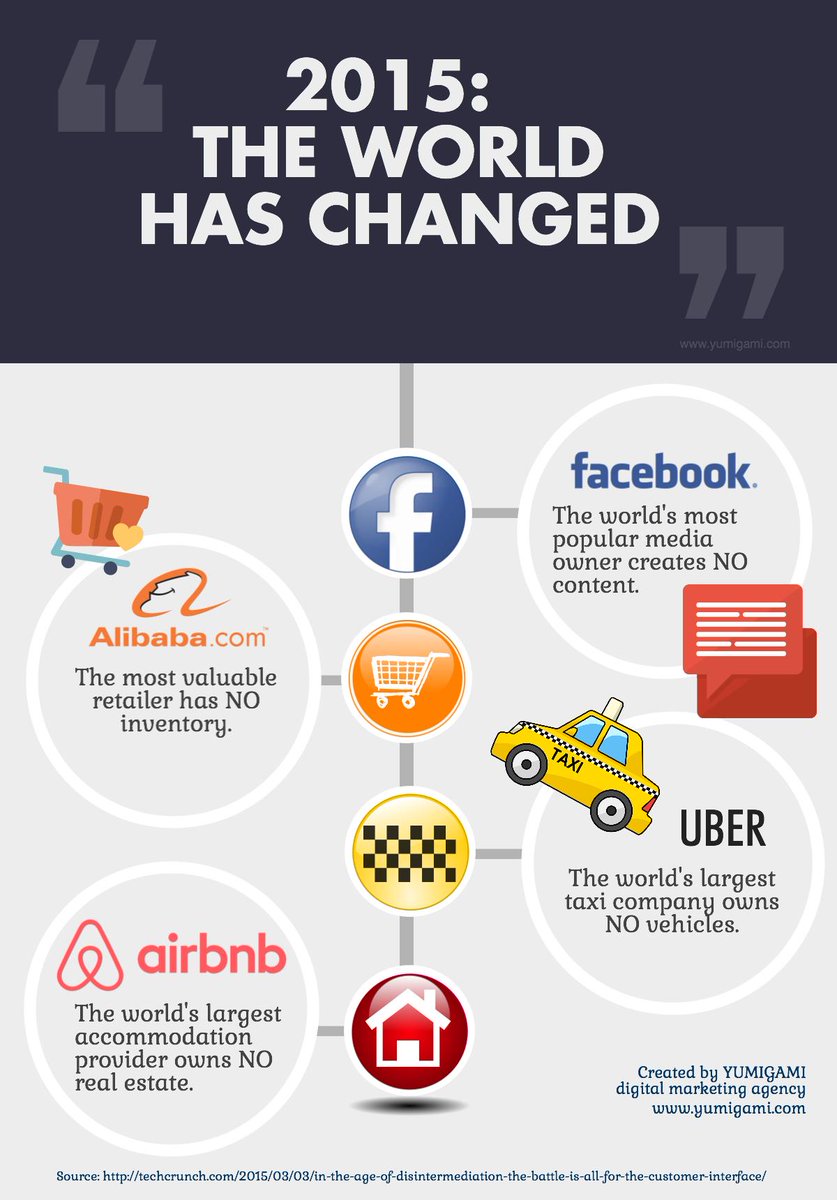 Do you realise that these are the Platform Businesses of our era?
What do you notice about all of their Founders?
Mark Zuckerberg - $35.7 Billion USD
Larry Page - $29.2 Billion USD
Jeff Bezos - $46.7 Billion USD
Jack Ma - $22.5 Billion USD
Robin Li - $11.6 Billion USD
Late Steve Jobs - $10.2 Billion USD
They are ALL BILLIONAIRES!
There are 101 businesses that can make us money, but only PLATFORM businesses can make us the BILLIONS in the 21st Century! 
But do we have a shot at starting up a company to rival Facebook, Alibaba, Google?
Not a chance!
However, there is still an industry where the platform is not existent.
And that is Entrepreneurship!
There are NO platforms currently that connect Entrepreneurs, Resources, Networks, Talents, Capital, Assets and Businesses! 
This is an unexplored Blue Ocean Opportunity for everyone who has ever dreamed of achieving the BILLIONS in their lifetime! With the growing number of new start-ups and entrepreneurs in South East Asia, everyone will be looking out for the BEST Solutions Provider to scale their businesses! Business Solutions Platforms are crisis-proof and lucrative!
So... Are YOU ready for an International Wave???
We are an International Entrepreneurship Club that is expanding quickly into 10+1 SEA Countries in the next 3 Years, and we have a growing base of people just like YOU! There is a growing trend of Young and Successful entrepreneurs every year, and most of them started when they were below 25!
How exactly can you become a NEW FUTURE Entrepreneur with low risk and small start-up capital? Our Program and Platform is designed for YOU to Learn & Earn along your entrepreneurial journey with us. To discover how you can EMPOWER yourself together with the club, contact (+65) 8782 6686 or simply register for our event and we will get back to you as soon as there is a new intake for our club membership!
Please leave your contact number on the registration page so that our management team can contact you!
Do you have questions about The Secrets of 21st Century Billionaire Riches? How do we Profit like them??
Contact the organiser
When & Where

Marina Bay

Singapore
Singapore

Tuesday, 15 August 2017 from 19:00 to 21:00 (Singapore Standard Time Singapore Time)
Add to my calendar