Learn to engage trust and gain respect with colleagues working in the team, and how it impacts theirs & family's life.
About this event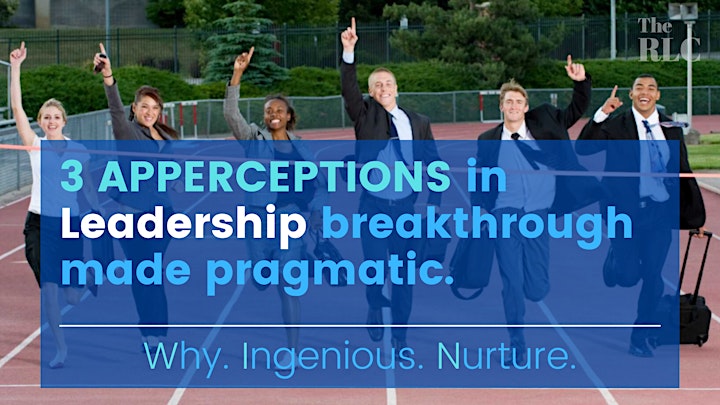 90mins Leadership Transformation Webinar.
What will be covered.
How W.I.N. Leadership Transformation System can achieve your managerial confidence ( TRUST ), so that you could be meeting deadlines and delivering KPI as a team. Be enjoying the achieving and WINS at work as a team.
Understand how a simple, yet powerful system that can get immediate outcome and visible results, so that you can better time effectiveness, and workload becomes much more manageable. It is not about having the manager to work harder, to uplift the team, but it is about everybody's workload in the team is well-assigned and managed. And, everybody enjoys the being time effective, so as to be able to enjoy time with family and/or children.
How this system can let you understand and experience .. ( a ) Meaning, ( b ) Values, and ( c ) Success in your managerial career, which you and your team members will enjoy fun at work, lives changing impact, and work-life balance joy with family members. Will be showing you how your career growth can be enjoyable, and you can carry good positive energy from work to home.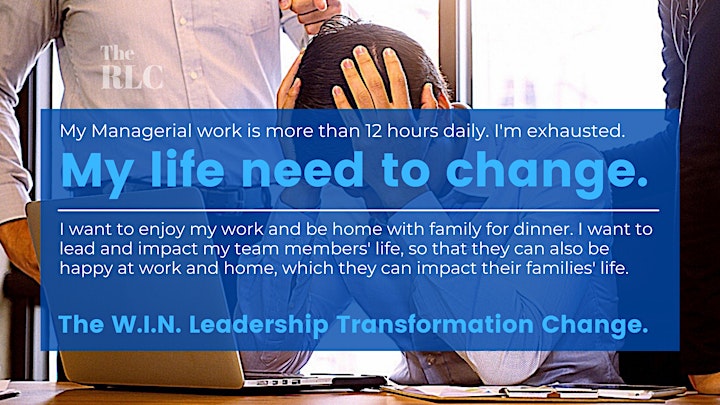 BONUS
You will receive one of the valuable LEADSHEET .. where, we'll be showing you, by just spending minutes everyday exercising the procedures in the LEADSHEET - you will be initiating change in the dynamic of the team lead by you, and you will discover the magical change in your state of energy. We call this - the bonding of TRUST.
Available Leadership resources will be introduced and shared to all participants.
Organiser of The Sure-W.I.N. Leadership Transformation for Everyday Managers