The Technological Future of Medicine | Expert Edition (Online)
Impressive innovations are coming to medicine and healthcare almost every single day. Learn more about the future of medical technology.
About this event

Important Notice
This programme/event is open to members of the National Library Board, Singapore. Please ensure you have your myLibrary username on hand before proceeding with the registration. If you do not have a myLibrary username, you can create one here: https://account.nlb.gov.sg/.
About the Programme/Event
Impressive innovations are coming to medicine and healthcare almost every single day. The exponential growth in research and development with regards to medical devices is fuelled by advances in technology. These technology advances span from digital technology through software and artificial intelligence to material sciences. You may have already heard about a number of these from personalised medicine, 3D printing of prosthesis, to digital tattoos that can track your health.
What falls into the health technology category? Who regulates the prescription of these health technologies? In this one hour programme, Dr. Karen Wai discusses:
●       The regulations and definitions surrounding medical devices
●       Hybrid consumer health devices
●       How authorities are keeping pace with technology while keeping us safe with the use of them
●       Examples of medical technologies that are poised to fundamentally change healthcare delivery in the future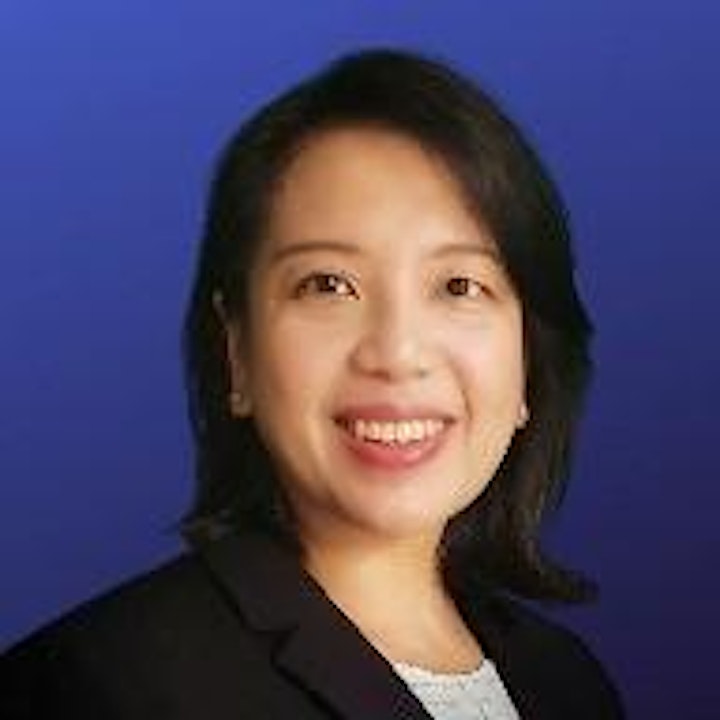 Dr. Karen Wai is a medical doctor, seasoned corporate executive, angel investor, startup advisor, and entrepreneur. She obtained her medical degree in Ireland and subsequently obtained a Masters in Business Administration. She is a proven Medical Business Leader with over 20 years of expertise in clinical practice and the pharmaceutical and medtech industry. During the span of her career in research and development, she has worked on a number of pharmaceutical and medical device products from large cardiovascular blockbusters to niche solid tumor oncology therapies and medical devices. Utilizing her considerable medical knowledge and business expertise she has extended her reach to assist healthcare startups to navigate the complex healthcare ecosystem and bring innovative technologies to the patient. In her spare time, she supports her sons in their journey as authors with one children's picture book already published and available worldwide.
Register for more programmes here.
Join us from 6 to 13 Nov, for our Future of Work: Expert Series; featuring an exciting line-up of talks and demonstrations by industry speakers, lecturers and subject matter experts. The interactive and informative programmes in this series will allow participants gain a deeper and more advanced understanding about trending technology topics such as Digital Marketing, Blockchain and Chatbots.

Online Programme/Event Administrative Information
This programme is conducted entirely online. You may access Zoom via the app or using a web browser
Please ensure that you enter a valid email address as you will receive an email with the link to the online programme/event near the day of the programme/event
The link of the programme should not be shared with others
Do ensure you have a strong internet connection. Using your mobile data is not recommended
The National Library Board, Singapore (NLB) reserves the right in its absolute discretion to disqualify or refuse admission to any registrant without any reason and notice
Organiser of The Technological Future of Medicine | Expert Edition (Online)
The National Library Board (NLB) manages a network of 27 public libraries, the National Library and the National Archives of Singapore. NLB promotes reading, learning and information literacy by providing a trusted, accessible and globally-connected library and information service through the National Library and a comprehensive network of Public Libraries.