Gain the knowledge to acquiring pragmatic skills in managerial to leadership breakthrough and get to enjoy professional and domestic success
About this event
3-Days Leadership Transformation MasterClass Workshop
How the W.I.N. Leadership Transformation can change your life to gain bandwidth for valued family time and effective work time; that produces career results and innovation. In concurrent, you will begin to experience the transformation in your leadership's character, personality, mindset with improved confidence & charisma.
Understand how a 'very' practical, yet 'powerful' system be able to transform you step by step systematically from managing people to leading new leaders. This will build team and productivity, while trust and bond are mutually developed, and embracing life values that will impact the lives of people working with you, their families members and your family members too.
How this system can let you develop your career & leadership, while establish lifes' purpose of self and the people working for you, to meet the future work demands & challenges. To manifest practical solutions and create a performing team that will manages all challenges through your newly ignited leadership.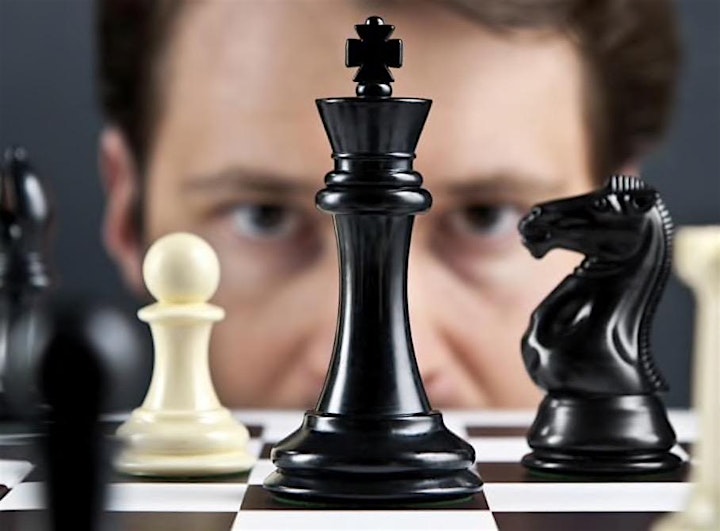 The MasterClass Workshop agenda includes:
[ Nurture ] CARE : when you begin to care for the people working for you, they will in turn care for the work they are assigned.
[ Nurture ] RECOGNITION : when you award recognition to the people whom had delivers results, they will get reinforced motivation to do more.
[ Nurture ] DEVELOPMENT : when you arrange and give meaning to the people to receive training, they will be honoured with a different form of recognition, be refresh with a new aptitude to work.
[ Ingenious ] FUN : when you initiate fun at work, they will be looking forward to get to work.
[ Ingenious ] COMMUNITY : when you build a community comprising of the people, they will get to enjoy the sense of belonging and comarade to help one another.
[ Ingenious ] ROLE MODEL : when you establish role model(s) for the people, they will be able to learn from, mimic, develop self towards the direction of these role model(s), which is another form of growth.
[ Why ] PURPOSE : when you are able to establish each individual's purpose of the people and be able to align them to the company's goal and strategy - it will bring meaning to their work and life.
[ Why ] EMPOWERMENT : when the people are given empowerment, they will not feel that they are being managed, but instead they will enjoy the process of being lead to be a leader themselves.
[ Why ] WINNING : when you get the people to achieve master knowledge and master skill - they will get to realize their own new potential, which they will be grateful to celebrate this winning energy with you.
The practical-theories will be accompanied with life skills real case studies, which will make these transformation concept very digestable and comprehendable for immediate implementation.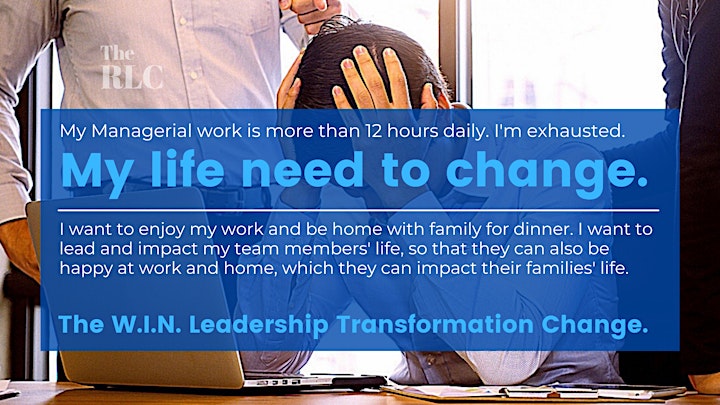 BONUS
Full LEADSheet for your simple and systematic 'effort-less' day-to-day implementation with each and every one of the people you work with. The transformation will be intrinsic and extrinsic, whereby you will get to realize the change visibly, and also how it is going to directly or indirectly affect people's lives.
Scheduled consultation to 'travel' alongside your leadership journey. The consultation availability is lifetime.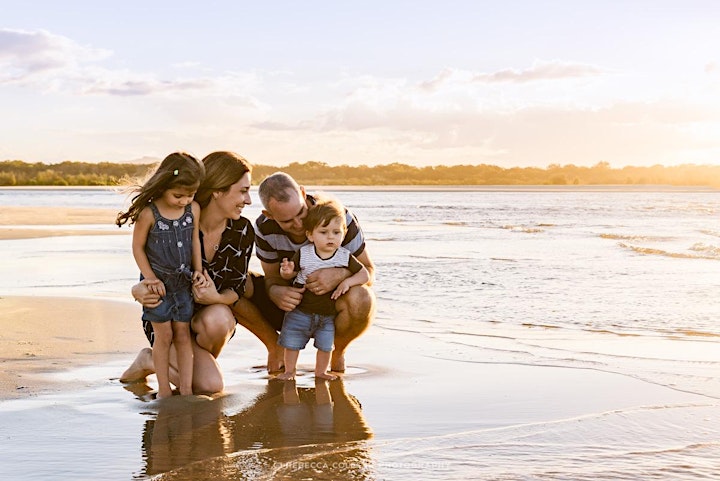 Organiser of The Ultimate W.I.N. Leadership Transformation MasterClass