Theme Thursday | Innovator's Compass: StrengthsFinding for Ikigai (生き甲斐) &...
Description
THEME THURSDAY. An age-old proverb goes: "Everyone should carefully observe which way his heart draws him, and then choose that way with all his strength." Your next act in life starts now. You are well into your career yet you are not satisfied in your current job or you feel you are not where you want to be professionally or what you are working on daily no longer resonates with your heart. This innovation masterclass may be for you. It has been curated by those who have made career changes, built multi-disciplinary teams and effectivel
y
impacted talents overseas using Strengths-based culture and philosophy. See below for testimonials from those who have benefited from StrengthsFinding.
WHAT YOU GAIN. We understand that it is hard to start over and the idea of trading the security you have now for the unknown may bring you anxiety and poor decision. Through this masterclass, learn to get a more accurate picture of your natural talents and skills, craft a more compelling narrative as you pitch for job interviews, build confidence to develop expertise or apply for a different job scope based on a strength you did not know you had, gain appreciation of your team members and colleagues in your new workplace, or simply try out new roles without endangering your current job.
SCIENCE OF HIGH PRODUCTIVITY. Research shows that many among the general population depend upon their strengths only 20% of the time, while for high-performance teams, that number moves closer to over 75% of the time.
Why? The general population often focuses on what they do not do well and work super hard to improve upon their weakness, while high performers connect deeply to their inner passion and purpose, and couple them with their strengths.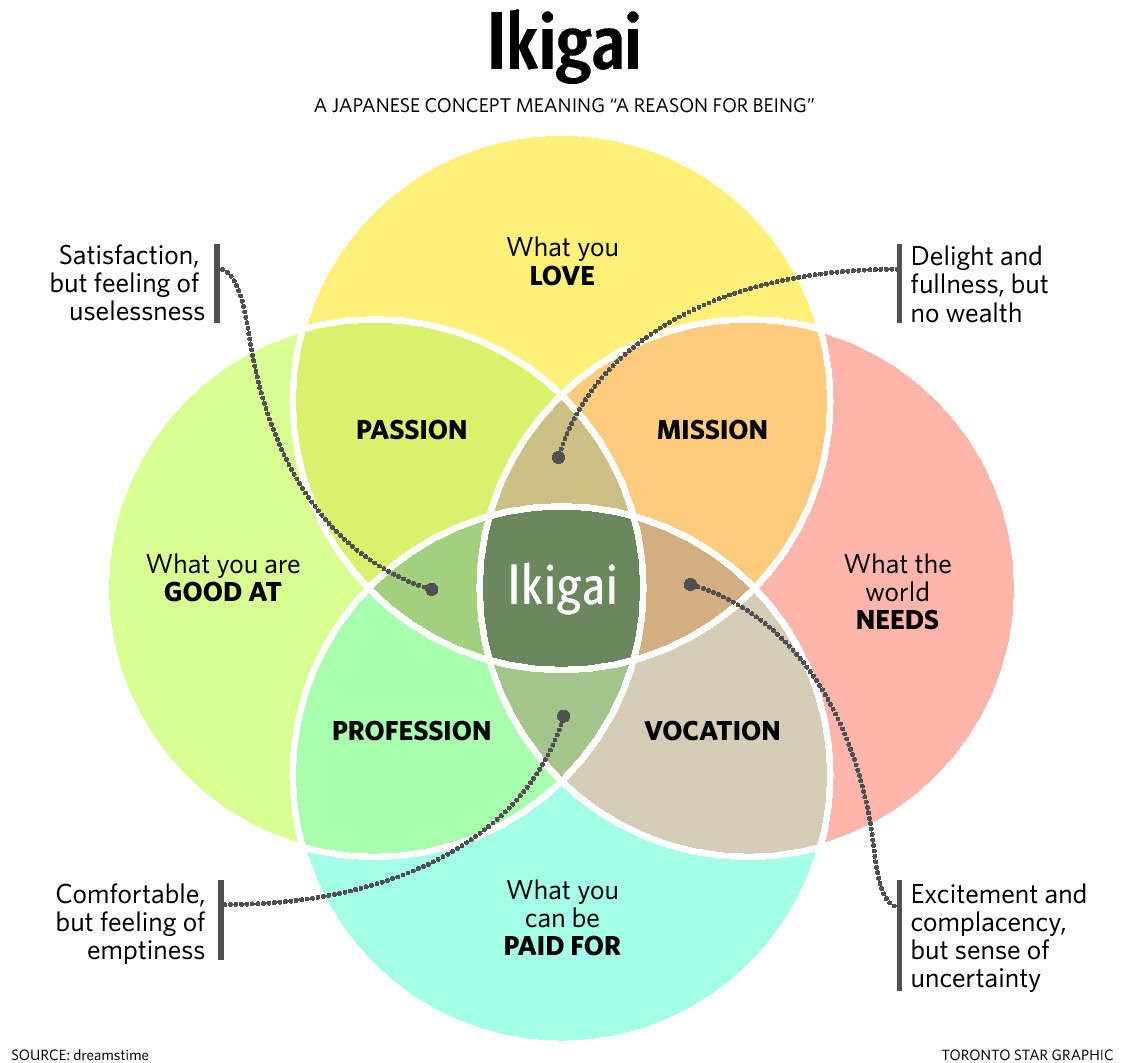 ACHIEVING IKIGAI.

In Japan, they call such a pursuit as 'ikigai' meaning 'a reason for being'. The word 'ikigai' is usually used to indicate the source of value in one's life or the things that make one's life worthwhile. Invented by Don Clifton, the father of Strengths psychology, StrengthsFinders helps you discover what you naturally do best, learn how to develop your greatest talents, and teach how to work better as a team. It helps you focus on your natural talents and exhibit the skillfulness of high-performance teams.
ART OF STRENGTHSFINDING. Whether you've taken your StrengthsFinder 2.0 test previously or this is your first time, let's get together to share about our Strengths and how we can tap into them as well as into other's Strengths. You will also get to experience and immerse yourself in a creative gallery to discover Strengths in a unique way.
TESTIMONIALS. Here are several overseas and local professionals who have benefited from StrengthsFinding: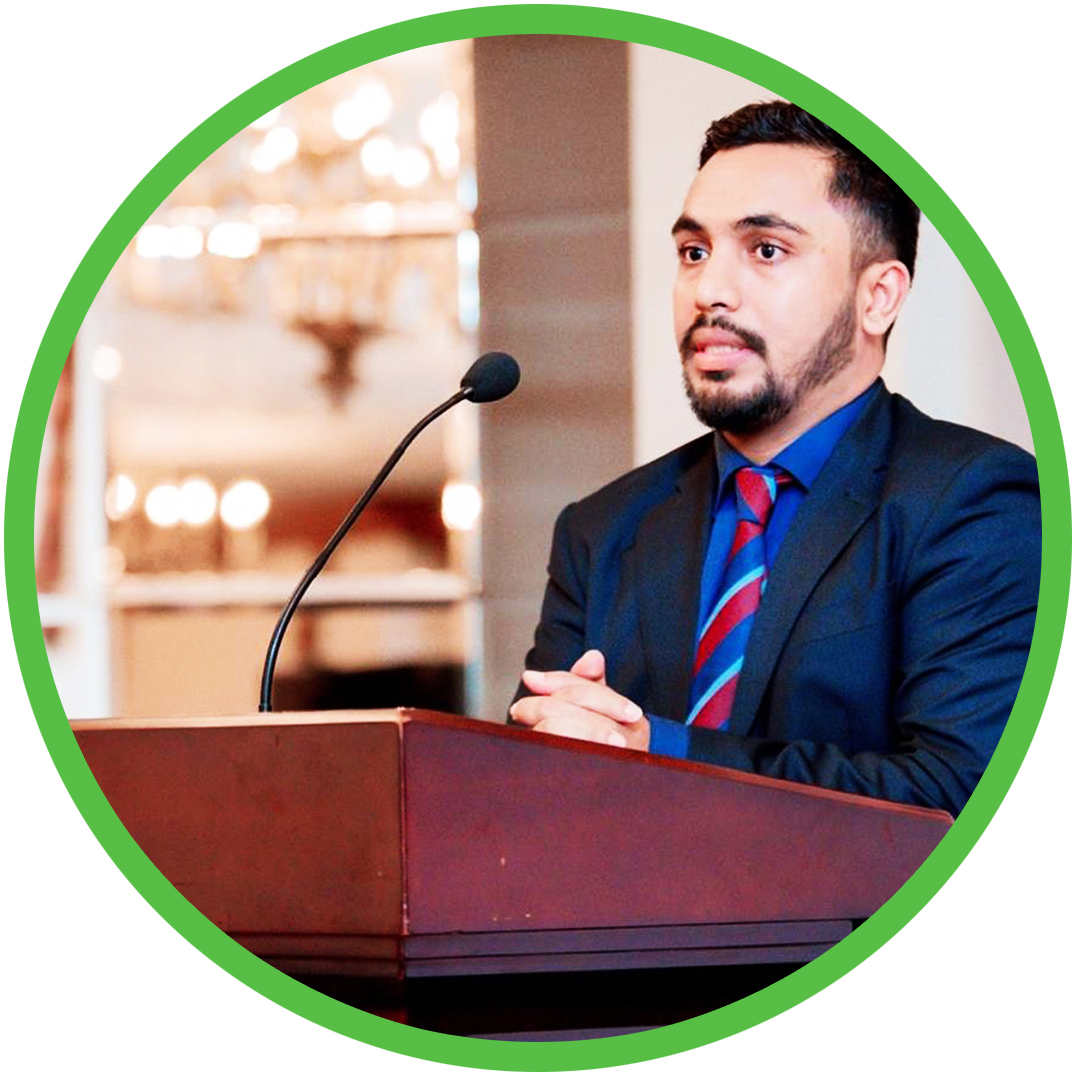 "I felt all of the activities and sessions were carefully chosen, well thought of and excellently planned to derive best results. Out of all, I relished much a few sessions like discovering strengths with Gallup."
- Yasmin Mubarak, educational coach and clinical psychologist, Palo Alto University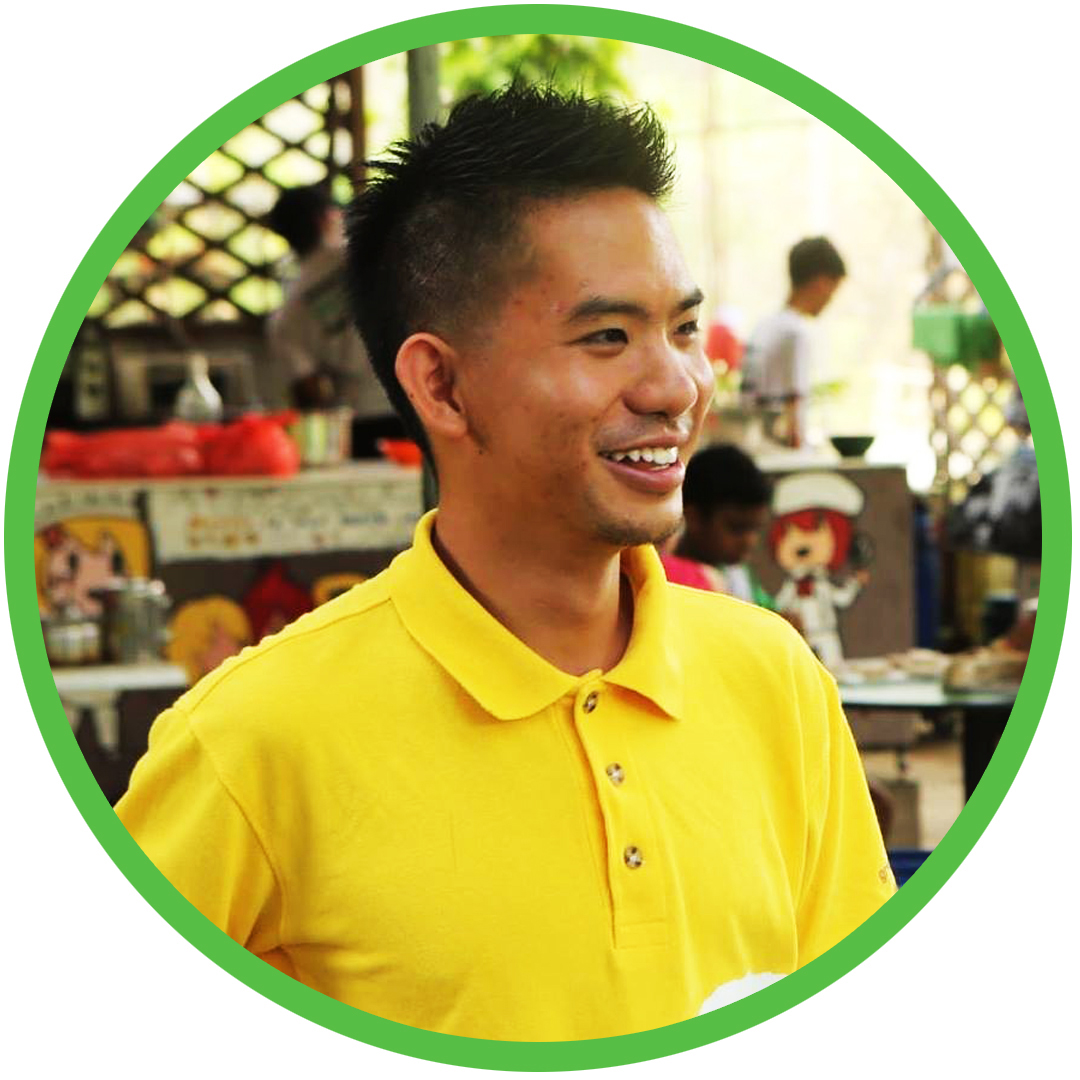 "I often have crazy days with my working team where we can't seem to see eye-to-eye with extremely different methods of tackling the same issue. Since understanding the Strengths language, the shroud of misunderstanding about myself cleared and I have had much better working relationships ever since
." -
Eugene Goh, business developer in Artificial Intelligence (AI) technology start-ups and social impact organisations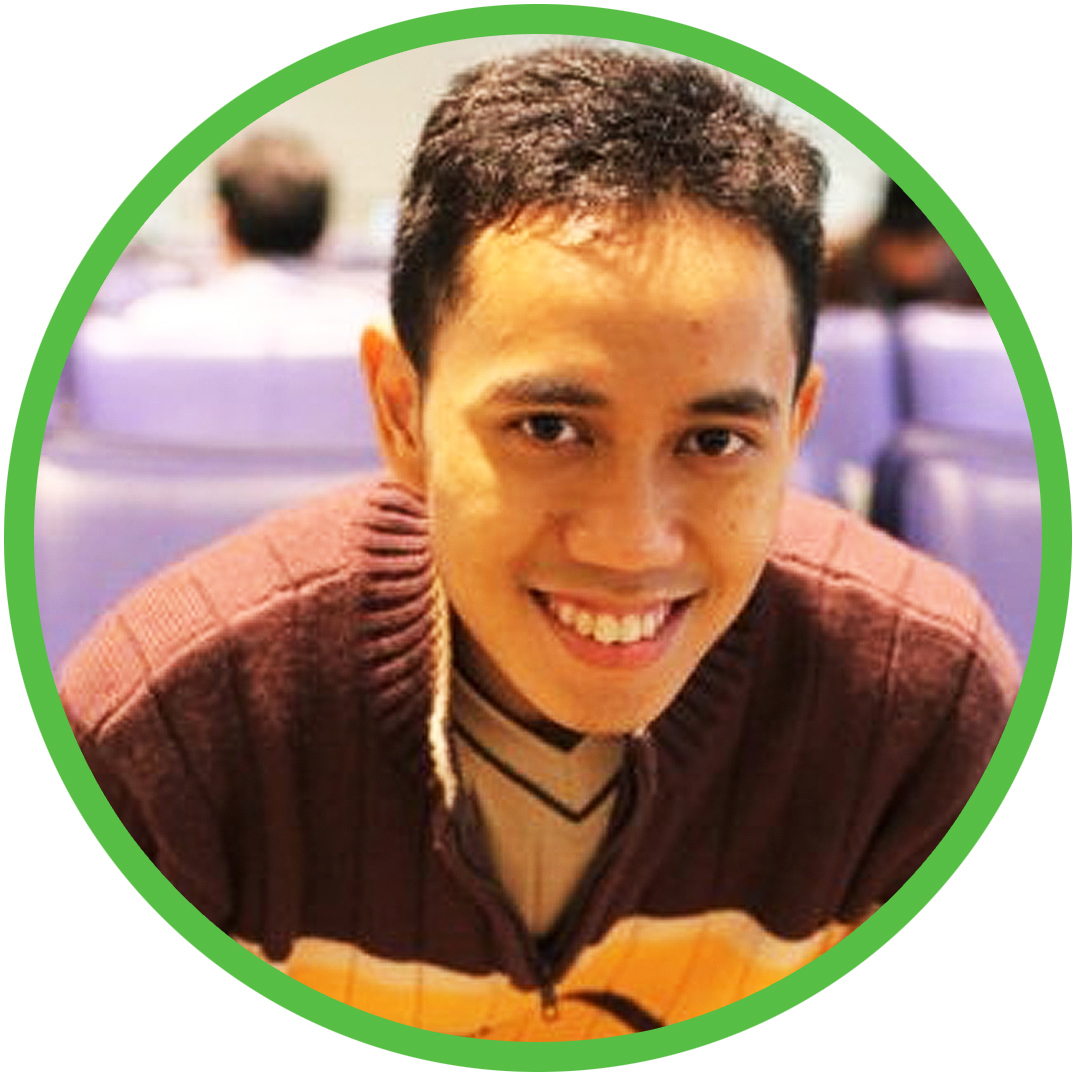 "Have always felt like a Jack of all trades and a master of none. Whenever I hit failures, I felt discouraged and useless. Sometimes, when building up teams, I mismatched colleagues into roles not aligned to their skills and passions, leading to frustrations, project delays and lost revenue. After StrengthsFinder, rediscovered my talents and build better teams.
" -
Muhd Ibnur Rashad, social technopreneur with working experience in Government and Silicon Valley
FAQs
1. Do I have to take the Gallup CliftonStrengths Top 5 Strengths test before coming?
2. What is the Strengths movement and who administers CliftonStrengths?
The Strengths movement began in 2001, when Gallup, the American research-based, global performance-management consultant company, introduced the world to the original CliftonStrengths assessment in 'Now, Discover Your Strengths'. The book became a New York Times bestseller and sold 2 million copies. The creator of the CliftonStrengths, former Gallup chairman Don Clifton (1924-2003), was honoured by the American Psychological Association with a Presidential Commendation as the Father of Strengths-Based Psychology.
3. Can I pay by direct bank transfer or via mobile?
Yes, you may do a direct bank transfer to the following account: 'DBS Corporate/Current 003-940747-5' or PayLah/PayNow to 81451343. You may email the receipt to support@groundupinnovation.org or simply PM us. You may also send your evidence of payment to our account manager: 8145 1343 (WhatsApp) to confirm your participation.
4. What are my transport/parking options for getting to and from the event?
MOX, Katong Point is within walking distance from 112 Katong and Joo Chiat Community Club. It is also accessible by bus 16 from City Hall or Dakota MRT, bus 40 from Paya Lebar MRT and bus 32 or 40 from Bedok or Kembangan MRT. If you're driving, you may park at the Basement Carpark or at the parking lots at both sides of MOX, Katong Point. And yes, there are multiple food options around.