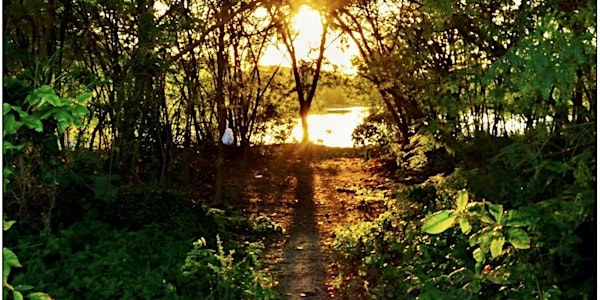 Therapeutic Forest Walk @ Learning Forest on Jan 16 (Sun)
Take in the sights, scents and sounds of the forest: awakening our senses, letting nature refresh us and bring clarity to our mind.
When and where
Location
Learning Forest @ Botanic Gardens 1 Cluny Road Singapore Singapore
About this event
This shall be a mindfulness-based walking experience through the Learning Forest at 5:30pm.
We will take in the sights and scents of the forest and the sounds of nature, awakening our senses as we walk mindfully, letting nature refresh us and bring clarity to our mind.
The walk itself will take about 30-40 minutes and is suitable for all fitness levels and ages. It will begin with a gentle warm up and some explanation of mindful walking (15 minutes) and end with a discussion of the experience (20 minutes). The entire walk experience will take approximately 1.5 hours
Meeting time: 5.15pm
Meeting point: Singapore Botanic Gardens Learning Forest , 753 Tyersall Ave, Singapore 257700
This is part of National University of Singapore's Therapeutic Rainforest Program, initiated by the Mind Science Centre, where research has shown to bring health benefits. The book "Nature Health Happiness" by Prof Kua Ee Heok worth $38 will be provided.
Recommended attire:
Comfortable attire and sports shoes or comfortable non-slip shoes .
Water
You can apply insect repellant before the walk begins.
Fees:
Per Person $50 (one book provided)
Per Couple $70 (only one book provided)
Per Person $20 (NO book)
Please Note: Tickets are non-refundable, NO SHOWS are NOT eligible for transfers.