Relax and melt away the tightness from stress with this yoga practice.
About this event
Schedule
Dates: Jan 8 - Feb 26| Saturdays
Time: 4pm - 5pm
Venue: Brahm Centre@MacPherson
Fee: $80
These yoga classes are designed for participants to focus on their breath, and many aspects of the sequences are done dynamically in an effort to bring more blood flow to the muscles.  With healthy movement patterns, better circulation will lead to improved joint mobility.
Slowing down and being patient with your body will help you heal faster.  Step away from the busyness of the outside world and access the deeper wisdom that resides within us. You will find more ease in your body, peace of mind, and greater levels of health and well-being.
*Please bring your own yoga mat, water and towel
Instructor: Claire Chua
Claire started practicing yoga in 2011 and has been teaching for 5 years. In this 8-week yoga series, Claire will teach elements of Yin Yoga with an emphasis on physical alignment to encourage a deeper mind-body connection and to promote exploring the limits of the body in a safe and mindful manner. Basic breathing techniques and relaxation exercises will also be introduced.
Please Note:ALL PAYMENTS ARE NON-REFUNDABLE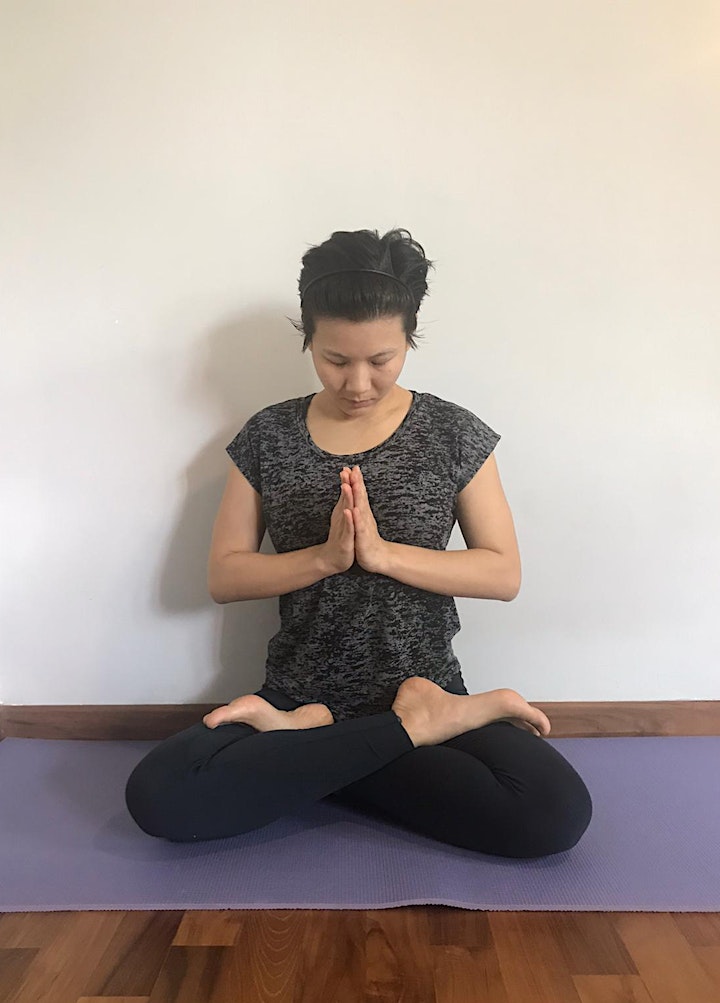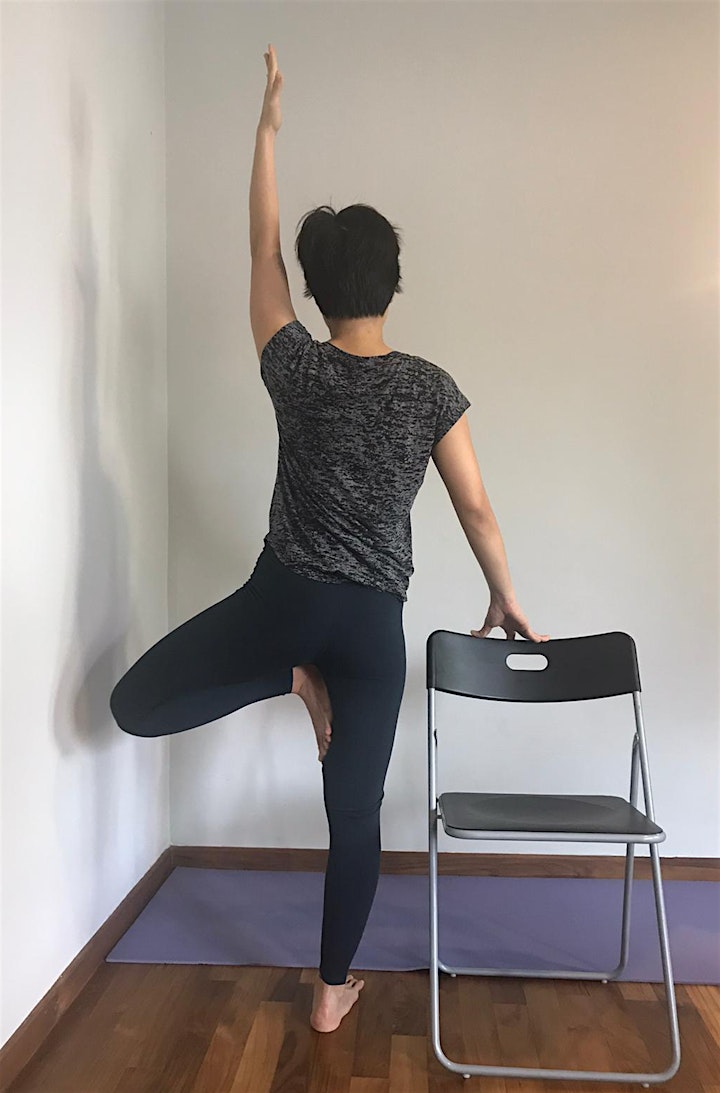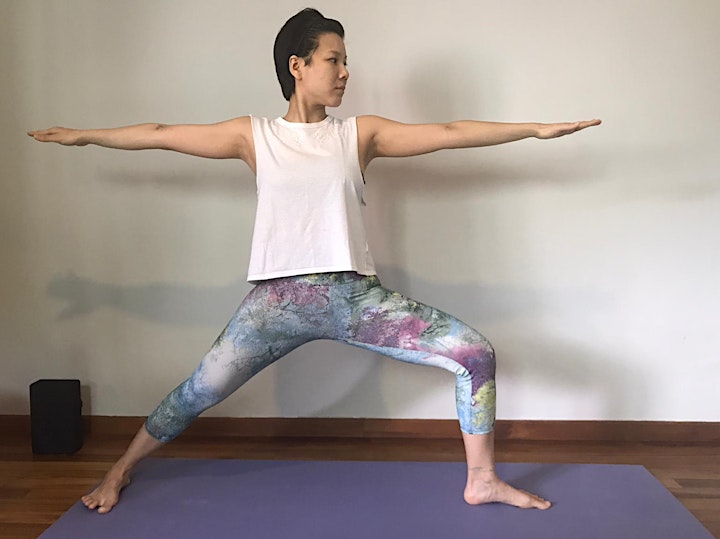 Organiser of Therapeutic Yoga starts Jan 8 (8 sessions)
Brahm Centre is a leading course provider of a wide range of science-based mindfulness programs to reduce stress and enhance well-being in today's fast paced world. We have worked with healthcare agencies, schools and corporations to equip employees, parents and students with mindfulness tools to help them stay physically and mentally well. 
Course graduates may enhance their practice by joining our weekly mindfulness clubs. Furthermore there are free regular health talks conducted by healthcare professionals and qualified speakers open to the public.
Launched in 2012 as a charity that aims to promote happier and healthier living, Brahm Centre is a full member of the National Council of Social Services and an Institution of Public Character.
Come begin your mindfulness journey with us. 
Please note that all course registrations are NON-refundable. Transfer of selected mindfulness courses is subject to a $30 transfer fee and a $10 admin fee for a mindfulness make-up class. There are NO transfers or make-up classes available for all other courses.